Please wait while we find the best fuel card deal for your business...
Your recommended fuel card offer: DCI Pump Saver
Issued By: DCI
Use a network of more than 1,600 sites, the largest in Ireland
No more wasted time driving off-route to fill up
Use the UK Fuels network of 3,000 fuel stations when you visit mainland Britain
Get highly competitive prices with our weekly fixed pricing structure
DCI will call you to discuss this offer
If you wish to fastrack your application please click below:
Fuel stations: Circle K, Texaco, Maxol, Top Oil, Emo, Amber...
Invoicing
Revenue Approved
Claim back VAT easily with clear, concise invoices
Security
PIN Protected
One of the most secure ways to purchase fuel
Fuel Pricing
Weekly Fixed
DCI will send you a fixed fuel price every week
Network Coverage
100% geographical coverage
Access over 1600 fuel stations in Ireland
While you wait, take a look at our products
Take a look at other products available through iCompario: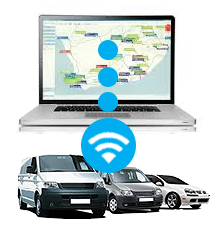 Want to save an additional 12%+ on your fuel costs with telematics?
Take control with vehicle, asset and driver monitoring solutions

Thinking of upgrading your business mobiles?
We can find you the best business mobile contracts from all of the leading providers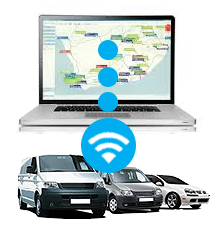 Interested in comparing business telecoms solutions?
We can compare a range of mobile, hosted telephony and internet products from the world's leading providers
You are requesting more information about: