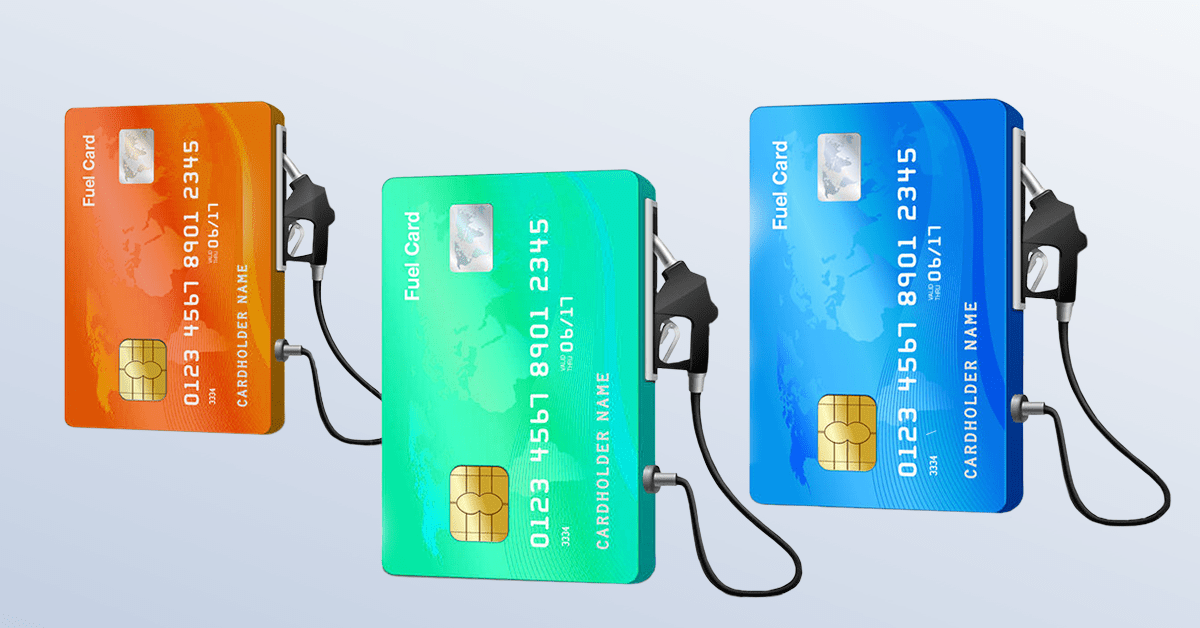 Whatever your background or business, no matter what size of fleet you manage or own, fuel cards are guaranteed to save you time, money and effort allowing you to focus on what you do best.
With fuel cards the process of refuelling and expense monitoring is stress-free. With benefits for drivers, business managers and owners alike, fuel cards are the most cost-effective and comprehensive payment solution for your business.
Reduce time spent on administration while providing your drivers with a safe and convenient payment method for fuel and save money on your fuel spend.
This comprehensive, easy-to-read guide will explain everything you need to know about fuel cards, and show you how they can positively impact your business and ROI. We'll also provide you with the information you need to choose the right fuel card for your needs.
Buckle up, and let's get started.