Shell Card Malaysia: Compare the Best Fuel Cards
Use at a large network of fuel stations across Malaysia
Manage your account on your phone, tablet and computer
Get your quotes in 30 seconds

Save money on fuel using your Shell fuel card
How much are you spending on fuel? Check your spending and stay on budget! See where you could save on your online account and check your business performance.
Pay for your fuel securely using a PIN-protected fuel card at over 960 Shell stations in Malaysia.
What Shell cards can I get?
Shell is one of the biggest fuel providers in the world. Here in Malaysia, their fuel card is one of the best for businesses. Get the Shell Malaysia card to unlock your benefits.
Which fuel card is right for you?
If you already use Shell stations, their fuel card is one you need to get. Without it, you're missing out on handy paperless receipts and one of the best online reporting tools available. This is everything you need to know about Shell cards.
Where can you use it?
The Shell Malaysia fuel card is accepted at over 960 petrol stations nation-wide. Over half of these stations are open 24/7, so you can fill up whenever you need to.
Use your card's app to find your nearby Shell stations and start refilling!
Feature and benefits
Set purchase limits to stop theft and overspending, get paperless fuel invoices twice a month and access a great online system to manage your account.
Why choose a Shell fuel card?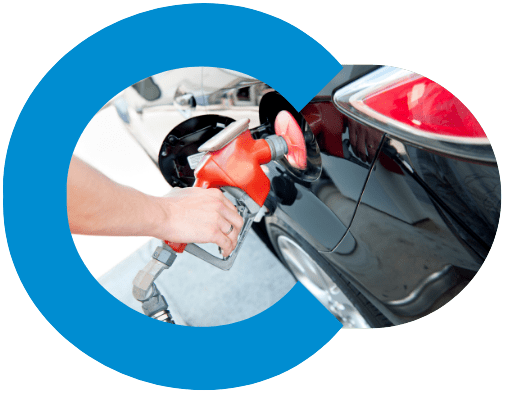 All cards from Shell can help businesses manage their fuel budget, improve fleet management and offer competitive fuel prices. Here's why a Shell card might just be what you're looking for.
Shell fuel card benefits you shouldn't miss
Use at over 950 stations in Malaysia
Set purchase limits for better security
Get detailed fuel reports online
Receive invoices directly to your inbox
How to apply for a Shell card in Malaysia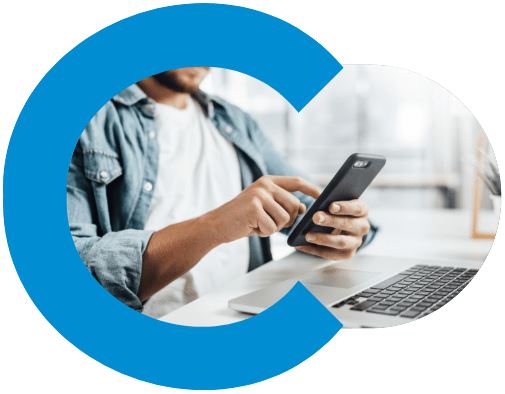 First, compare and see what deals work best for you. Choose your preferred card from our top recommendations, then fill out an application with us.
We'll send your details to the fuel card provider. Once your application is approved, you get your fuel cards in the post. Compare now to see which cards we recommend for your business.
Why use iCompario for your fuel card?
Choosing the best fuel card for your company isn't easy. Do a quick comparison to find out if a Shell card will work best for you. We compare fuel card providers in Malaysia to find the best ones for you.
30 second form
Tell us about your business needs, your vehicle types and where you prefer to fill up with fuel.
Find the right fuel card
We compare your needs with the fuel cards available. Get quotes on the best matches for you.
Start saving on fuel
We will make sure your business gets the right card for your fuel needs.
Frequently Asked Questions
Shell cards are a way of buying fuel now and paying for it later. This way of paying is much easier to use than cash or other card types for businesses and sole traders. Shell fuel cards can also be used to track spending.
Shell fleet cards let managers track their fleet on an online account. The online account system gives you reports on fuel usage and lets you see how much fuel each driver is using.
Like regular fuel cards, drivers can use these to buy fuel at the fuel station. Invoices are delivered to your email inbox, so you don't need to collect receipts for all fleet vehicles.
Shell corporate cards cost vary depending on the cards and provider you choose. There are many fuel card types available for every budget. Some cards charge an annual fee or a network service fee. Compare fuel cards to see which deals you could get.
Once you've got your fuel card, go to the fuel station and pay for your petrol or diesel. Then, present your card for payment at checkout. Your business then receives a scheduled invoice (usually twice a month) to pay for the fuel later on.