Shell Fuel Cards: Compare for Your Business
Access the largest fuel station network in the UK
Save money with fixed pricing or discounts at the pumps
Get deals in 30 seconds and order online

Get discounts with your Shell fuel card
Shell is one of the largest brands offering a fuel card. They have the biggest branded network of stations to fill up on fuel in the UK. When you sign up for Shell cards, you join a network of over 3,800 stations for hassle-free admin and VAT reclaims, plus potential fuel cost savings.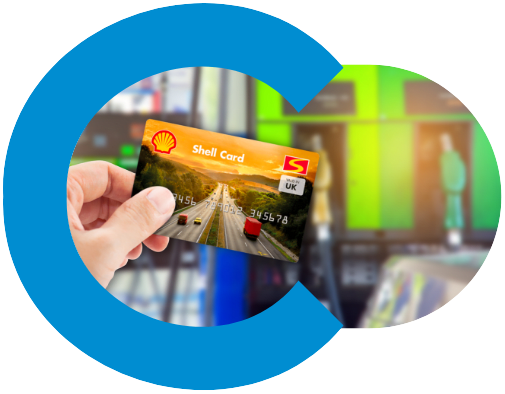 What Shell fuel card types are there?
Ready to compare your options? Shell has a few types of fuel cards available for businesses. The CRT and Multi-network cards are available through iCompario
But which Shell card is the one for you?
If you are already using Shell stations, applying for Shell fuel cards seems like an easy decision. But is it the right fit for your business? We've put all the information you need below, so you can discover which fuel card is right for you.
Where can you use it?
You can use your Shell card at over 1,000 Shell UK stations. Shell have the biggest single brand network in the country. Already use Shell stations? Getting the Shell CRT card means you don't have to change your route to reap the benefits.
Features
Can be used at 53 motorway sites
Benefits
V-power fuel, Shell Go+ points
Pricing options
Weekly fixed fuel prices or discounts at the pump
Where can you use it?
The Shell Multi-Network card gives you access to all of the 1,000+ Shell stations like the CRT but also lets you use your fuel card at all of their partner stations. This card can be used at over 4,000 stations across the UK, including Esso and Texaco You'll always have somewhere nearby to refill.
Feature
Can be used on UK toll roads
Benefits
Good motorway network
Pricing options
Weekly fixed prices
Why choose a Shell fuel card?
All Shell fuel cards offer a lot of benefits for businesses thanks to their extensive network and loyalty rewards scheme. But these cards have even more benefits you need to know about. This is why a Shell card might be what your business needs: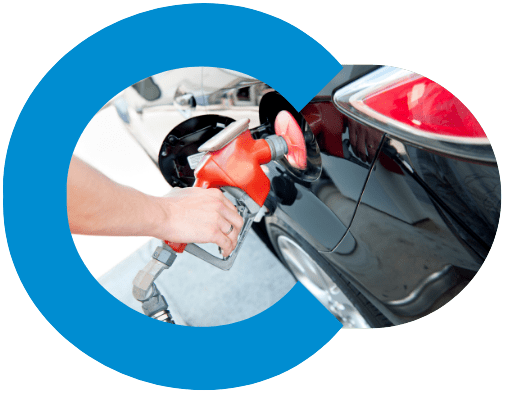 A card of many uses
Shell's cards are unique. Using your CRT or Multi-Network card, you can pay for your M6 toll road charge. At the station, you can even buy oil with it too. If you want as many travel costs as possible on one invoice for easy admin and tax filing, the Shell card might be the solution you've been looking for.
What other benefits do you get with Shell cards?
Up to 4,800 stations in the UK
Use high-performance V-power fuel
Cut down admin costs with easy-to-use online tools
Get Shell Go+ points for even more discounts and rewards
How can I get a Shell fuel card?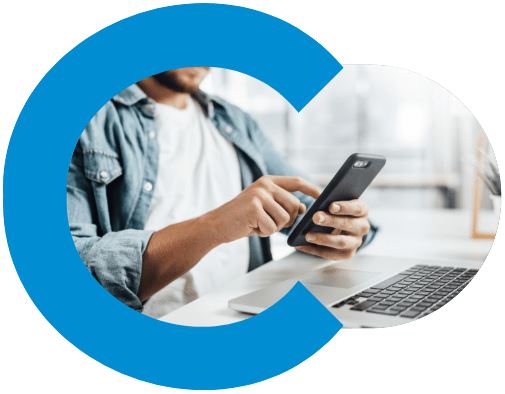 Ready to get your Shell card? Use our fuel card comparison tool. We will give you further details and guidance on the best fuel card for your business.
Compare now to see if a Shell card is the best option for your business.
Why use iCompario for your fuel card?
Choosing the best Shell fuel card for your company is a tough choice. Using our quick fuel card compare tool, you can easily find out which cards best fit your business needs.
30 second form
Tell us about your business needs, your vehicle types and where you prefer to fill up with fuel.
We filter the offers
We compare your needs with the fuel cards available. Get quotes on the best matches for you.
Start saving on fuel
After our free fuel card comparison, it's time to get your card and start saving on fuel! Simple as that.
Frequently Asked Questions
Need help choosing a Shell fuel card?
We're here to help you find the right fuel card for your business. You can easily compare the top fuel card brands in the UK and find your best match.
Just give us a couple of details to get an idea of exactly what you need. We'll quickly give you a list of the best fuel cards available for your specific business needs.