What would you like to compare?
Why make the switch to electric?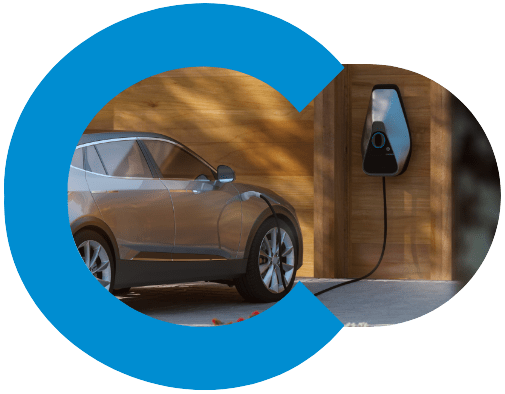 Moving to electric is one of the top priorities of businesses throughout the UK. As the UK pushes more Clean Air Zones and bumps up EV incentives, there are few solutions that offer the sheer level of futureproofing as electric vehicles.
Gain a new form of revenue with business charging points
Boost your admin process by using charge cards
Hire electric vehicles for high flexibility
Attract eco-conscious customers and EV drivers
We can save you time by finding quotes on a wide range of EV business tools. We are experts at scouring the market, sourcing the best deals and passing them on to you.
EV charge points to recharge at work or at home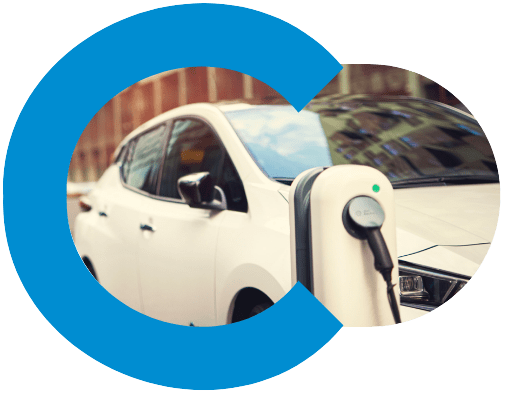 One of the hardest parts of moving to EVs is a lack of convenient charge points. Did you know that you can install electric charge points at your workplace for your staff or customers to use? Installing EV charge points puts your business ahead of the competition.
Charge up at a location that is most convenient for you
Get close to your sustainability goals and reduce your CO2 emissions
Access government grants to reduce the costs of installation
Unlock new profits as customers pay to use your workplace charge points
EV charge cards for charging up on the move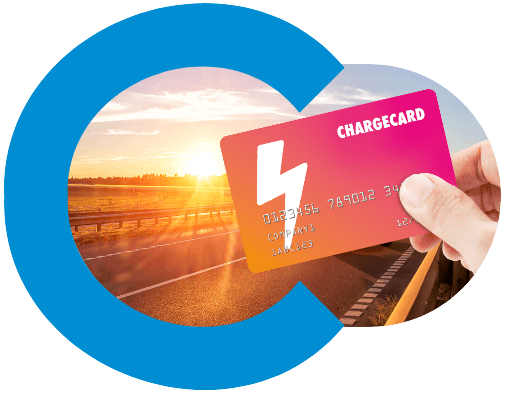 Your business might be used to fuel cards for petrol and diesel vehicles. Moving to electric doesn't mean you have to give up those fuel card benefits. Access thousands of charge points in the UK all in one card. And if your needs cover both worlds, hybrid cards are the solution.
Gain hassle-free invoices for easy VAT reclaims
Choose a petrol and electric card for an easy-to-use hybrid solution
Charge up at thousands of charge points with only 1 card
Monitor your fuel usage with an online account system
EV hire for a sustainable & flexible future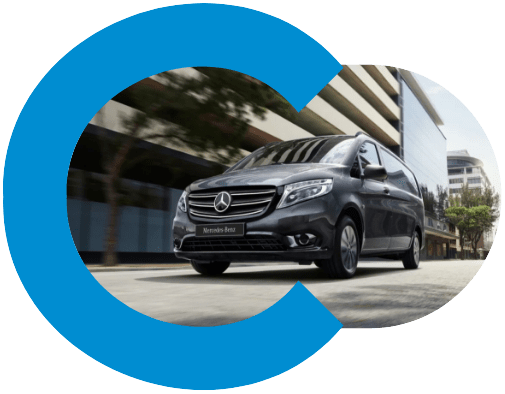 Avoid the high costs of buying an EV. Choose to hire to keep your business flexible for the future. Compare a range of EVs to find the smoothest solution on wheels to keep your business running without costly commitment.
Choose from flexible, short- or long-term hire for a contract that suits you
Discover electric vans that can carry your payload
Future-proof your business from the phase out of petrol and diesel vehicles
Reduce your maintenance and running costs
Complete the 30-second form
You answer a handful of straightforward questions, so we know what you need from your EV business tool.
We filter the most competitive offers
We then analyse our database to find the best EV solutions for you based on the information you've given us.
Find the best EV business solution for you
We then match you with the EV provider you need, and you're free to get in contact and start switching over to electric.
Frequently asked questions
There are many solutions for businesses looking to make the switch to electric vehicles (EV) or simply add a cherry on top by installing charge points. EV business solutions and tools can range anywhere from EV charge points for a fleet of vehicles to one charge point for a small business.
EV business tools are out there to help your business make the switch and transition from petrol and diesel. We can help you find what tools you need to start making that switch in a way that benefits your business.
There has never been a better time to switch to electric. The UK government offers various grants for businesses (and sole traders) who wish to buy EVs or install charge points at their workplace. We can help you find the right installation provider for you.
But we know making the switch overnight is not sustainable and can be costly. The best EV business tools help you make the transition, not make it more difficult. That's why we compare EVs for hire, so you can find a vehicle that works for you without breaking the bank.
What happens after you get your vehicle? We can still help you there. We compare EV charge cards, so you can find charging points easily and still have an option to use your card to refill petrol vehicles.
Whether you want to start an EV charging business or install just a few charge points at your workplace, you'll need to find a provider. It's best to use a government approved provider, so you can access grants to help you reduce the costs of installation. We can help to get you in touch with a provider that offers EV charge points that suits your business best.