What would you like to compare?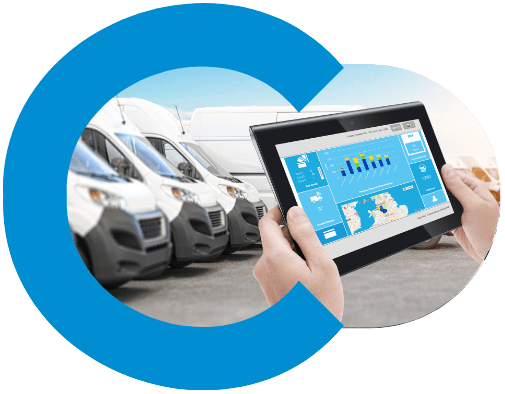 With telematics you can work smarter, not harder. Telematics is a technology used to monitor anything from one vehicle to an entire fleet. It gathers a wide range of accurate data, including vehicle location and activity, vehicle diagnostics, asset tracking, driver behaviour, tachograph data, temperature monitoring, and more.
You can visualise all this data on a telematics software platform and use it to manage your resources better, increase productivity and boost your business.
Telematics gives you full control over your vehicles and your drivers, which means better control of your operations.
Our purpose is to save you time and money. We are experts at scouring the market, sourcing the best deals and passing them on to you.
Vehicle tracking for effortless fleet management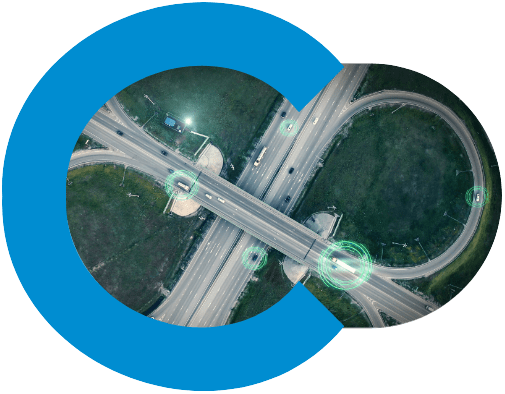 Vehicle tracking means more than just always knowing your vehicles' location. Part of telematics, it means increased safety and security for both your vehicles and drivers. It means lower costs.
User-friendly software with live maps and insightful reports
Instant alerts on any unauthorised use, speeding, collisions
Real-time data on your vehicles' locations and ETAs so you can make faster decision
Top-grade telematics systems for complete control over your fleet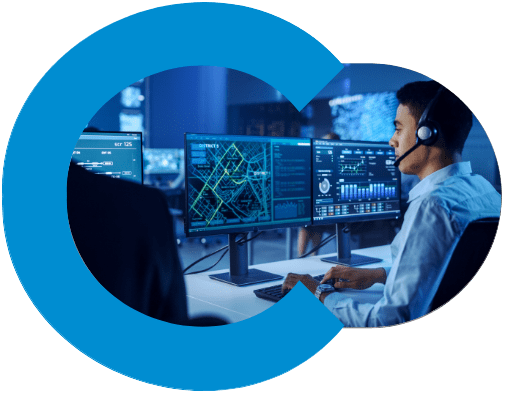 Telematics is designed with a focus on business needs, no matter how small or big. It's designed to give you full control over your fleet and business operations to enhance productivity.
Gather data directly from the vehicle's fuel gauge for a precise fuel performance
Telematics can report on how the drivers handle the vehicles
Get detailed information on the vehicles' location and location history
Access tachograph data remotely
Asset tracking for peace of mind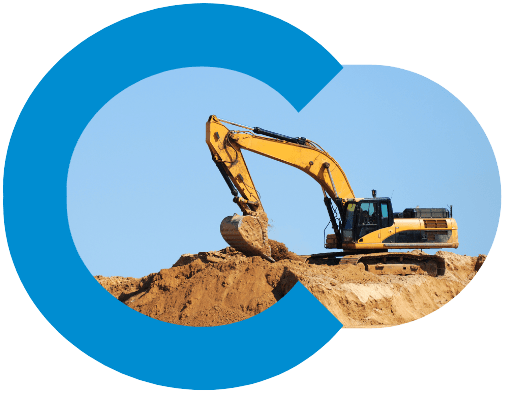 Stationary or moving, your assets should be tracked for better security. Only 5% of stolen plant equipment is ever recovered without asset trackers.
Increase the chances of recovering your assets in case of theft by up to 95%
Always keep track of the assets you offer for hire
Save money increasing the security of your plant equipment
Vehicle cameras to never be left in the dark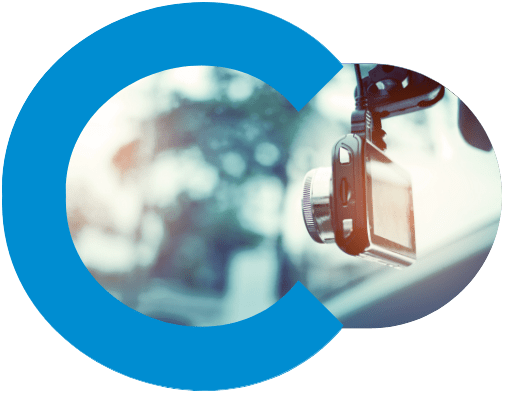 Vehicle cameras as part of telematics are more than simple dashcams. A vehicle camera system can consist of a group of cameras placed around a vehicle or plant machinery.
Provide indisputable proof in case of accidents or claims processes
Cover blind spots to the side and rear of HGVs to comply with applicable DVS regulations
Monitor driver behaviour with in-cab cameras
Monitor payloads and vehicles when unattended
About your business
You tell us about your fleet, your business and what you need from telematics and we'll take it from there.
The best offers
We compare your needs with the telematics solutions and providers available and get quotes on the best matches.
Start saving
Once we've identified your match, we check your details and pass them on to the relevant company to get started.
Frequently Asked Questions
The short answer is yes, definitely. Every business is different, but companies that try telematics almost never want to go back to working without it.
The benefits of using telematics do not relate to the size of a company or fleet. They do not always fully correlate to the amount of time vehicles spend driving on the road each day, either. The amount of cash a business can save through using telematics to cut costs will definitely vary depending how much of the functionality it uses.
Let's look at some examples.
If your telematics shows that your drivers are taking unauthorised breaks, you can add up the total you are paying them during those breaks over the course of one month. In most cases, it turns out to be more than the cost of the telematics for the month. This means that using telematics to stamp out the unauthorised breaks is a financial win.
Telematics with an accelerometer can highlight and measure driving behaviours that waste fuel and put vehicles out of action more often, needing repairs for wear and tear or crash damage. These systems start from around £80 per month. If you add up how many times your business has had a vehicle off the road, and what it cost in payments to the mechanic plus hiring a replacement vehicle, chances are telematics can save much more money than it costs. When you add on the cost of lost business and a hike in your fleet insurance price the following year, the financial benefits of using telematics keep growing.
Stamping out risky driving by using telematics has the second benefit of reducing your number of insurance claims. This can reduce fleet insurance premiums by as much as 30% if the driving standards and habits are safer across the whole fleet for three years in a row.
Simply using telematics to count up engine idling can save a lot of money spent on fuel. An idling 3.5 tonne vehicle gets through anything from 2 to 5 litres of diesel every hour. Even leaving a small van idling for half an hour a day will waste a full tank of fuel every two months.
So, when is telematics not worth it? It may not bring financial rewards or practical benefits to small companies which very much trust the people who drive their vehicles, already pay low fleet insurance and are working at maximum efficiency in deploying the workforce to get the job done.
Telematics can provide exceptionally detailed data that you can use for the benefit of your business. It does that by using a GPS device to determine the vehicle's location. To that purpose, it uses the GPS satellite that transmits the data to the telematics device fitted onto the vehicle. The information is then transmitted over a wireless cellular connection or satellite communications to the telematics provider. The provider manages the communication between the vehicle and the cloud. You can then see the data in real-time on your computer by accessing the cloud using an internet connection.
Part of telematics, an accelerometer is a device that will also send data that the vehicle tracking can use to identify possible collisions as well as rapid acceleration, rapid cornering and sudden braking, all of which demonstrate careless handling of the vehicle which increases risk of accidents, wear and tear and waste of fuel.
Some telematics systems gather the data through the on-board diagnostics port (OBD-11), while others are connected to the CAN bus getting the data through it. The latter is usually more reliable.
How your telematics box will be fitted depends on the type you choose.
Some telematics boxes can be self-installed. These are usually fitted to the windscreen and connected to the vehicle's power source.
The more professional and, therefore, safer devices need to be installed by an engineer. These are usually installed internally, like behind the dashboard. A professional has to make all the necessary connections for these devices and it usually takes about one hour.
A Telematics Policy can analyse your driving, provide feedback and help you drive safer.
It means a black box fitted in your vehicle to monitor your driving. It will tell your insurer how you drive, when and where you drive, and how much you drive. The insurer will use all this data to adjust your premiums. The premium can be then adjusted monthly or yearly, depending on the insurer. If you're a safe and responsible driver, you're most likely to be rewarded with lower premiums.
There are multiple telematics solutions for multiple business needs. Of course, this translates into multiple price ranges.
Self-installed telematics boxes can start at £6 + VAT per month. But for businesses, small and medium, we recommend the more professional devices that can start at £8 + VAT per month.
If you manage a large fleet, pricing may be customised according to your fleet's needs.
A bit, nothing significantly. You have to keep in mind that a telematics device remains active at all times, even when the vehicle is not used. However, when the vehicle is not in use, the device enters a low-power mode to preserve battery power.
So, there's no need to drive your car around needlessly in an effort to optimise battery life. That is just a myth.
Telematics is a very versatile technology and can be fitted in almost any vehicle.
In cars to track productivity and maintenance, as well as monitor mileage and ensure health and safety compliance.
In vans it is useful for routing, quick job dispatch, time sheet reporting, delivery tracking, monitoring unauthorised vehicle use and driver behaviour.
In buses, coaches and trucks to provide support with driver hours, route optimisation, fuel management.
In specialist vehicles like dump trucks, tow trucks, cements trucks.
In heavy equipment in the construction industry, for example.
Telematics can deliver major improvements to safety, productivity and save money in the long run. It plays an important part in fleet management and will continue to grow and provide even more significant improvements.