Business vehicle hire options
Hiring vehicles gives your business the versatility to add to your fleet as and when you need it, offering you full flexibility to grow. We offer four key types of vehicle rental options:
Which vehicle hire option is most suitable for your business?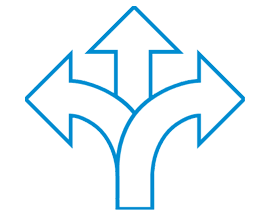 Flexible vehicle hire
This option allows you to utilise vehicles on an adaptable basis, making it perfect for short term options or those lacking long term security. It's particularly useful for companies that take on short burst contracts utilising vehicles not currently in their fleet.
Long term vehicle hire
This allows businesses to hire a vehicle for a sustained period, usually for at least a year. The benefits of this are that you are guaranteed a vehicle for the time you need it, there is little or no outlay at the commencement of hire and the rates are usually cheaper.
Sale and hire back
Businesses looking for a cash injection can use this vehicle rental option to sell their existing fleet and then hire it back. It frees up finance to invest elsewhere, as well as ensuring that the vehicles' new owners pay for the costs of the upkeep and maintenance.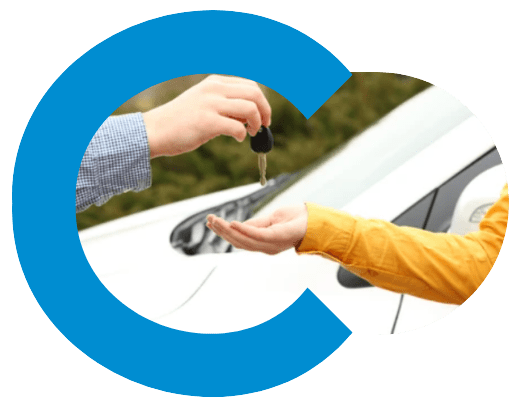 What are the benefits of vehicle hire over purchasing?
Vehicle hire offers your business much more flexibility than buying. As well as avoiding the hefty purchase costs, you can adapt your requirements regularly and have agreements in place to update your hire vehicle with a newer model. Business vehicle hire also means you don't suffer from the rapid depreciation of assets that comes from owning your vehicles.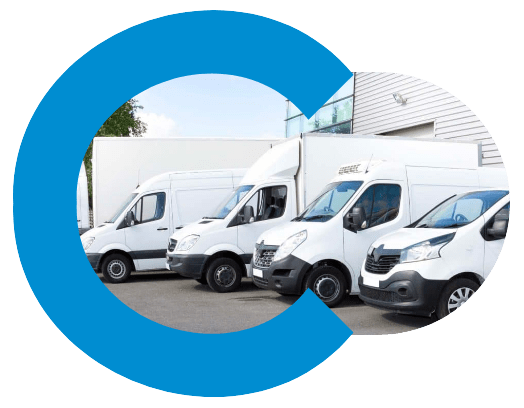 Why use iCompario for your business vehicle hire?
If you're considering vehicle rental for your business, we can deliver on your behalf a comprehensive analysis of some of the UK's most trustworthy and reliable vehicle hire specialists. We compare swathes of providers to find the option we feel is most suited to your business' needs.
Complete a 30-second form
Answer some brief questions about what you need the hire vehicle for so we can understand what your needs are.
We filter the most competitive offers
We'll search through a vast range of vehicle hire providers to pinpoint the right option for your business.
Get your vehicle and start driving
We'll match you with the perfect motor, so your business has the hire vehicle it needs to continue powering forward.
Frequently asked questions
No, hiring provides much more flexibility than leasing. With the latter, you agree to a fixed term, usually several years. As well as being contractually obliged to lease for the duration, you are expected to meet all the costs of the vehicle during that time, including maintenance and upkeep.
Hiring differs in that it can be as flexible as you need, and you can end the terms of hire early as well as extend should your business still need the hire vehicle. Upkeep and maintenance will be covered by the hire company, and there are long term options available to secure cheaper rates.
Most business vehicle hire options will expect you to cover your own insurance. Certain providers may offer insurance as part of the terms, but this will likely result in a higher total cost than securing your insurance independently. You can usually include vehicles you've hired in your fleet insurance policies to save money.
Technically if you have a valid driver's licence you are eligible to get a hire vehicle, which means you can do so from the age of 17 onwards. The reality is though that like most areas of driving you will be penalised for your age. Many companies will only hire vehicles to drivers aged 21 and above, and you may still be charged a premium if you are under 25.
Usually, as long as you need to. Vehicle hire options cover timeframes for as little as a few hours up to several years. It is unusual to hire vehicles for longer than five years, as it typically makes sense to start a new arrangement with a new vehicle by that time.
Pretty much every vehicle that a business can use will be available to hire. This covers traditional options such as cars, taxi cabs, lorries and coaches up to specialist options such as agricultural vehicles, road sweepers and limousines. You can also hire electric vehicles as well as those that use petrol and diesel.
*Offer based on a car-derived van at 10,000 miles per annum, excess mileage £0.14 per mile