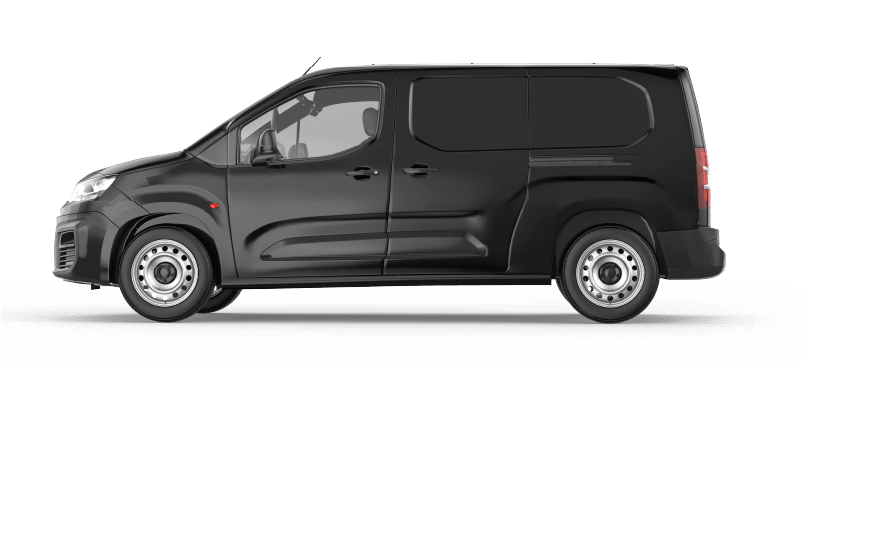 Compare the Best Business Van Hire Deals to Save Money
Compare flexible and long-term business van hire deals
Rates from as low as £125.00 per week*
Get instant recommendations on diesel, petrol and EV vans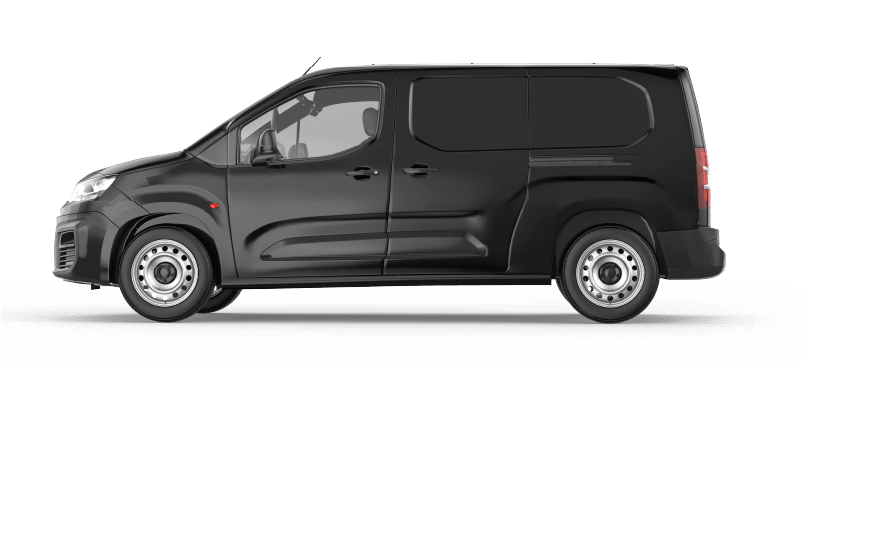 Business van hire gets you the best deals fast
Van hire for businesses is made simple with our free comparison tool. Search the UK market to find great deals on the best vans. It saves you time and money.
Peugeot EXPERT
STANDARD DIESEL 1000 1.5 BlueHDi 100 Professional Premium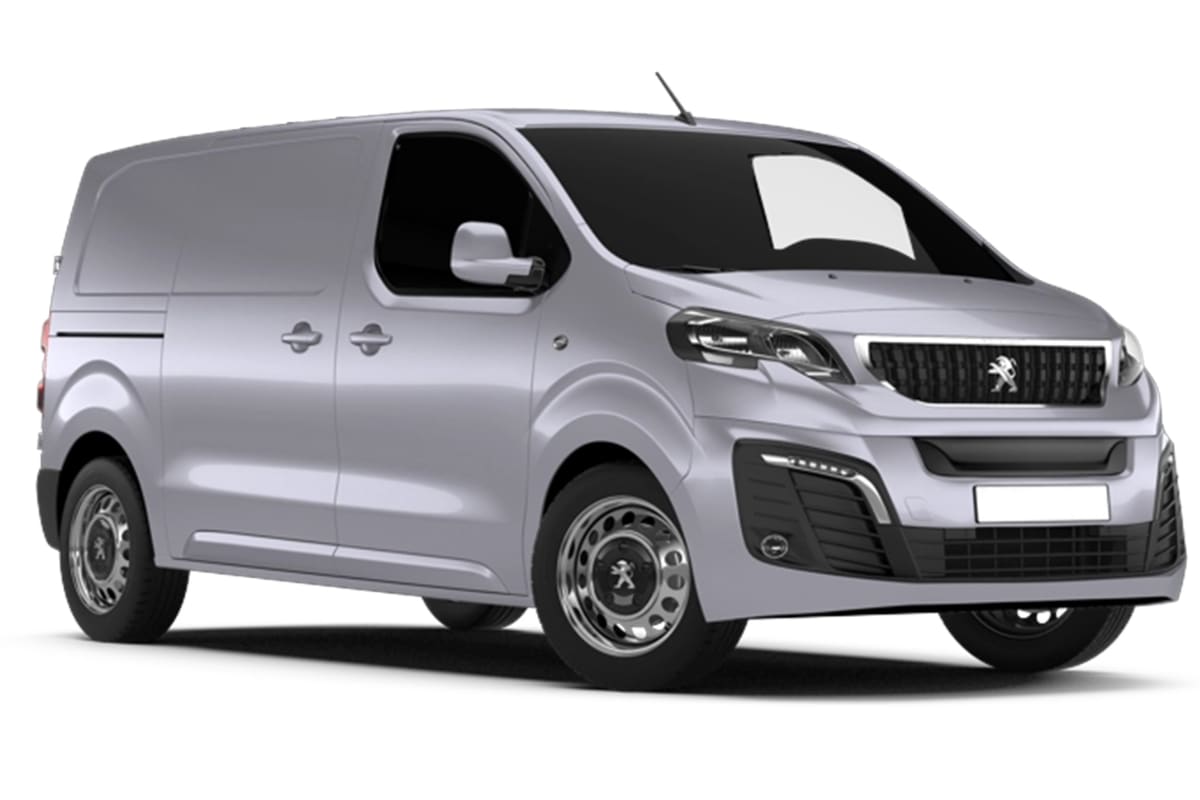 £145.00* Weekly rental (ex VAT)
Flexible Rental
Fully maintained
In stock with immediate delivery
Mercedes-Benz eVito L2 85kWh Progressive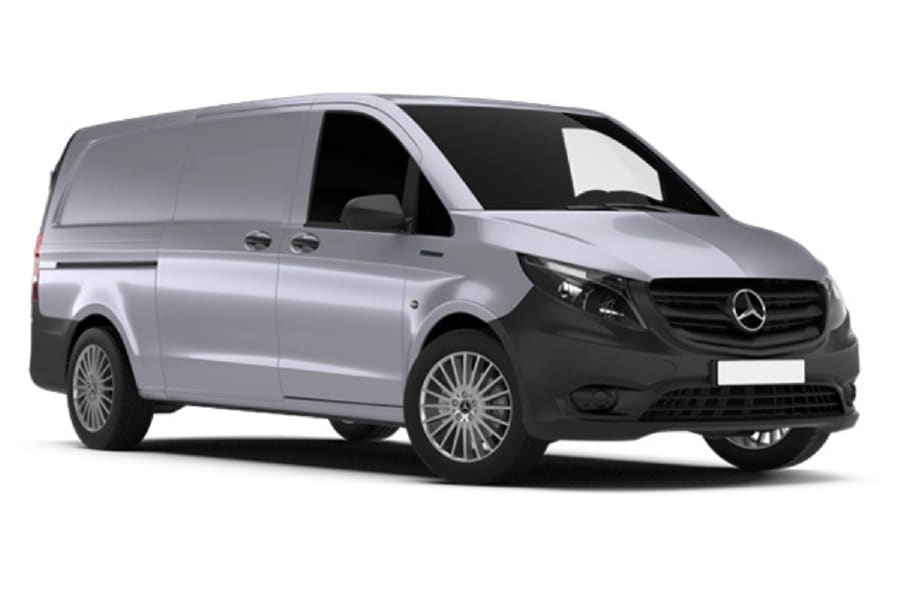 £180.00* Weekly rental (ex VAT)
Flexible Rental
Fully maintained
In stock with immediate delivery
Iveco 35C14 3450 Business Single Cab Chassis (Tipper)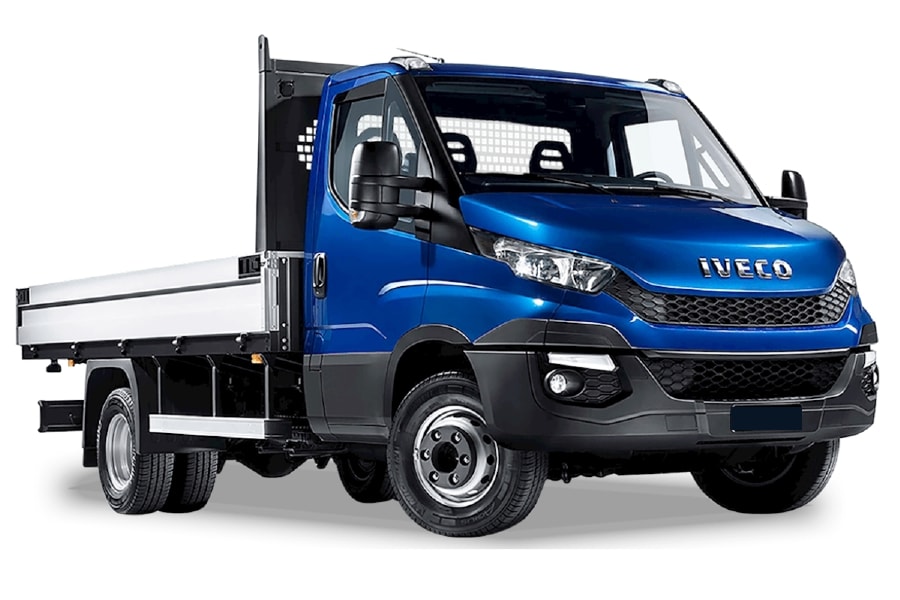 £155.00* Weekly rental (ex VAT)
Flexible Rental
Fully maintained
In stock with immediate delivery
*Minimum rental 28 days, 10,000 Miles per annum
The types of business van rental
There's fantastic flexibility when it comes to business van hire. From three core options you'll find a huge range of models that'll suit your needs specifically.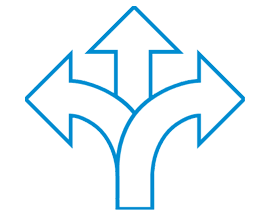 Flexible van hire
This gives you versatility, letting you hire for as long as you need to. Take on short or long rental periods free from the expense of buying a brand new van.
Long-term van hire
If you've got guaranteed long-term work, then a long-term van contract is the perfect match. That way, you can rely on your contract to get the job done.
Sale and hire back
Already own a fleet? This gives you a cash fee while still using your fleet, all by hiring it back. You can then use the money elsewhere in your business.
The benefits of business van hire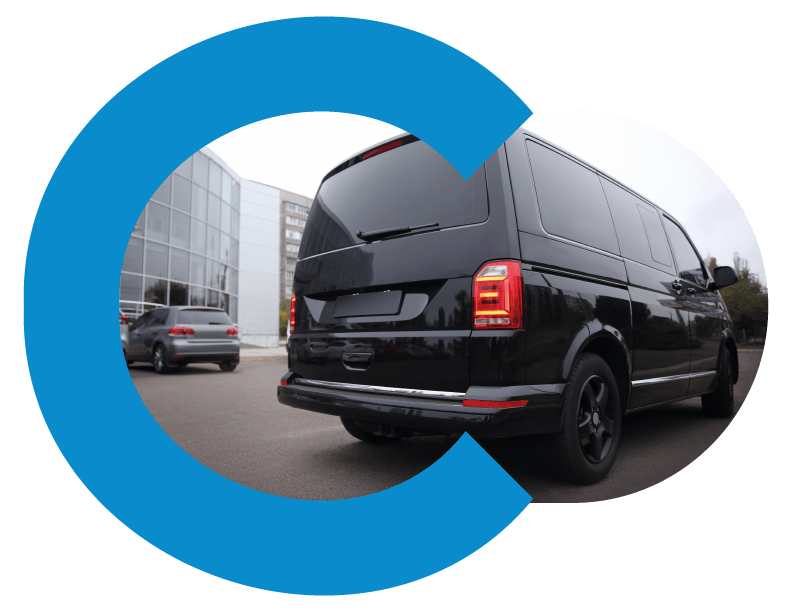 Van hire is a cost-effective, flexible and efficient way for businesses to quickly establish a fleet of top-quality vehicles.
If you want flexibility, instead of buying vans upfront at huge expense, then business van rentals are a way to keep costs down. You can hire the vehicles for as long as you want or add more to your fleet when you need to.
You can even get a fleet of electric vans, which offer excellent cost-saving benefits. That includes being free from emissions charges in clean air zones in and outside of London.
Business van hire by manufacturer
30-second form
Enter a few business details into our free form and you'll be primed to get recommendations that meet your needs.
Market search
We'll search our UK database to find the best business hire deals that match the needs of your organisation.
Hire your van
Take your pick! Once you've selected your deal, you'll be put through to the provider and you can seal the deal.
Helpful business van hire guides
Frequently asked questions
There are small, medium and large vans available on the market for business van hire purposes. And specialist vehicles such as tipper and catering vans.
You'll also be able to hire vans based on your brand preferences or if you want an electric van, so if you're specifically after say a Mercedes Sprinter or a Ford Transit, there'll be a van rental for you.
The minimum age to rent a van in the UK is 23. If you're aged 23-25, you'll need to pay for a young driver surcharge. And some vans you hire may have a minimum age of 25 years, so always check the fine print of a contract to make sure you're eligible to drive the vehicle.
Van hire is as flexible as you need it to be. You can hire a van for anything from a day or up to five years.
The length of time you are offered van hire usually depends on your business and what you need the vehicles for.
You'll need a standard driving licence, called a category B, means you're eligible to drive vans or pick-ups with a rigid axle. And that's if f they weigh no more than 3.5 tonnes and have a maximum of eight passenger seats. Any bigger than that and you must apply for a category C license.
However, an exception is if you passed your test before 1st January 1997, in which case your licence probably includes eligibility to drive larger vehicles.
The weight of electric vehicles is a bit bigger for a category B licence as well, up to 4.25 tonnes, on account of how heavy EV batteries are.
Additionally, some hire companies require a valid licence holder over a set time period (usually a year). That can be longer if you're under 25. And they may also not lend vehicles to licence holders with several points for driving transgressions.
Van hire for businesses is a much more flexible option compared to van leasing.
Hiring allows you to change the hire length easily, so you can adapt your van hire around your business needs. And the hire company will often cover all upkeep and maintenance costs in the deal.
The alternative is leasing. That commits you to a set period for how long you have the vehicle, so should you need to end it early you'll still need to meet the conditions of hire. For example, pay in full. The lease also assumes all vehicle costs, so if something goes wrong with the van your business will have to pay for that.