Should I Rent a Van For Business Use?
If you are unsure whether to rent a van for your business, then you've come to the right place, as this guide will help you understand everything you need to know about business van rentals. This includes what it involves, the benefits and how you can use iCompario's free van rental comparison tool to find the right van rental for your business.
How Is Renting a Van For Business Use Different From Consumer Renting?
When renting a van, there are two different types – a personal or business van rental. Consumer renting is only for personal use and is normally only offered on a short-term basis, for example, when moving house.
Business vehicle hire is used for commercial purposes and may involve renting multiple vans in one fleet on a long-term basis.
Renting a van for business use means you can benefit from tax relief, otherwise known as blocked VAT. This means businesses who lease a vehicle may pay the VAT upfront, but they are entitled to claim up to 100% of the fee.
Business van rental tends to be much cheaper than a personal hire, as vehicle rental companies offer better deals for businesses, especially if they rent multiple vehicles, as companies can benefit from fleet discounts.
Why Should I Rent a Van for Business Instead of Purchasing?
If you are unsure whether to rent or purchase a van for your business, then it's important to understand the differences between renting and buying a van.
Buying a van may seem like a sensible investment. However, it's important to think about depreciation, as on average, new vehicles lose up to 40% in value by the end of the first year. This could result in your business losing capital, compared to van rental, where there is no need to worry about losing money over time, as you just hand the van back once the agreed term is up.
Another reason why you should opt for a van rental instead of buying a vehicle outright is that most business van rental companies typically offer upkeep packages. This will make your life much easier, as unlike van ownership, you will not be in charge of looking after your vehicle from the day of purchase.
What are the Benefits of Renting a Van for Business?
Renting a van for business purposes can offer a wide range of benefits, such as:
Fixed Monthly Payments
One of the major advantages of renting a van is that the monthly payments are fixed, so there are never any hidden costs involved. When setting up a rental contract, you can compare various options with different pricing, which will help you choose a van or fleet that suits your budget and business needs.
No Depreciation
Typically, many organizations opt to rent vehicles instead of buying them because there is no need to worry about depreciation. For instance, if you purchase a brand new van and decide to sell it three years later, it will lose significant value, whereas a rental van is just given back to the provider after the agreed term with no need to worry about a drop in value.
Tax Deductible Payments
The great thing about renting a van is that you can benefit from tax relief. When renting a van, you can claim back anywhere from 50% to 100% of VAT, depending on your contract. This will end up saving your company a significant amount in the long run.
Maintenance and Repair Packages
Many van rental companies will offer van rental packages that include maintenance such as an MOT or service, as well as minor repairs. This offers complete convenience to you, as you can ask the provider to schedule any maintenance or repairs as and when they are needed. This could save you spending a significant amount on upkeep, as these packages typically include a form of discount.
Added Vehicle Extras
Along with maintenance and repairs, some packages also include additional benefits such as van insurance, which will cover your business vehicles in the event of an accident or damage. Many vehicle rental companies also offer fuel cards for businesses that require access to fuel stations across the UK.
What Sorts of Vans are Available to Rent?
There are several types of vans available to rent, so it's important to consider the different options along with what your company needs to help you decide which van model is right for your business.
To help your narrow down your choice, here are some of the most popular van types:
City Van
A city van is one of the smaller van types, which is often used by tradespeople to carry tools. They are also ideal for delivery firms, as the compact size is more functional in urban areas.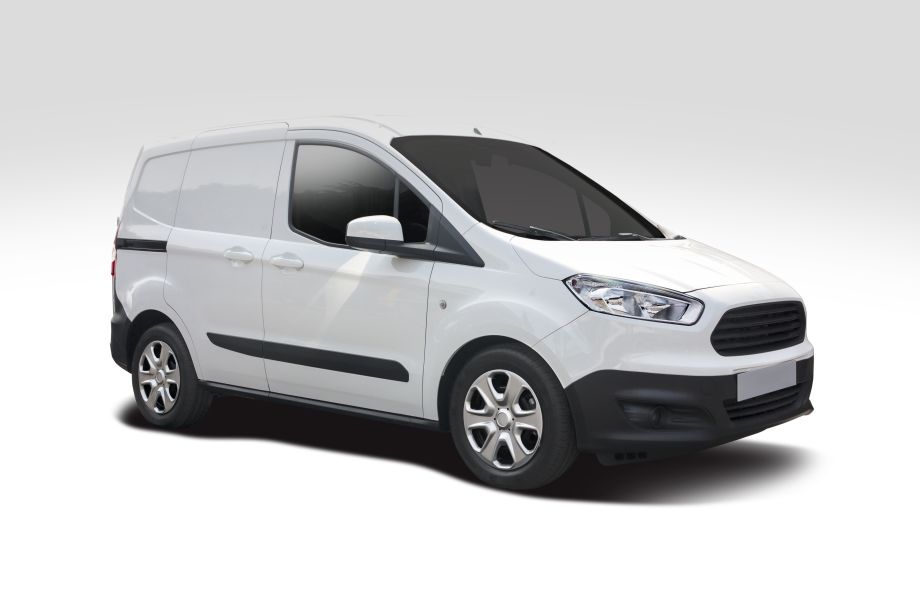 Box Vans
Box vans feature a cube-shaped loading area that is separate from the cab and offers plenty of space for storage. This type of van is the perfect size for couriers who require sufficient room when delivering parcels.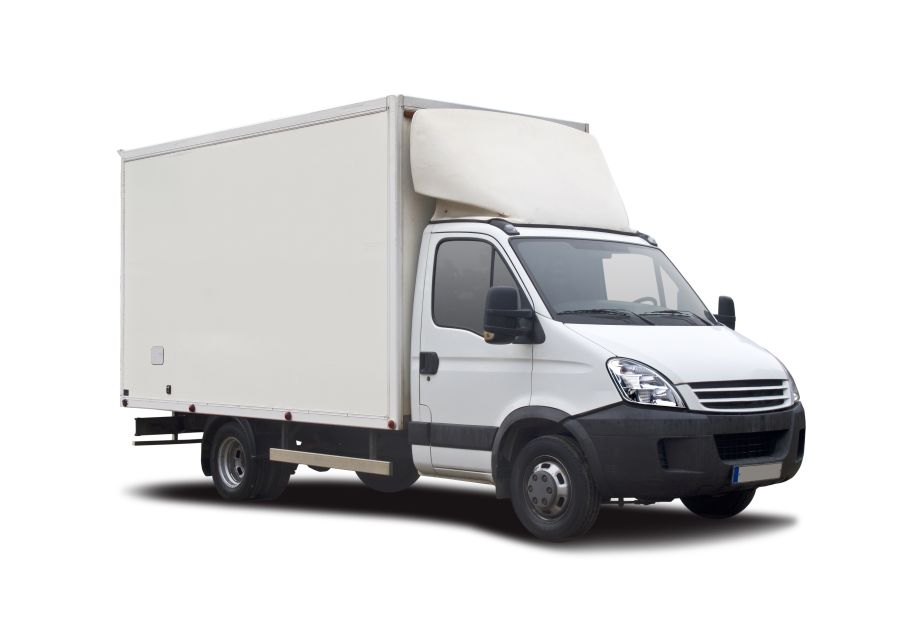 Dropside Vans
Dropside vans have an open loading area with no sides. This is a popular van for those working in the building trade, as it enables you to easily store construction materials such as brick or wood.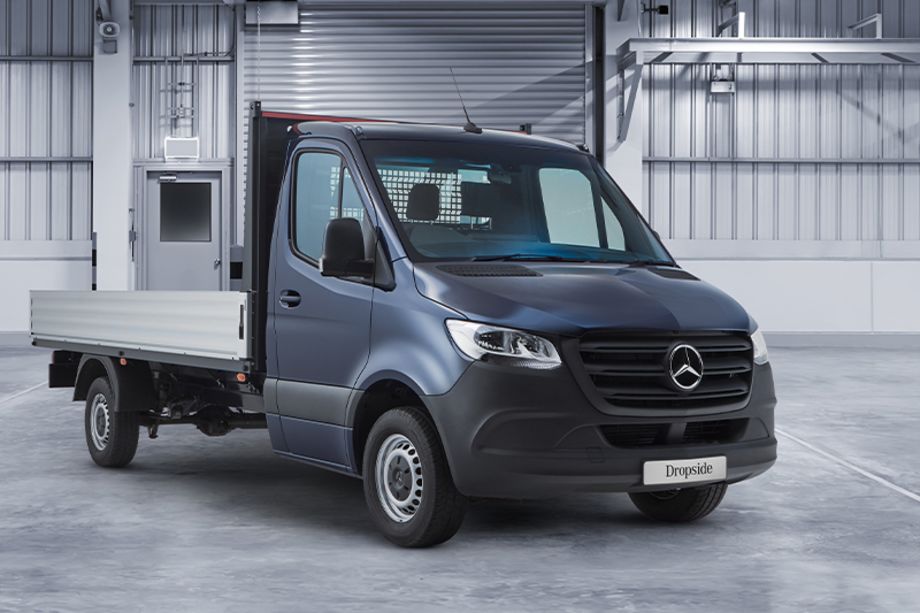 Panel Vans
One of the most popular van types in the UK is a panel van, which are available in various sizes, from short to long wheelbase options. These are perfect for tradespeople as they can hold everything they need while they are going from job to job.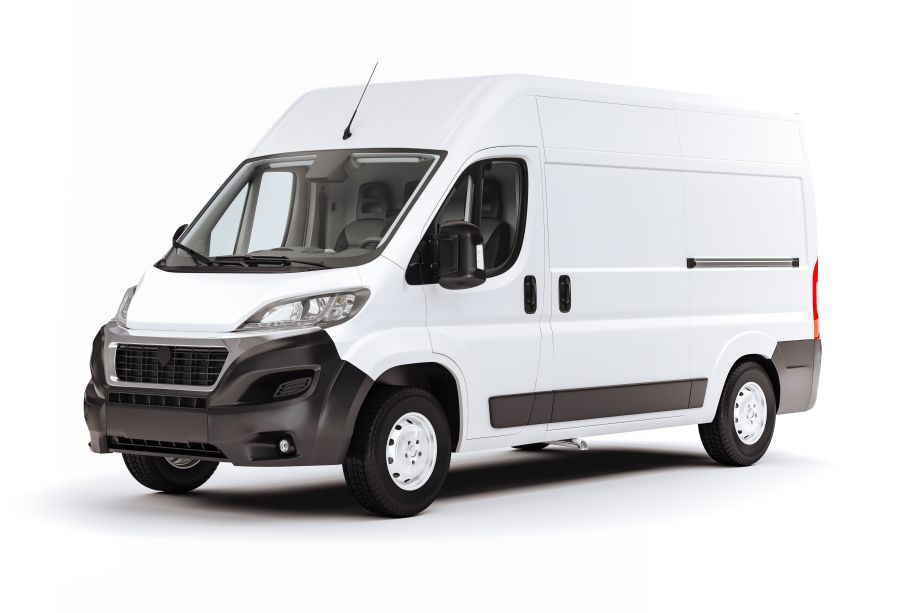 Specialist Vans
If you work in a specific trade or industry, there are a wide range of specialist vans to choose from to suit your storage and transit needs. For example, if you transport food or items that need to be kept in a cold environment, you can rent a refrigerated van.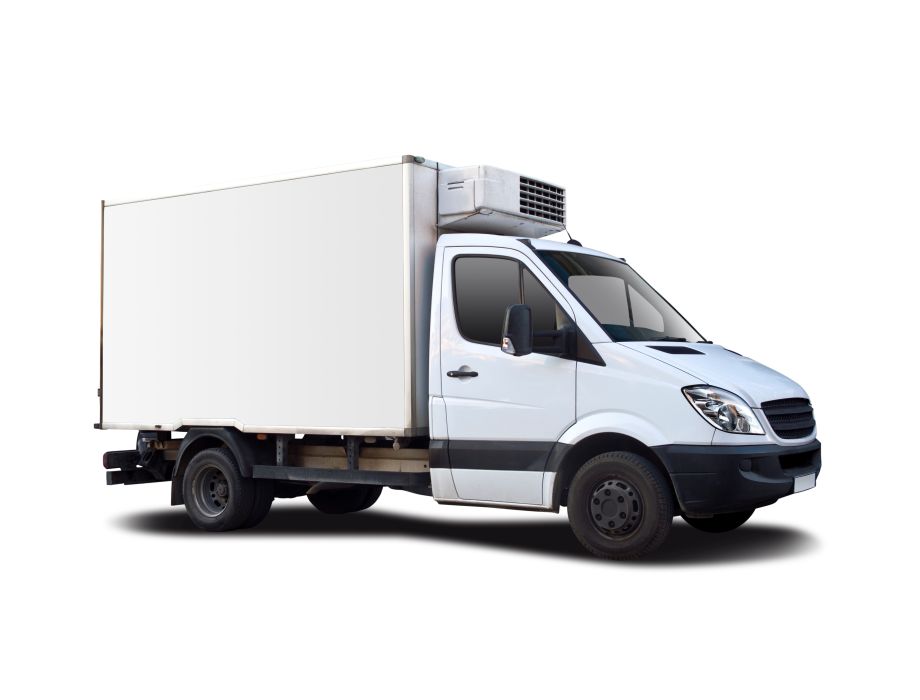 Electric Vans
An electric van fleet is perfect for businesses that are looking to reduce their carbon footprint, as they significantly reduce the amount of carbon emissions produced. Electric vans are becoming the preferred option for businesses, as there are constant improvements in payload and range per charge.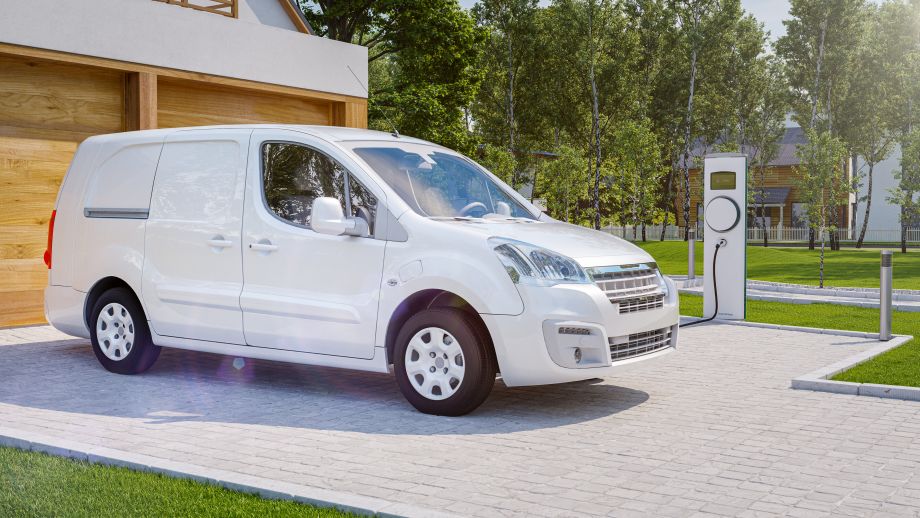 Where Can I Rent a Van for Business Use From?
If you are ready to find the right rental van for your business, then go ahead and try the iCompario free comparison tool. Our free service will help you find a van rental with the best offers that cater to your business' budget and travel requirements.