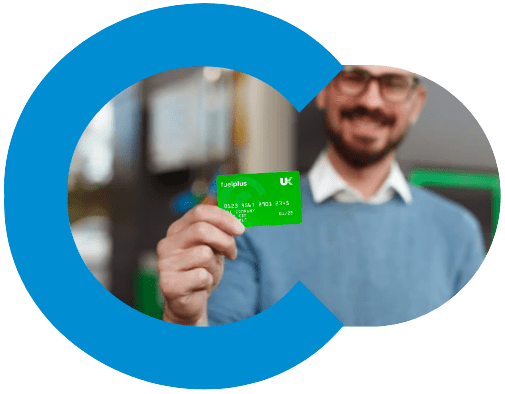 Fuel cards are a payment card for petrol, diesel and other fuels at service stations. It's that simple! Instead of using cash or a company credit card, they're a safer and super convenient way for businesses to make fuel payments.
At iCompario, we're able to quickly compare fuel cards so you can get the best deal available.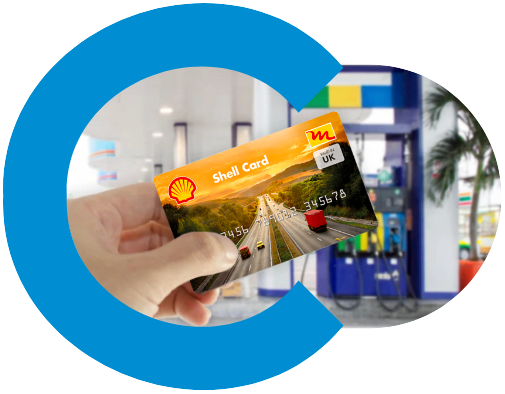 They let your employees easily fill up at petrol stations. Once your driver is done, all they have to do is show the card to the cashier.
Your business doesn't get charged immediately. Instead, there's a set billing day and that's when you pay. It makes admin a ton easier! All the fuel data is stored in your online account, so you can keep track of your fleet's spending 24/7. Find out more in our how does a fuel card work guide.
Our purpose is to save you time and money. We are the experts at scouring the market, sourcing the best deals and passing them on to you.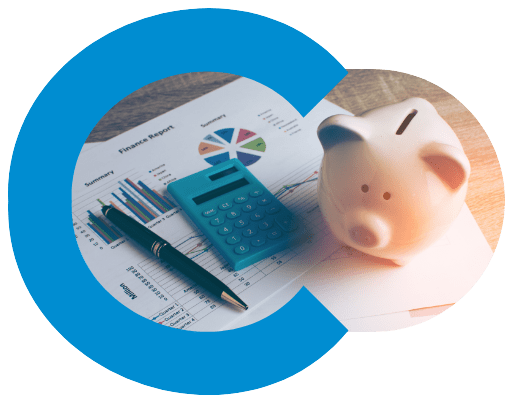 From convenience to money saving, the best fuel card deals give you every reason to hit the road with confidence.
Save money on fuel with an online account
Keep track of every penny you spend on fuel. All from one online account. With the real-time data you get, quickly spot money savings opportunities and monitor the fuel used by your whole fleet.
Save your business time
Fuel cards for businesses let you work smarter by automating your fuel expenses. Once you've got a card, you can make it easy to buy diesel and petrol. Every fill up is recorded and you get real-time reports straight to your online account.
Easily reclaim VAT on fuel
No matter the brand, ALL fuel cards let you reclaim VAT. And with downloadable spreadsheets it's easy to keep track of what's owed. Take a look at the full business benefits of fuel cards for more info.
30-second form
Tell us about your business needs, your vehicle types and where you prefer to fill up with fuel.
We filter the offers
We'll then compare fuel cards across the UK, our database of cards cover 95% of UK fuel stations.
Get the perfect fuel card
After our free fuel card comparison, it's time to get your card and start spending on fuel! Simple as that.
Fuel card brands
Here are the top fuel card brands available across the UK market.
Electric vehicle fuel cards to future-proof your business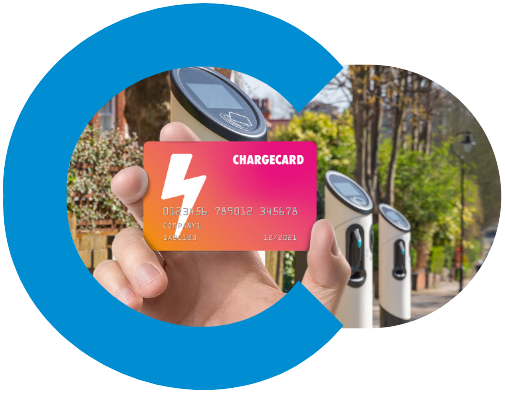 Your hybrid and electric vehicles can use a fuel card, too. These are EV charge cards and they work just the same as fuel cards, but let you recharge at charging points across the UK. For businesses making the switch to electric vehicles, charge cards can really help to keep your admin time and costs down.
How to apply for a fuel card in the UK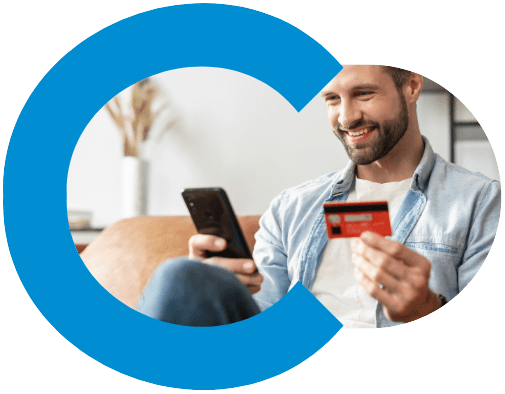 You can apply online or by phone after getting a quote from us on our quick and easy comparison tool. The provider will do a credit check. After that, you'll get your card in the post. Jump start your application now! Compare the best deals across the UK.
Fuel cards by business type
Best cards for big vehicles and big fleets
Best cards for small vehicles and small fleets
Frequently asked questions
You can use your cards at the pumps of the most popular petrol stations across the UK. Some fuel cards also let you spend at some stations in Europe.
Use iCompario's free fuel card comparison tool to do a full check of our database. We've got the info on 95% of all the fuel cards in the UK. We use this to shortlist the most suitable deals for you.
Unlike normal credit cards, many fuel card providers set weekly, fortnightly or longer payment periods. The time period is sometimes based on your company's credit rating.
Buying your fuel now and paying for it at a later date can help with your cash flow management. Most card providers ask you to set up a direct debit so that you never forget to meet your payment date.
If you do not have a good credit rating, a few fuel card providers may offer a pre-payment agreement. Your company pays for week's fuel ahead of time, and your drivers then draw from this pool of money each time they buy fuel.
Read our detailed guide on how fuel cards work for employees for more information.
The price of the card depends on the one you choose for your business.
Each option charges slightly different sums for the fees making up the cost. The type of fees, and the amount change, depend on the provider.
Large brands such as Shell and BP offer brand specific fuel discounts at their stations. Some cards (such as the BP Bunker card) are best used on the motorway.
Other cards, like fuelGenie, are great for filling up on fuel at supermarkets.
You can choose whether you want to pay the pump price or fixed prices. Pump prices mean you pay for fuel based on the prices you see at the fuel station.
Fixed prices change at a fixed time period, usually every week, that is based on wholesale fuel prices. Check out your fuel card options and pump prices.