The list of fuel card benefits for businesses is enormous – they save you money, make your company more efficient, reduce your carbon footprint, and much more.
Fuel cards are more than just a convenient way to pay for fuel, and this guide explains all the different benefits your business can get from using them.
Top benefit of using a fuel card: it saves your business money
Fuel cards have many benefits, but the top one is something that helps every single business – new, old, large, and small. What is that benefit? They save your company money.
Fuel cards save your business money because they cut down on admin time and give you access to fixed weekly fuel prices. But the money-saving benefits of fuel cards don't stop there.
Fuel cards also save your business money by making it simpler to make VAT claims, helping your company to get a tax rebate from HRMC – you might even say that fuel cards make money for your business.
Top 10 fuel card benefits
They save your business money 

Offering access to interest-free credit 

Improving cash flow for your company 

Provide greater control over expenses 

Making it easier to budget and plan 

Simplifying your monitoring of MPG and fleet efficiency

Cuts down on admin and makes VAT claims simpler

Straightforward monitoring of your fuel purchases 

Tightening up security for your business

Lowering your company's carbon footprint
No. 1: potential savings on fuel
There are many fuel cards offering different benefits and savings. Typically, fuel cards can save your business around 3p per litre depending on brand and country. However, with increased efficiency and productivity, your business will be able to enjoy more savings in the longer term.
There are different payment options, pump-related prices, fixed weekly rates, or cards with capped pricing. No matter which card you choose you will have access to fuel at the most competitive prices. Fuel cards are the only payment solution for fuel that can provide this unique benefit.
For more details on the card options, check out our fuel card comparison tool.
No. 2: interest-free credit
Every business needs access to credit at some stage, helping your company to grow and operate in the way you want it to. One of the main fuel card benefits is that using one gives you access to interest-free credit. This means that investing in a fuel card can give your company access to the funds it needs to stay on the road.
No. 3: improved cash flow
As many businesses don't receive payment until the product or service is delivered, or the project is completed, cash flow can often be an issue.
The benefit of using fuel cards is that they're invoiced weekly. This can help your company by breaking down the monthly cost of fuel into smaller, more manageable bills.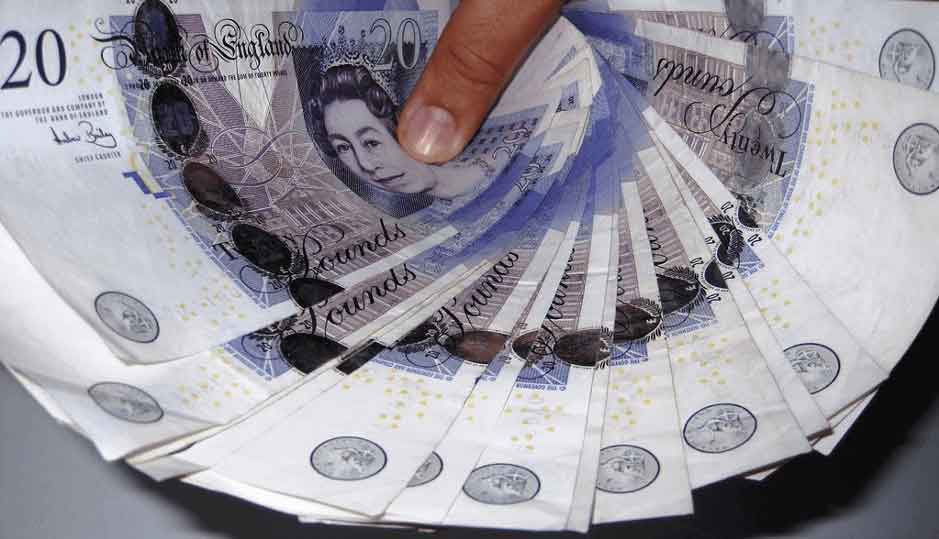 No. 4: greater control over business expenses
Fuel cards differ from business credit cards in many ways, but the main point is that fuel cards are restricted to vehicle-related purchases.
However, it's not only fuel that you can purchase with fuel cards – you can also buy other products that are necessary for keeping your vehicles running.
Depending on the card you choose, you can add additional purchase restrictions for certain forecourt services, such as oils, lubricants and Adblue. This means that all purchases made are for the benefit of your business.
No.5: help with fuel budgeting and planning
The benefit of using fuel cards for your business is that they come with online account management software. 
This allows you to clearly see fuel usage and exact spend, making it easy to forecast your fuel costs into the future. 
The reporting tools of account management allow you to identify trends in your fuel spend over the months, so that budget planning long-term is more accurate.
No.6:
simple monitoring of MPG and fleet efficiency
Fuel cards provide accurate and detailed reports of the fuel usage of each vehicle, allowing you to pinpoint any inefficiencies within your fleet, and improve fuel economy. 
For example, a report may highlight a driver who is using considerably more fuel than others in the fleet. 
Further investigation might find that this is due to an inefficient driving style, in which case driver training could be organised.
No.7: less admin & easier to make VAT claims
Fuel cards come with an easy-to-use online management system. This simplifies and improves the efficiency and accuracy of administrative processes involved in running a fleet business. 
Dealing with endless fuel expense forms, and collecting and filing hundreds of receipts is a thing of the past.
With all transactions detailed on HMRC and tax compliant invoices, reclaiming VAT becomes easier, saving your business both time and money.
No.8: e
asy monitoring of multiple fuel cards and all purchases
Fuel cards provide companies with the ability to keep track of fuel spend easily and eliminates any issues with lost receipts and unrecorded transactions. 
All transactions for fuel, tolls or oil services are tied into one easy-to-read invoice and can be viewed on an account management tool. 
This platform gives you the big picture, with greater visibility of all fuel cards. They can be viewed by an individual driver, vehicle or set up groups, and you can view all transactions on a live map.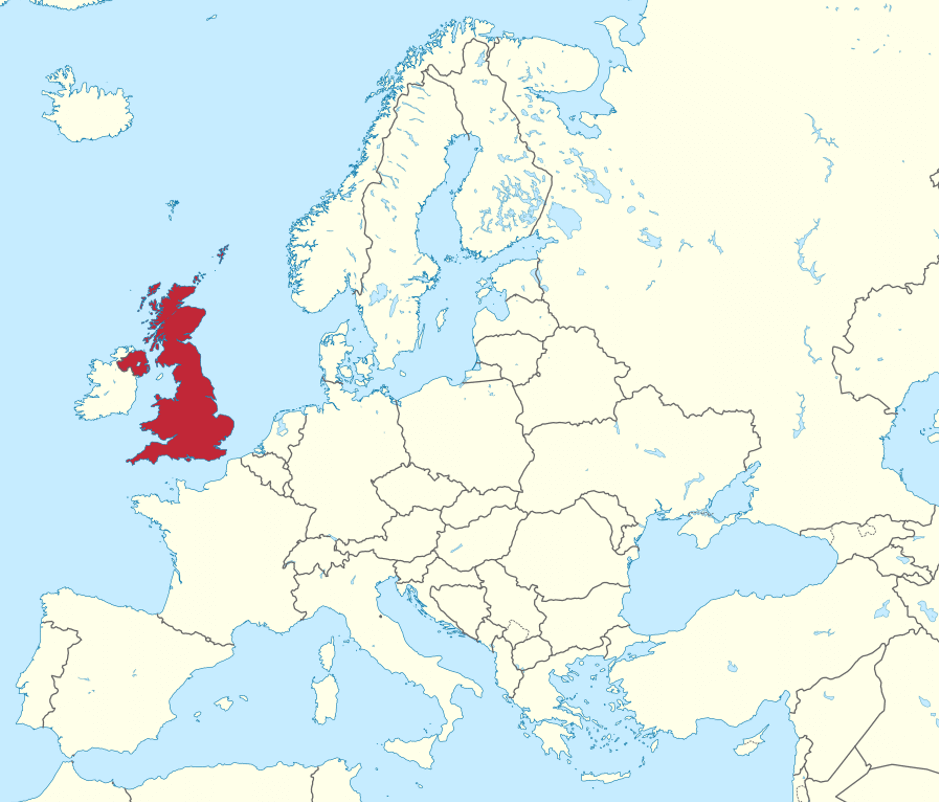 No.9: i
mproved Security
Security is a top concern for every business and the benefit of using a fuel card is that it helps to make your company more secure. 
Each fuel card is PIN protected and can also be assigned to a vehicle registration number. If you choose this additional security feature, the number will be stated on the card and must match the registration number of the vehicle being filled up or payment will be refused at the petrol station.
Reporting via account management software can help businesses identify any suspicious behaviour as soon as possible. Alerts can be set up for certain events, such as drivers refueling late at night, weekend usage, large fuel withdrawals, or when fuel outside of a specific area is purchased.
No.10: r
educe your carbon footprint
Measuring your carbon footprint is becoming more and more important, with increasing government pressure on businesses to reduce CO2 emissions. 
One of the many fuel card benefits is that they can help your business to reduce its carbon footprint. How? By producing reports that help you track your carbon use.
These reports can help your company set reduction targets and measure them. Not only does this help you achieve a greener fleet, but it can also mean an increase in fuel efficiency, which in turn can save you money.
Fuel card benefits for large companies 
There are some key benefits large companies get from using fuel cards – it helps them to manage their fuel better, save money on fuel consumption, and make their business more secure. 
Perhaps the greatest long-term benefit large companies get from using fuel cards is that they help reduce their carbon footprint. 
This is already an important issue in business and it's only going to increase in importance. Using fuel cards helps large companies to bring down their carbon footprint. How? By providing reports that show how much carbon is being used by their vehicles. 
Fuel card benefits for new businesses  
New businesses can benefit enormously from using fuel cards – they make it simpler to reclaim VAT, quicker to deal with the admin of running a company, and easier to keep track of how much is being spent on fuel. 
But the key benefit might be that fuel cards give new businesses access to interest-free credit. 
Credit is crucial at the early stages of starting a company and it's important you can get access to it when you need to. By investing in a fuel card, you'll know that you have the credit you need to keep your business moving.