Fleet fuel cards - UK fleet card comparison
Use cards across more than 7,200 stations
Make fleet management easy with fuel cards
Get deals in 30 seconds and apply online

Best fleet fuel card companies
With so many different options out there, it can be difficult to know which is the best fuel card for fleets. To make the decision-making process easier, we've rounded up a comparison of the best fleet fuel cards in the UK. Our analysis focuses on essential aspects like compatibility with fleet vehicles, pricing, discounts, and additional features.
Can be used at petrol stations in 98% of UK postcodes including major supermarkets, Texaco and JET. Save up to 10p per litre
Can be used at 60% of motorway stations, benefits and discounts unlocked after each use. Use at BP, Texaco, Esso and Gulf.
Easy-to-use account management tools. Acceptance right across the UK including Esso, Shell and BP fuel stations.
Added security features and limits to prevent misuse. Always a station nearby with acceptance at Shell, Esso, Texaco, Gulf and Gleaner locations.
Benefit from wholesale prices of petrol and diesel. Use at Texaco fuel stations as well as supermarkets such as Morrisons and Tesco.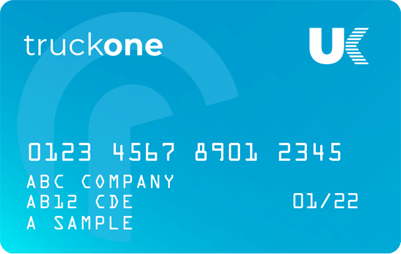 The perfect HGV fuel card for fleets. With conveniently located HGV-friendly stations near motorways, major trunk roads, and near big ports.
Our purpose is to save you time and money. We are the experts at scouring the market, sourcing the best deals and passing them on to you.
Fleet Fuel Cards Comparison
Fleet fuel cards are an excellent way to make your business' fuel expenditures more efficient and cost-effective. But choosing the right fuel card for your fleet is a big decision. That's where we come in. At iCompario, we specialise in offering unbiased product insights in the fleet fuel card industry. Our goal is to provide you with the information you need to make informed comparisons among various business fuel cards, enabling you to choose the best option for your business.
To conduct your own fleet fuel cards comparison, simply complete our 30 second online form today, and we'll provide recommendations tailored to suit your business' needs.
Best fuel card for small fleet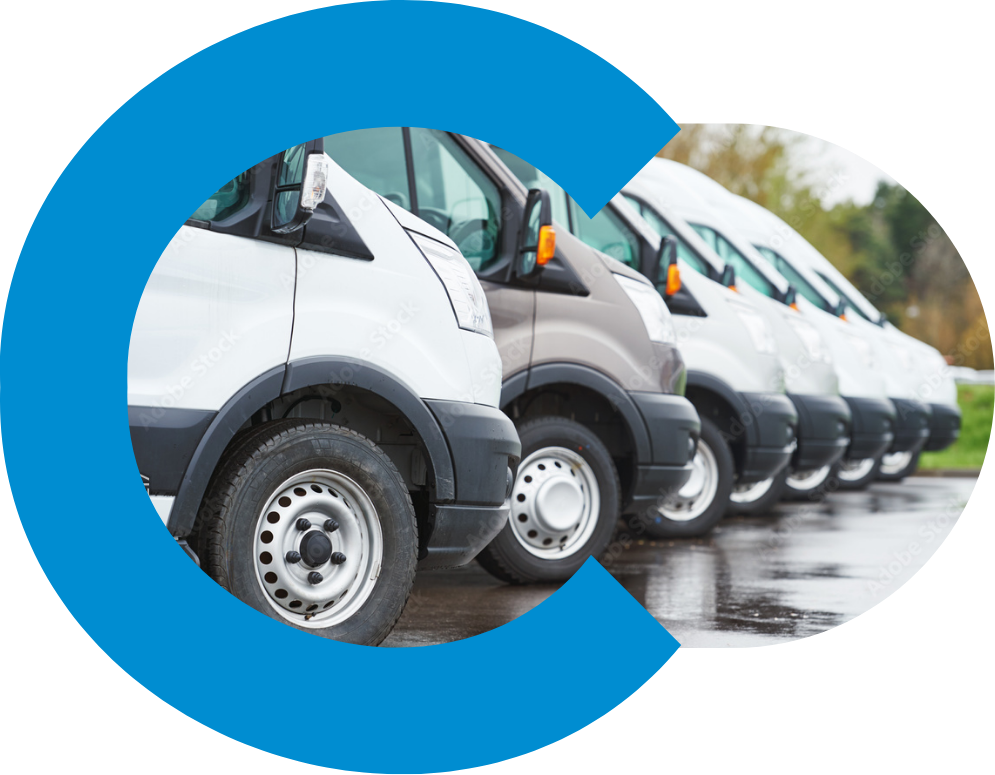 If you're looking for the best fuel card for small fleets, look no further than the fantastic fuelGenie. This card is an excellent option for small businesses with less vehicles in their fleets. fuelGenie is a supermarket-only fuel card, meaning it can be used at fewer stations than other cards (around 1,350 supermarket stations in the UK). However, these can be found in the vast majority of towns and cities across the country.
One of the main reasons this card is much-loved by businesses with small fleets is that there is no annual fee or transaction fee, enabling you to keep costs down whilst benefiting from supermarket loyalty points each time you refill.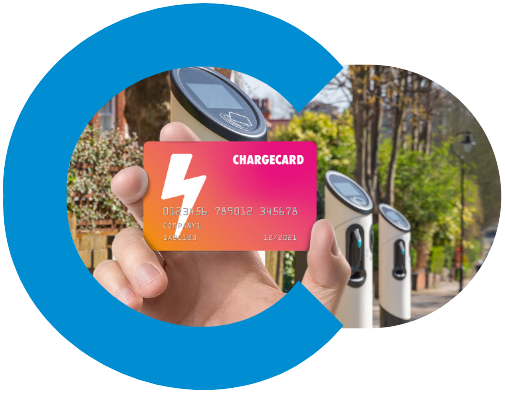 So now you know all of the best fuel cards for fleets in the UK, but how about EV fleet cards for those with electric vehicles? EV fleet managers have a lot to consider, such as weighing up electric vehicle hire options, finding EV charge points and of course managing expenses through things like Business EV Charge Cards.
When assessing all EV Fleet Card companies, there's always one that stands out from the rest for electric vehicles – and that's Fleetone REV. With over 4,000 EV charging points across the UK and fuelling and charge costs all in one invoice, it's no surprise that this is one of the most popular options for EV fleets.
Here's a selection of the best fuel card providers for fleets, offering you refuelling opportunities at thousands of UK stations.
How iCompario works
As you can likely already tell, there's a lot to consider when looking for a fleet fuel card provider in the UK. But don't worry – we're here to help. iCompario can assist in finding the ideal option for your company today in the following 3 quick and easy steps:
30-second form
Complete a brief 30-second form detailing your business requirements, vehicle types, and preferred fleet fuelling locations.
We filter the offers
We meticulously sift through the available offers, comparing fuel cards from our extensive database covering 95% of UK post codes.
Get the perfect fuel card
After our free fuel card comparison, we send you a personalised recommendation. It's hassle-free, straightforward and no-obligation.
A fleet card is a specialised payment card for managing fuel and maintenance expenses in business vehicle fleets.
Fleet cards streamline business vehicle expenses processes by providing a secure payment method for fuel, EV charging, tolls and other expenses. Businesses receive detailed transaction reports, allowing them to monitor spending and manage budgets effectively. These cards often come with additional features like purchase controls, fraud prevention, and loyalty rewards for optimised fleet management.
Getting a fleet fuel card for your business is quick and easy. Simply complete our 30 second form and we'll use the information you provide to give you personalised recommendations on which card is most suitable for you. We'll then put you in touch with the supplier where you can apply for your card!