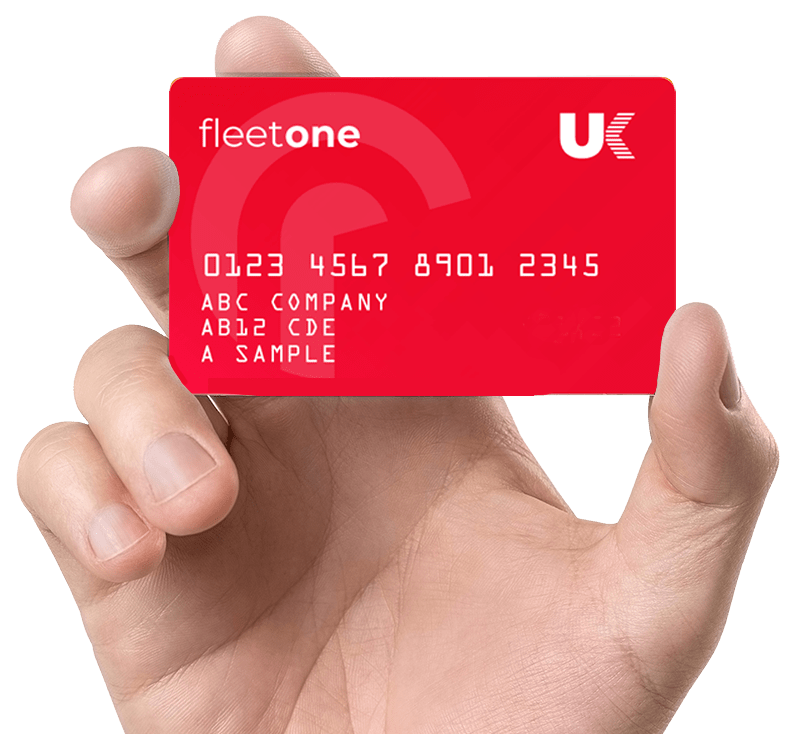 FleetOne Fuel Card
Access one of the largest combined fuel card networks including more than 70% of the UK's motorway fuel stations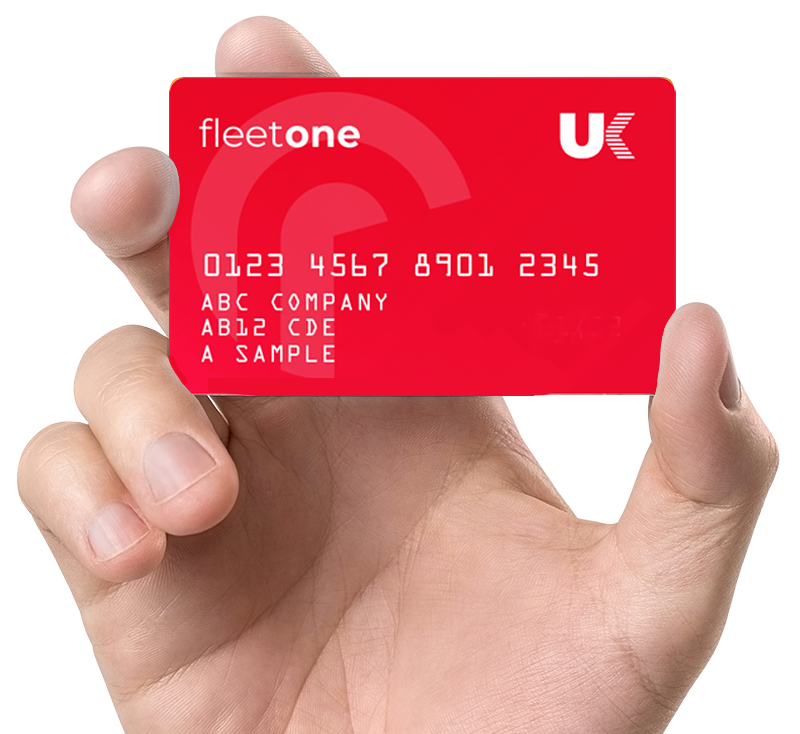 Start saving with FleetOne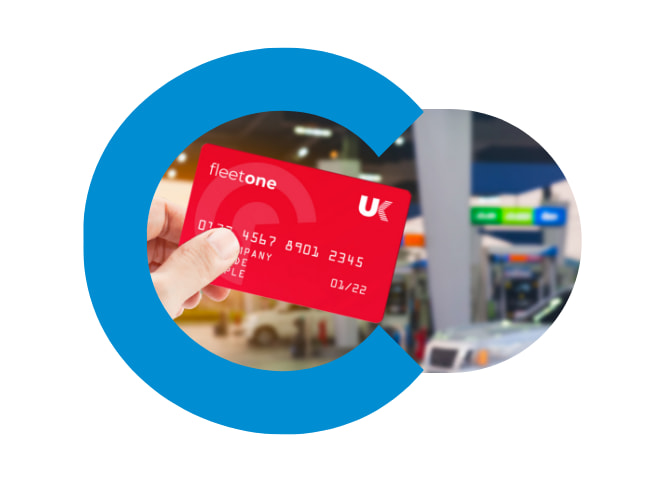 Whatever you're driving and wherever you are, the Fleetone fuel card is your best friend. Refill at 98% of UK post codes! If you want discounts on pump fuel prices and easy admin, the Fleetone fuel card gives you everything you need. Issued by UK Fuels, this card has one of the biggest networks in the UK so you can always find a place to refill.
Track your usage
Keep an eye on your fuel costs with an easy to use online system on all your devices
Savings at the pump
Get discounts of up to 10 pence per litre every time you refill
Make your admin easy
Easily reclaim VAT with HMRC-approved invoices
Our purpose is to save you time and money. We are experts at scouring the market, sourcing the best deals and passing them on to you.
30-second form
Tell us about your business needs, your vehicle types and where you prefer to fill up with fuel.
We filter the offers
We'll then compare fuel cards across the UK, our database of cards cover 95% of UK fuel stations.
Get the perfect fuel card
After our free fuel card comparison, it's time to get your card and start spending on fuel! Simple as that.
Frequently asked questions
The Fleetone fuel card is a unique card with many features and benefits to set it apart from most cards on the market. Here's what the Fleetone gives your business:
1. Convenient prices
Fuel cards are either fixed or pump price. You either get weekly fixed prices for fuel based on wholesale oil prices or get a small discount at the pump. The Fleetone fuel card is a pump saver card, which means you get those nice little discounts. You can get up to 10p off per litre (especially on the motorway), but it depends on where you are and where you're filling up. Whether you prefer refilling at supermarkets, prefer branded fuel, or use independent stations, the Fleetone is a catch all with prices to suit you.
If you want the best bang for your buck, the Fleetone is your best choice.
2. One of the best networks in the UK
There aren't many cards in the UK that compete with the network size of the Fleetone fuel card. You can use your Fleetone fuel card at 98% of UK postcodes. That's over 4,100 stations across the UK. You can use your fuel card at UK Fuels, Jet, Morrisons, Tesco, Sainsburys and Texaco stations.
3. Monitor fuel costs
How much do you spend on fuel? You can quickly and easily answer that question with the Fleetone's online account management system. Track your usage and find places to cut costs.
4. Easily reclaim VAT
The Fleetone fuel card is more than a simple payment method. Sole traders and fleet managers alike can benefit from the Fleetone's auto-generated HMRC approved invoices for VAT reclaims. These invoices cut down your admin time so you can spend time on what matters.
Your Fleetone fuel card can be used in the UK at over 4,100 stations. The Fleetone card is a multi-branded card, so you can use it at a bunch of different brands. That includes the UK Fuels network, plus their partner stations of Morrisons, Sainsburys, Texaco, JET, and more. If you need UK-wide coverage to refill, the Fleetone is one of the best fuel cards out there.
Car fleets
Van fleets
Sole traders in the UK
The Fleetone fuel card is a jack of all trades. Whatever your business type and needs, this fuel card is a great choice for you if you use vans or cars. If you're travelling around the UK and want to cut down on your fuel and admin costs, the Fleetone fuel card is one of our top picks.
What if you drive an HGV? If you have an HGV, we recommend the Fleetone's heavy duty brother. The Truckone card is built to handle the fuel needs of HGVs and you still get all those hassle-free admin tools.
You can use your FleetOne fuel card to buy petrol and diesel, plus premium fuels, gas oil, and AdBlue.