Find the best EV hire service for your business
Go green and add electric vehicles to your fleet with vans starting from £99.00 per week*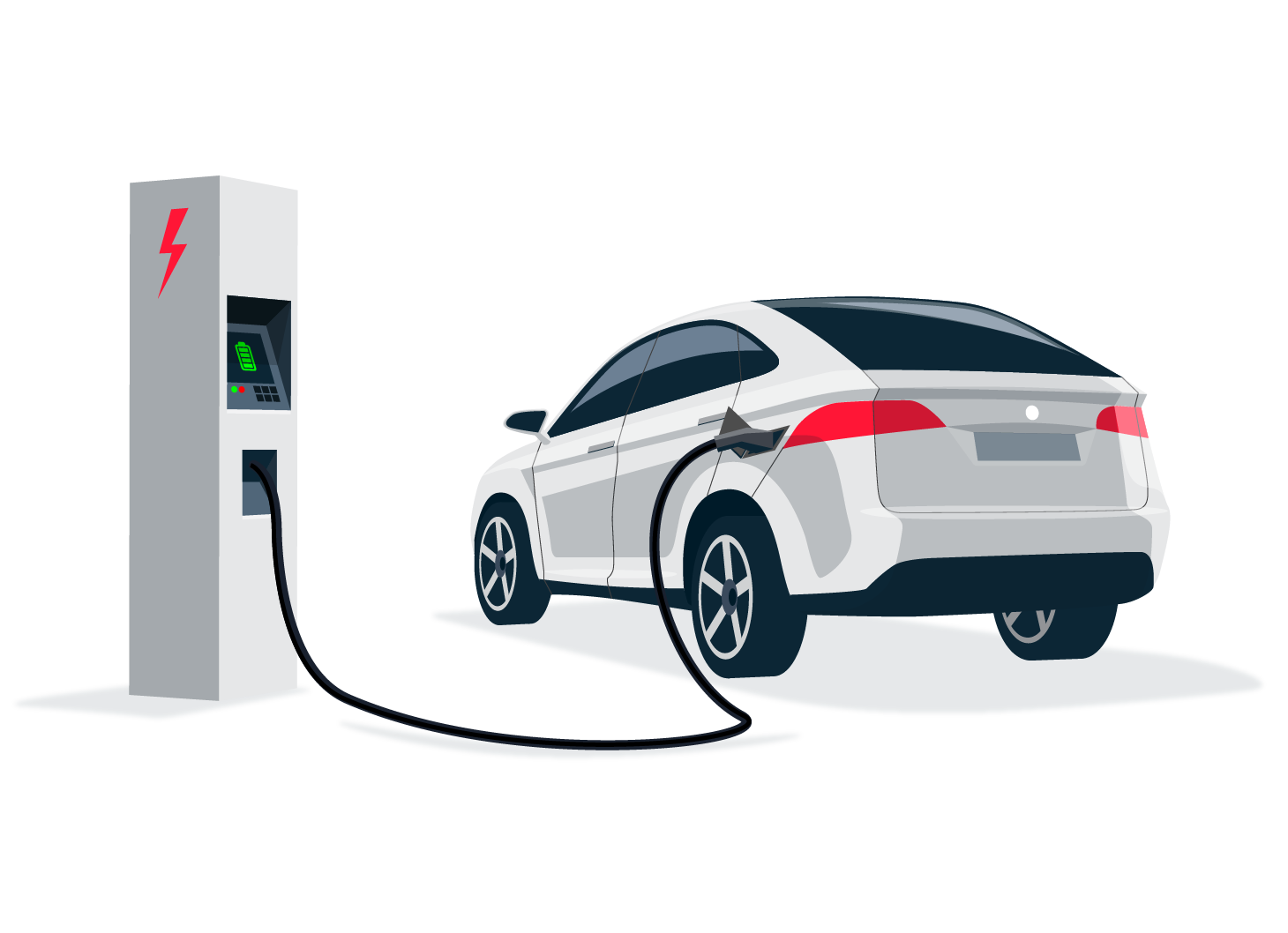 EV rental offers
If your business needs to hire an EV these special offers are available to help you secure the best deal.
Mercedes-Benz
eVito L2 85kWh Progressive
£180.00* Weekly rental (ex VAT)
Flexible Rental
Fully maintained
In stock with immediate delivery
Minimum rental 28 days, 10,000 Miles per annum
What vehicle types are available for EV rental?
There are two main types of EV you can hire: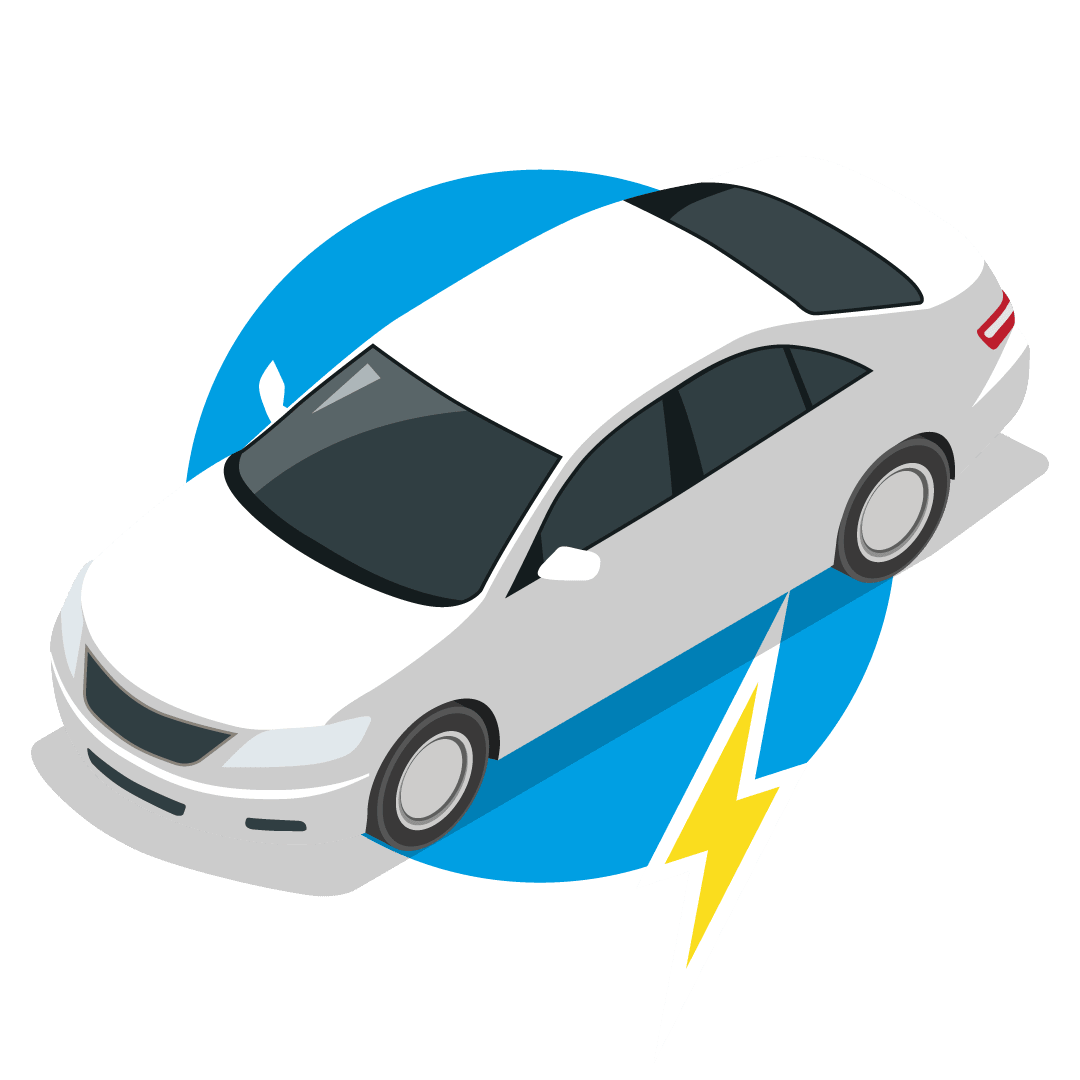 Electric cars
Electric cars are now capable of delivering almost everything their petrol and diesel equivalents can. The top-end models boast a range up to 450 miles on a fully charged battery, with lower running costs and tax benefits adding to their economic advantages.
They're available in the full range of automotive options too, with everything from nimble small city vehicles to sleek SUVS available for whatever your business needs.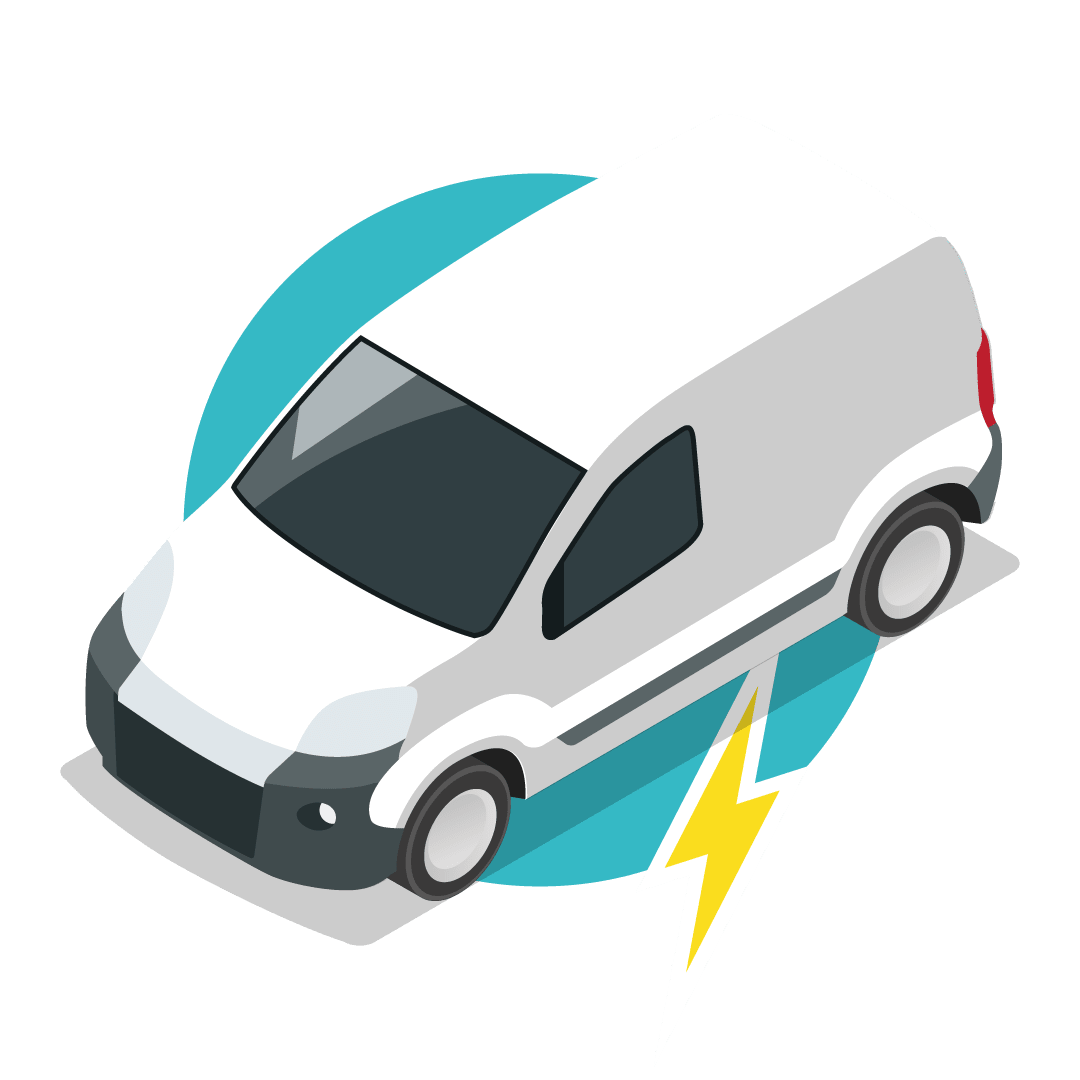 Electric vans
Electric vans have also rocketed in their capabilities, with electric finally breaking the diesel monopoly. An increased range has seen many vans capable of breaking 200 miles on a full battery, with some people carrying equivalents capable of exceeding 250.
If you're partial to a specific brand, most manufacturers now have an electric equivalent, with all sizes, purposes and performance levels available on the market.
Which EV rental option is most suitable for your business?
Whatever your business needs from EV rental, there is a choice to fit your needs. The main three EV rental options are: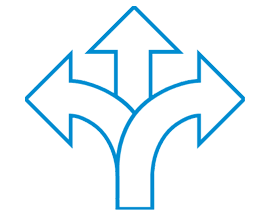 Flexible EV hire
This allows you to hire EVs on a completely flexible basis, taking one for anywhere from a day up to three months. This might be a particularly useful choice if you want to test out the use of electric vehicles by your business without committing straight away.
Long term EV hire
When you know you need your EV for a guaranteed period, long term EV hire delivers. You hire the EV for a length of time that suits you, usually anywhere from one to five years. You have an EV boxed off for this timeframe and you'll save money on the hire costs.
Sale and hire back
If you've already made the EV transition it's possible for you to sell your existing fleet to a rental company and then hire back. You get a cash injection and also save on the costs of any future upkeep and maintenance which are shouldered by the rental company.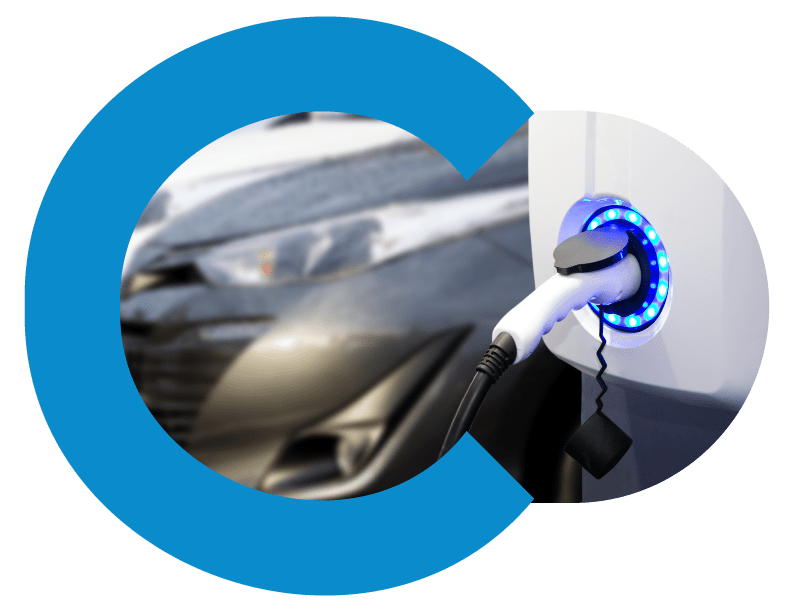 Why rent an EV over an internal combustion engine vehicle (ICE)?
It's no longer a case of should I switch to electric for my vehicles, more a question of when. In the bid to reduce emissions and stem the onset of climate change, the UK government has banned the production of all ICEs by 2030. Second-hand ICEs will still be available, but we're now entering the EV era as their petrol and diesel equivalents are slowly phased out.
It's also likely to be cheaper for you overall, with the cost of electric significantly cheaper than petrol or diesel. You also don't pay road tax on EVs, and there is government funding available to have charge points installed at your business premises. These early adopter advantages won't be around forever, so it makes sense to embrace the change as soon as is workable for your business.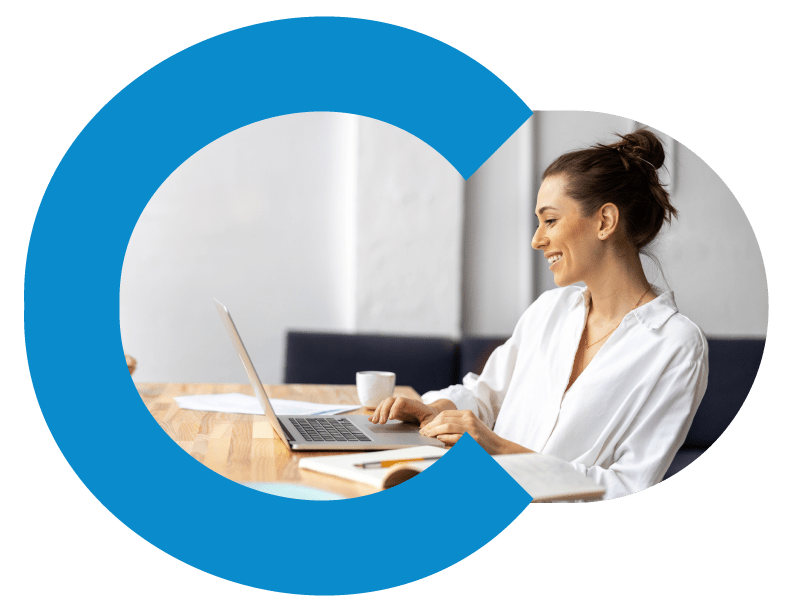 Why use iCompario for your EV rental?
We exhaustively search EV rental offers to find the deal best suited to you. The result is EV hire suited to what you and your business need.
Complete the 30-second form
You answer a handful of straightforward questions, so we know what you need from your EV rental.
We filter the most competitive offers
We then analyse our database to find the best EV rental choice for you based on the information you've given us.
Get your EV and start driving
We then match you with the EV rental you need, and you're free to pursue it and turn your business electric.
Frequently asked questions
Early EVs did struggle with range issues, but the improvement in battery technology has changed that. The range on full charge can go up to as high as 450 miles on certain models, so you'll be able to find an EV rental with a range capable of fulfilling your business' needs.
EV business rentals come fully charged. Better yet many rental companies won't charge if you return without full charge, compared to many standard vehicle rental companies who do add on a premium if you rock up with half a tank.
EVs require the same driving licence as their petrol and diesel equivalents, which means that as long as you are legally qualified to drive an EV you will be able to hire one. Of course, as any young driver will know, legality isn't often enough to convince businesses to trust you with their vehicles, electric or otherwise.
Many EV hire companies will not offer EV rental to anyone under 21, whilst a few will charge a premium if you are under 25. If you fall in this age bracket you may also have needed to have held a valid licence for at least two years.
Vehicle hire for both EVs and their petrol and diesel equivalents usually doesn't come with insurance when being used for business or commercial purposes. It's normally simple for you to roll any EV hire for your business into your existing fleet insurance policy.
EVs don't require their own licence; you need the same qualifications you would to drive a petrol equivalent. The only difference is the maximum weight of an electric van you can drive on a standard, category B driving licence is slightly heavier, 4.25 tonnes compared to 3.5. This is due to the weight of the EV battery being bigger compared to a combustion engine.
Hire companies often require you to have been a valid licence holder for a set period, usually a year. Some will ask for longer if you are under 25, and some will also ask that you have no more than a set amount of penalty points (normally six). Lastly, to hire certain luxury EVs such as Teslas and the Porsche Taycan, rental companies may request you've held a licence for five or more years.
There are three charging options, which will depend on the infrastructure of your business either now or in the future. If you haven't already, you could choose to install charge points on premises or at employee homes to reduce the costs and improve the convenience of charging. Government funding is available for business charge point installation.
The third option is to use the public charging network. These are usually accessed either through an app on your phone or an EV charging specific charge card, which will work along the same lines as a standard fuel card.
*Offer based on a 24 month rental period, 10,000 miles per annum. Excess mileage £0.30 per mile.