Fuel cards help make your small business more efficient and more profitable. The key benefit to using them is that they save you money, but there are many other ways that they help it.
Fuel cards make it easier for your small business to reclaim VAT.
How do fuel cards make reclaiming VAT easier? By consolidating your invoices – these are government-approved, giving you peace of mind when submitting your VAT claims.
Fuel cards are a simple & convenient payment solution for your drivers
Why are fuel cards great for your drivers? Because it gives them a simple and convenient payment solution – they don't need to carry any cash and they don't need to worry about submitting an expenses claim.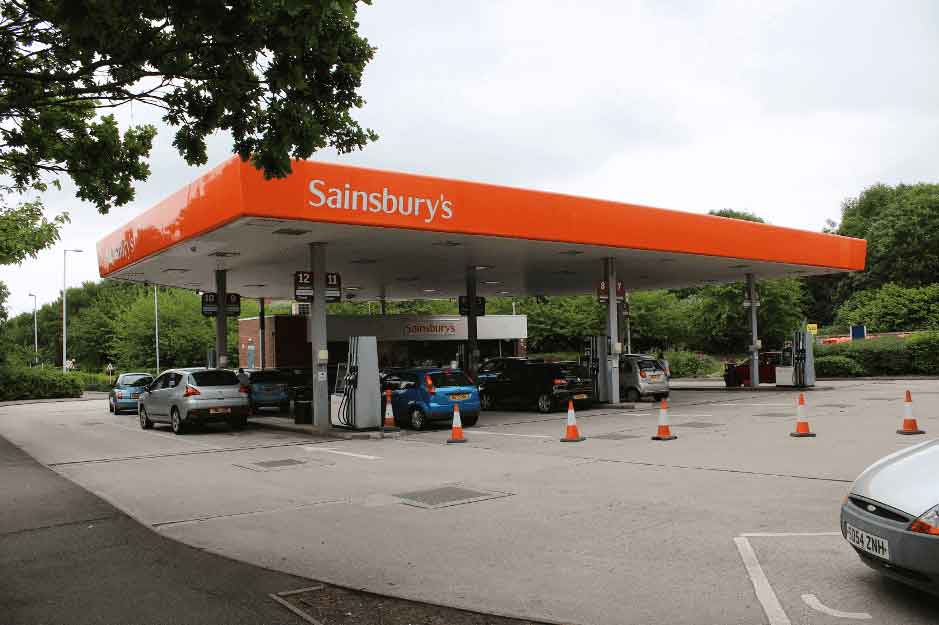 Fuel cards make reporting more efficient for your small UK business
What's so great about the reporting that comes with fuel cards? It features powerful online management tools. This means you can keep track of the fuel your business is spending – wherever you are and whenever you want to.
Fuel cards can be used wherever your small business needs them
Fuel cards can be used nationally and locally – there are filling stations all over the UK. It couldn't be simpler to find the best fuel card stations for your business. Why? Because fuel cards come with the tools and networks to let you find your closest station.
Fuel cards are one of the safest ways to operate your vehicles
Safety is key to every UK business, big and small. Fuel cards make it safer to run your business because they're fitted with PIN protection – reducing the risk of your small business being a victim of fraudulent activities.
Fuel cards can make your life a lot less stressful
Many small businesses are family-run and don't have the luxury of a dedicated fleet manager – this stressful task often falls on the shoulders of one or two people, and you may be one of them. Fuel cards can ease the burden, by replacing the need for collecting or keeping separate receipts for all business fuel purchases.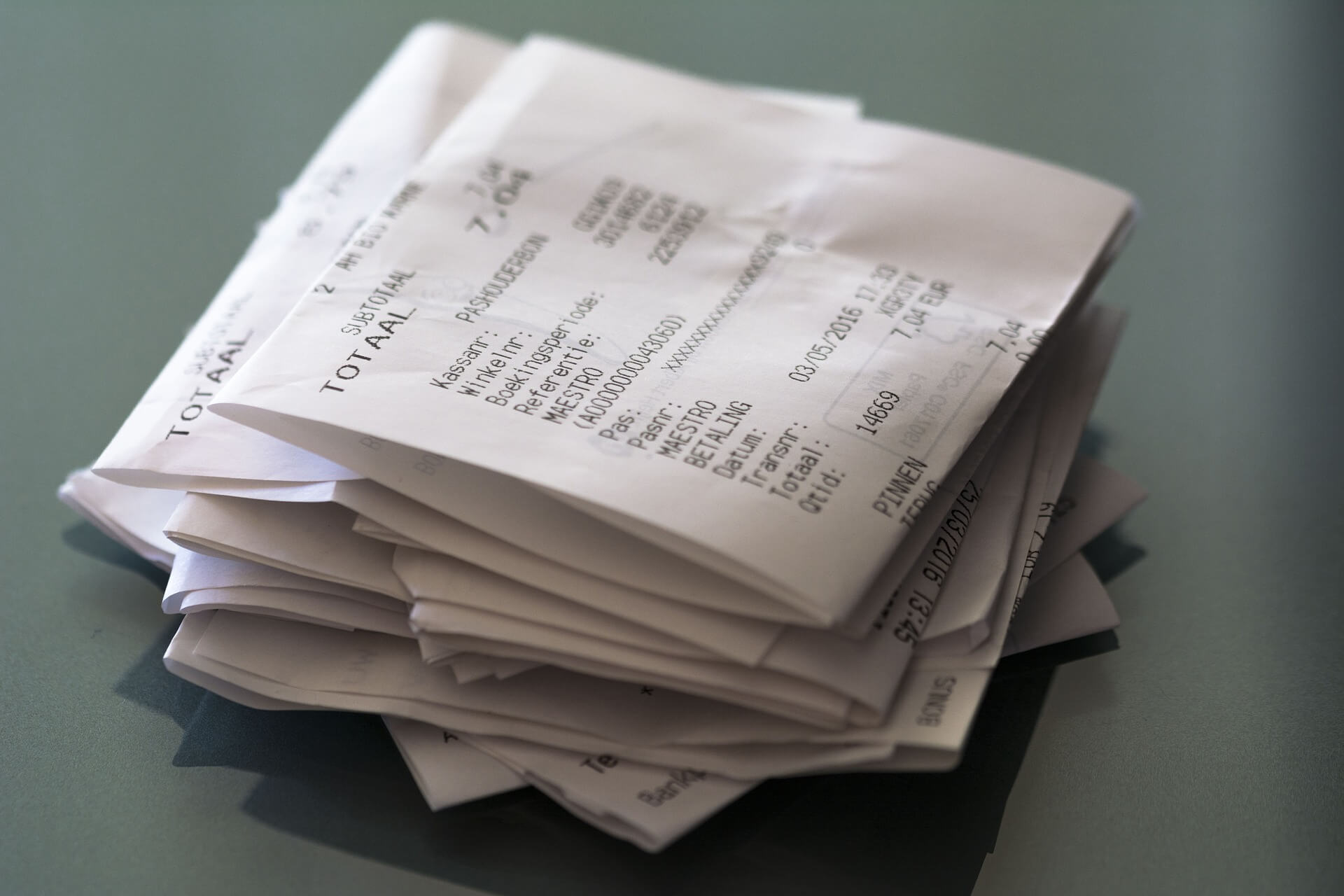 Fuel cards give you a more efficient administration team
Because fuel cards come with online technology, all their administrative tasks can be conducted via innovative online account management software. This saves your small UK business time and money.
Fuel cards help keep your vehicles on the road
Fuel cards aren't only beneficial for large fleets – fuel cards are for any company with a mobile workforce, and a regular spend on fuel, oil, and lubricants. This means it's not just fuel you can buy with them, but other materials that are vital to keeping your business on the road.