Best Fuel Cards for Small Businesses in the UK
Cut down on your fuel costs
Go paperless and get faster admin
Control your cash flow by paying for fuel weekly

Fuel cards can save your small business time and money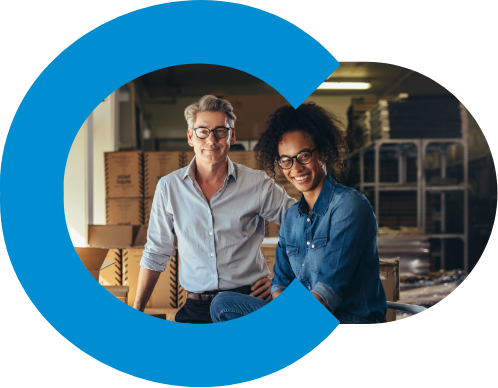 Want to save time and money for your UK small business? Fuel cards are one of the best ways! Any pricey fuel bill can tip the scales and drag your profits down. Small business fuel cards help to control your budget, can help to cut your costs and speed up your admin.
Scroll on down to see the best fuel cards for small businesses in the UK. Use our fuel card comparison tool and tips to find out how getting fuel cards can help your business.
The best fuel cards for small businesses in the UK
A fuel card is more than another card to add to your wallet. The best small business fuel cards in the UK have lots of features and benefits to support your business.
But how do you know which one to pick? These are the top fuel cards for small businesses! Need more detail? Let's drive into it.
Supermarket price fuel
Choose your price plan
Petrol and diesel on one card
Large premium network
Set card limits to stop misuse
Competetive weekly prices
Our purpose is to save you time and money. We are the experts at scouring the market, sourcing the best deals and passing them on to you.
How do fuel cards benefit small businesses?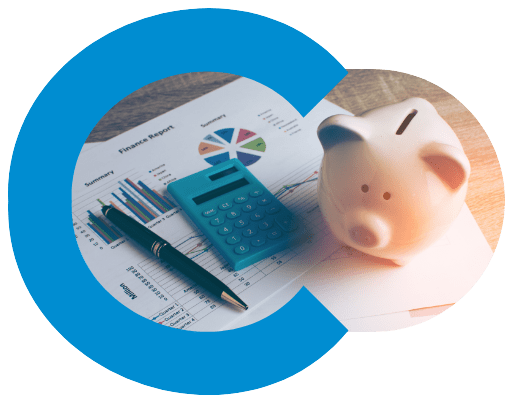 Cut down on your paperwork
Monitor and manage cash flow
Improve your bookkeeping
Reclaim VAT easily
Fuel cards are a great way for small businesses to manage their costs and ensure they receive the fuel VAT refunds they're entitled to from HMRC with minimal paperwork.
Instead of digging through receipts and filling in forms, you get digital invoices. Go paperless for sustainability and save yourself a paperwork headache!
How to get the best fuel cards for small businesses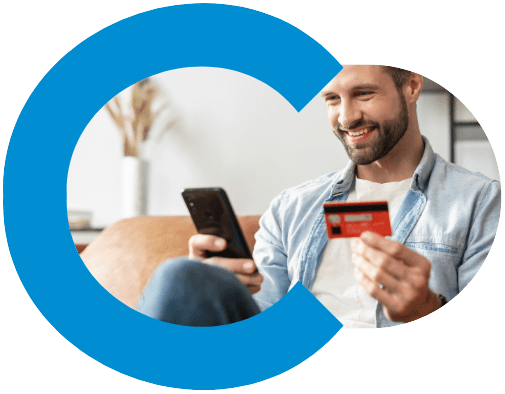 We'll find out which cards are best for your small business and get you in touch with your provider.
iCompario compares fuel cards from all the big companies and lots of little ones too! We'll help you find deals with no minimum purchase or tie-in contracts.
All you have to do is click the button below and start comparing to get your quotes.
Here's a selection of the best fuel cards for self-employed professionals, offering you refuelling opportunities at 1,000s of UK stations.
30-second form
Tell us about your business needs, your vehicle types and where you prefer to fill up with fuel.
We filter the offers
We'll then compare fuel cards across the UK, our database of cards cover 95% of UK fuel stations.
Get the perfect fuel card
After our free fuel card comparison, it's time to get your card and start spending on fuel! Simple as that.