Best Fuel Cards For Self-Employed Workers & Sole Traders
Your business depends on its vehicles and a fuel card for self-employed workers can be the difference between you getting to a job on time or not at all.
Fuel cards for sole traders make your work cheaper, quicker, and more efficient – they offer you interest-free credit and can be used in major fuel stations all over the country.
We've got you covered – all you need to do is pick the best fuel card for your business.
What's the best fuel card for self-employed workers
Convenience and moving fast to take advantage of every opportunity you come across is vital to your business – that's where the right card and vehicle management tools come into play.
Your self-employed company has its own priorities and you need a fuel card that matches your business needs.
You can find the perfect fuel card for your company by using iCompario's free comparison tool – you can add in all the information that's important for your business and you'll get options for the best fuel card for you.
Just because you're not incorporated, or a small limited liability business doesn't mean you can't benefit from the savings and free account management that large fleet operators enjoy by using a fuel card.
And if you want some tips, we've highlighted five of the best cards for self-employed workers – see which one meets the needs of your business:
Many fuel cards for sole traders come with no minimum spend
Many fuel cards have no minimum spend for sole traders – if you a pick fuel card without a minimum spend you can use it when you need to and spend as much as your business has to.
If you're a one or two-person show then choose a card where you can get some great administrative benefits and end up with more time in your life for the important things.
Fuel cards for self-employed workers give you interest-free credit
Credit is crucial to self-employed workers – you need it to buy your equipment and build your business. Sometimes you may need credit just to get to a job and fuel cards give this to you interest-free.
If you choose a commercial rate fuel card you can budget via interest-free short-term credit, and reduce your fuel expenditure. Fuel cards cover all the major petrol and diesel providers, including BP, Esso, Shell, and Texaco.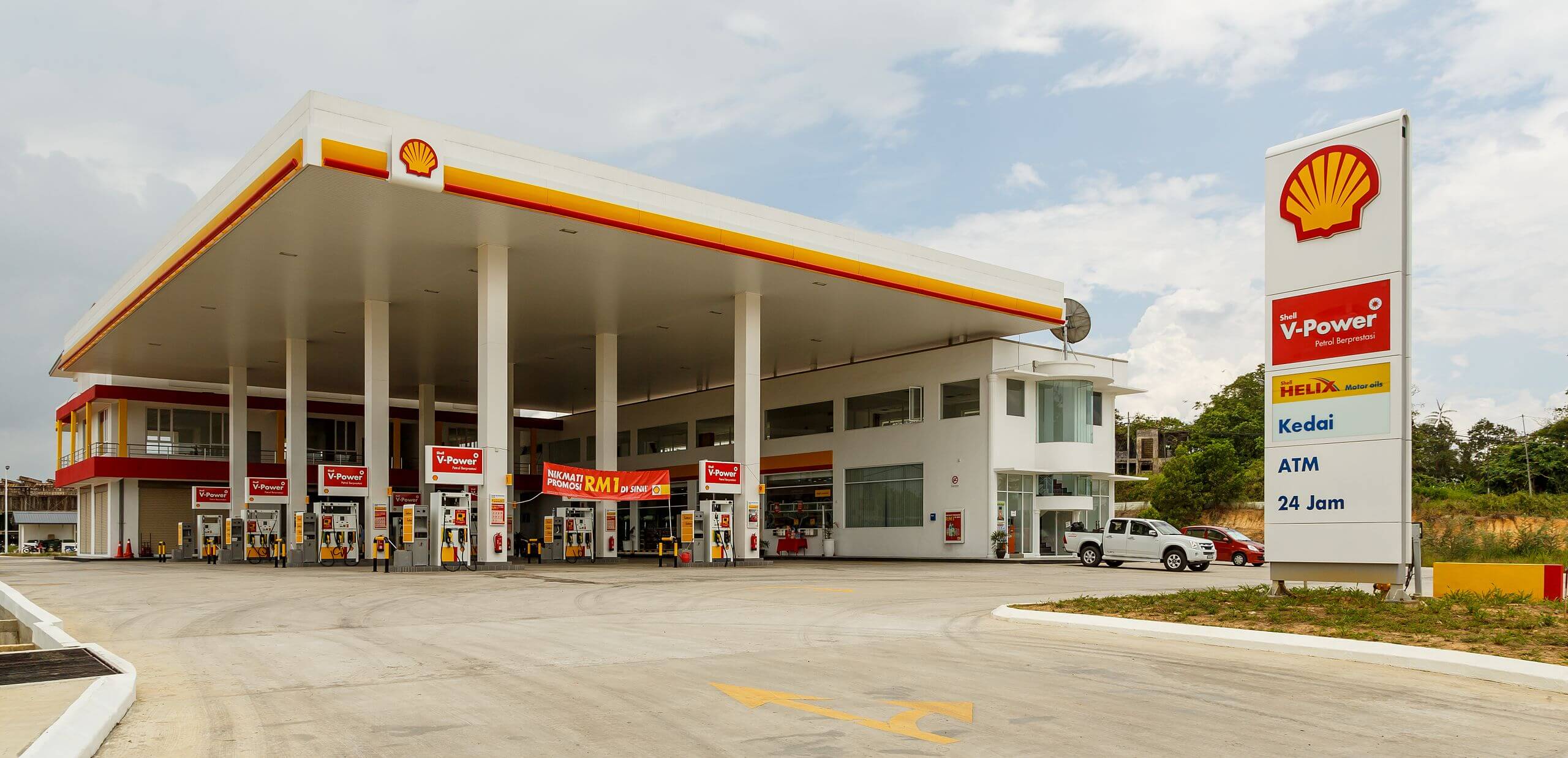 Credit: Wikipedia
Budgeting
Sole trading can be tight financially – every penny counts and you need to make sure you're spending your business' cash in the best way. Fuel cards do this by helping you with budgeting.
Fuel cards give you great online account management tools and the best compliance invoicing systems out there. This helps you to budget quicker and still be compliant with HMRC.
If you choose a widely accepted retail rate fuel card and your key aim is just driver convenience, control over-invoicing and receipts are even more important and the right systems will put hours into your day.
What stations allow fuel cards for self-employed people?
Your self employed business needs access to all the available fuel stations – when you need to refill your vehicle you just have to do it.
Fuel cards are available in the UK's major fueling stations and supermarkets, including Tesco, Morrisons, Sainsbury's, BP, Shell, Texaco, and Esso – wherever you are you can use a fuel card to fill up your vehicle cheaply.