Again, you have two choices.
1 – Actual VAT
Your first option is to use the actual amount of VAT that was charged on all the non-work fuel your employee bought with their company fuel card.
iCompario tip: You will find this VAT data in your fuel card account management portal, no matter which card provider you use. Few card providers have full data going back four years. The legal responsibility to save this data is yours, not theirs. Print out the data at the end of the tax year, or store it electronically, and save it with your tax return so you have no difficulty accessing the complete data even after 4 years. If you throw the records away and then get inspected by HMRC, you could find yourself in a pretty unpleasant position.
2 – VAT fuel scale charge
Alternatively, you can use the VAT fuel scale charge that HMRC provides. This is your only option if you don't keep a detailed log or don't have fuel cards.
You can reclaim 100% of the VAT from business fuel if you also pay a VAT fuel scale charge. It's a simplified way of taxing private use fuel.
You find out how much to pay by using the HMRC VAT fuel scale charge online calculator. To use this, you need to enter the relevant car or van's CO2 emissions, which you will usually find in the vehicle's log book.
If you run a vintage car chauffeur service, or for some other reason have business vehicles made earlier than 1997, you will enter a figure based on the engine size instead of the CO2 emissions.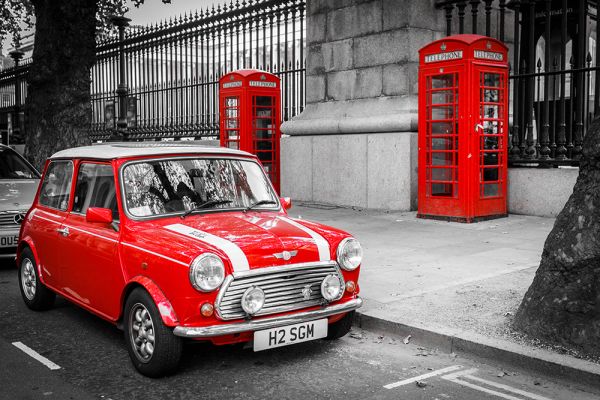 Please note that this scale changes four times a year. The change dates are the first of March, June, September and December.
For this reason, do not store the rates. Always look them up online and make sure you are using the right scale for the time period you are referring to.
This VAT reclaim method is one of the easiest for HMRC to check, and catch companies on. You may be shocked how many companies forget to pay the fuel scale charge. Even when they do, they often don't update the amounts when the fuel scale charge changes.
There's no legal reason why you cannot work out whether using the actual VAT on fuel paid at the pump, or the fuel scale charge, results in the lower amount of tax to pay. This is most likely to result in a consistent advantage of one method over another.
Either way, and especially if there's little difference, we strongly suggest choosing one method and sticking to it. There's little point attracting suspicious attention from HMRC, which could lead to the time demands and stress of an inspection.