Compare vehicle tracking systems
Real-time insights into vehicle location, fuel efficiency and driving behaviour
Leverage data to maximise savings on fuel, insurance and maintenance costs
Find deals tailored to your needs in just 30 seconds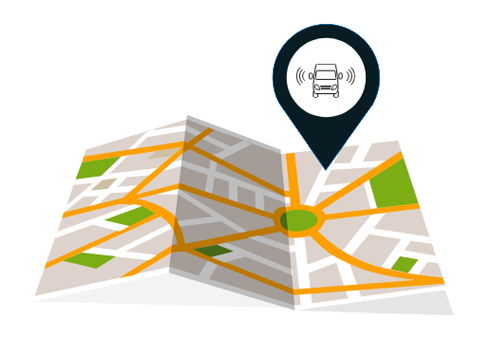 Why compare vehicle tracking systems?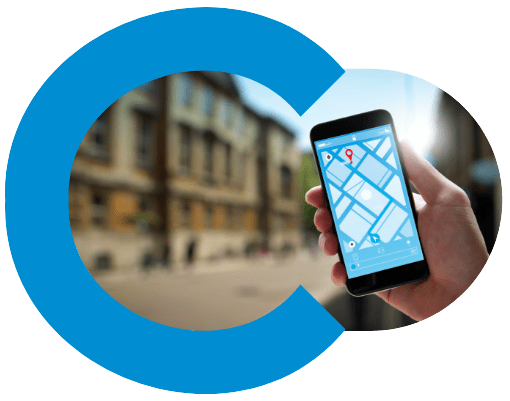 Comparing vehicle trackers helps you find deals to save money and find a device suitable for your business needs and budget.
Our database includes one of the widest range of vehicle trackers available.
We partner with industry-leading, long-established companies that have more than 600,000 live devices. No matter your company size or vehicle type, we've got you covered.
Rated excellent on Trustpilot, highlighting our commitment to positive customer service.
3 reasons to compare vehicle trackers with iCompario
Save time
Get offers that suit your business needs in just 30 seconds. Apply online in a few easy steps.
Save money
The right vehicle tracker enables you to save money on fuel, insurance, maintenance and repairs.
Choose the best
We compare the widest range of products to find the best vehicle trackers for your business needs.
Business vehicle tracking features
Vehicle tracking solutions for every vehicle type
How does vehicle tracking work?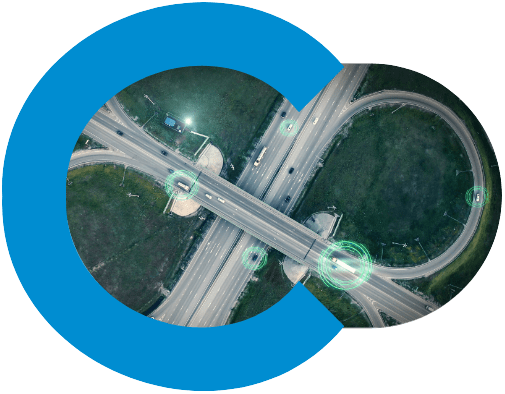 It works by using GPS (Global Positioning System), mobile networks and a web platform to track the location and movement of your vehicles in real-time. By installing a small vehicle tracker, you can gather crucial data such as location, speed, direction and vehicle status.
You can access all this information remotely from any internet-connected device. View the location of all your fleet vehicles, monitor driver behaviour, fuel consumption, idling times and more in customisable, easy- to- read reports.
At iCompario, we compare business vehicle tracking systems across the widest range of trackers so you can get the best deal available.
Why get vehicle tracking?
From real-time location tracking to time and cost- saving benefits, business vehicle tracking gives you full control and visibility over your fleet.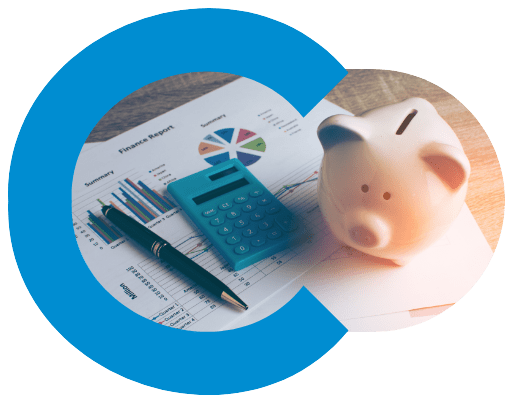 Take control of your fleet
Maximise fleet efficiency, increase safety and save time and money. Optimise routes, monitor fuel consumption and make informed decisions on maintenance.
Increase safety and security
Keep your vehicles and drivers safe with live location monitoring and geofencing. Coach drivers for safer practices and reduce accidents and insurance costs.
Save valuable time and money
Save time with ready-to-go reports that you can customise to suit your needs and save money on fuel and repairs. Get the full picture with vehicle tracking.
What to look for when choosing a vehicle tracking system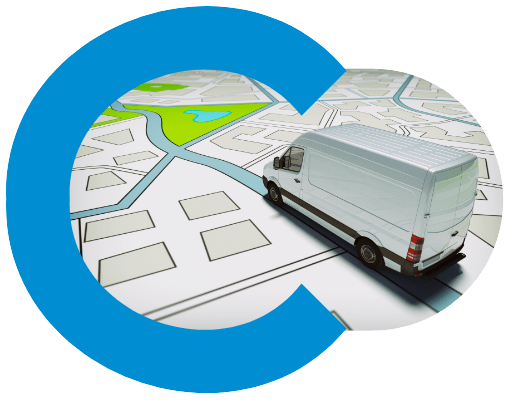 It's important to choose right to fully benefit from your vehicle tracking system. At iCompario, we know exactly what to look for in a vehicle tracker so that your business can reap all the benefits.
Wide range of hardware options: Choose a provider with a complete range of hardware options to meet all needs and budgets.
Adaptability: Ensure your provider can meet your evolving needs with add-on hardware and extra services.
Telephone training and support: Look for a provider offering expert technical after-sales care and lifetime hardware warranties.
About your business
You tell us about your vehicles, your business and the information you need from your tracking.
The best offers
We compare your needs with the products available and get quotes on the best matches.
Track your vehicles
Then after a quick check of details, we pass you over to the relevant company to get you started.
Frequently Asked Questions