Compare vehicle tracking systems for your business
Keep track of vehicle location, fuel consumption, driving style & more
Use data to save on fuel, insurance & motor repairs
Get deals in 30 seconds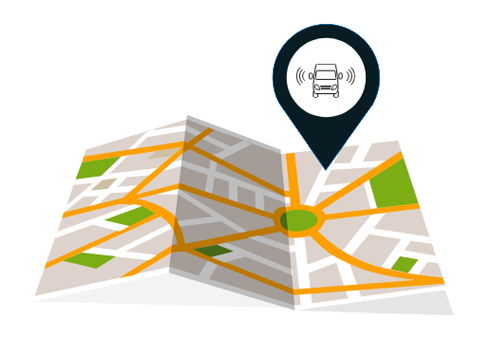 Vehicle tracking features
Vehicle tracking solutions for every vehicle type
Our purpose is to save you time and money. We are experts at scouring the market, sourcing the best deals and passing them on to you.
What is vehicle tracking?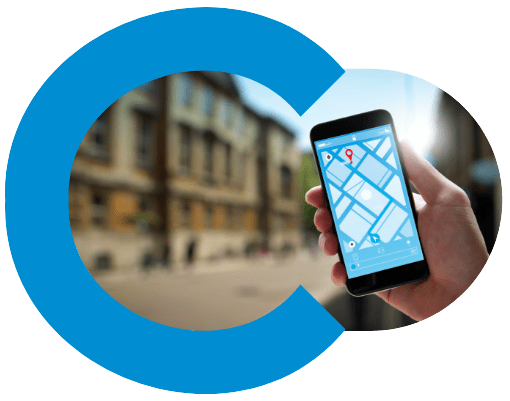 Vehicle trackers, or GPS trackers, are gadgets installed into your vehicle to improve your efficiency.
The best vehicle tracking solutions show you exactly where your vehicles are, send you updates, and help you optimise.
How to compare vehicle tracking systems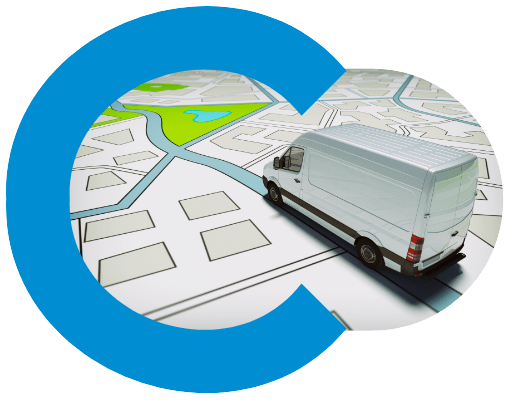 To find your vehicle trackers, you need to do a comparison. We can help you find suitable options in your budget.
Choose a provider with the widest range of hardware options possible
Good vehicle tracking providers keep up with new technology, invest in product innovation and offer a complete range of hardware for all needs and budgets.
Look for adaptability
You'll start a long-term partnership, so make sure your provider can meet your needs with add-on hardware or extra services, no matter how your company evolves.
Telephone training and support should be offered
Choose a provider offering telephone support and expert technical after-sales care. Look for lifetime hardware warranties, too.
About your business
You tell us about your vehicles, your business and what you need from your tracking.
The best offers
We compare your needs with the products available and get quotes on the best matches.
Track your vehicles
Then we check your details and pass you over to the relevant company to get you started.
Frequently Asked Questions
Vehicle trackers use GPS signals to send you location updates. You get live location details, accurate mileage reports, speeding updates and much more.
Vehicle tracking solutions can start from less than €12 a month per vehicle for a cost-effective affordable solution.
The best way to track a vehicle's location is to use a GPS tracking device.
1. Install a GPS vehicle tracker
2. Login to your online account
3. See live GPS location data for your vehicle
It's not possible to disable a GPS vehicle tracker without a system alert. When someone tries to remove the device, you'll know about it as your tracking system will send the vehicle manager or business owner an alert. This alert can be sent directly to your phone.