What would you like to compare?
Why make the switch to electric?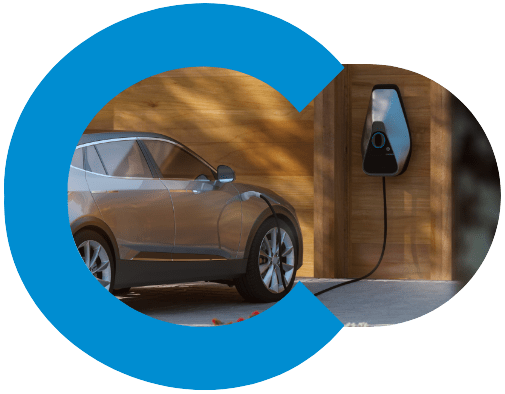 Becoming an EV business is one of the top priorities of employers across the country. Cork was the first city in Ireland to announce its city centre Clean Air Zone, but more are likely to follow.
There are few solutions that offer the sheer level of future-proofing as electric vehicles
Gain a new form of revenue with business charging points
Boost your admin process by using charge cards
Attract eco-conscious customers and EV drivers
We can save you time by finding quotes on a wide range of EV business tools. We're experts at scouring the market, sourcing the best deals and passing them on to you.
EV charge points to recharge at work or at home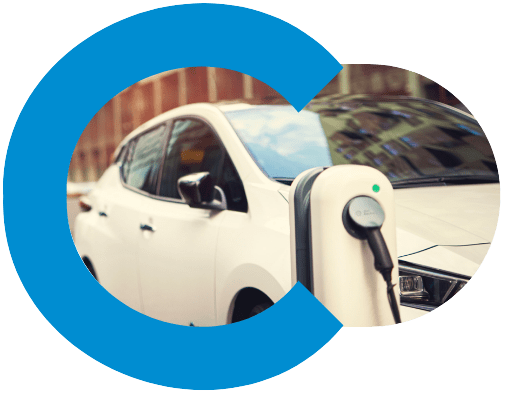 One of the hardest parts of moving to EVs is a lack of charge points on your route.
Did you know you can install electric charge points at your workplace for your staff or customers to use? Installing EV charge points puts your business ahead of the competition.
Charge up at a location that is the most convenient for you
Get closer to your sustainability goals and reduce your carbon footprint
Unlock new profits as customers pay to use your workplace charge points
EV charge cards for charging up on the move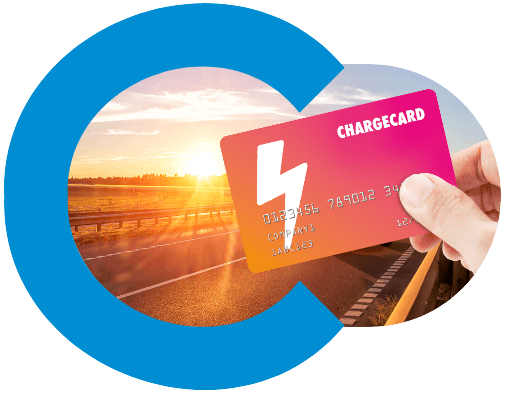 Your business might be used to fuel cards for petrol and diesel vehicles. Moving to electric doesn't mean you have to give up those fuel card benefits! Access thousands of charge points across Ireland all in one card.
Gain hassle-free invoices for easy VAT reclaims
Choose a petrol and electric card for an easy-to-use hybrid solution
Charge up at thousands of charge points with only one card
30 second form
You answer a handful of straightforward questions, so we know what you need from your EV business tool.
We filter the offers
We then analyse our database to find the best EV solutions for you based on the information you've given us.
Find an EV solution
We then match you with the EV provider you need, and you're free to get in contact and start switching over to electric.
Frequently asked questions
EV business solutions and tools can range anywhere from EV charge points for a fleet of vehicles to one charge point for a small business.
The tools are out there to help your business make the switch and transition from petrol and diesel. We can help you find what tools you need to start making that switch in a way that benefits your business.
There has never been a better time to switch to electric. The average motor tax for an electric vehicle is around €120 a year. Hybrids are €170.
What petrol and diesel vehicle drivers has to pay varies depending on your emission levels. But the average is about €333.
We get that one of the biggest worries is being able to find charging points. We compare EV charge cards with over 1,000 charge points across the island.
Whether you want to start an EV charging business or install just a few charge points at your workplace, you'll need to find a provider.
We can help to get you in touch with a provider that offers EV charge points that suits your business best.