Compare Business EV Charging Points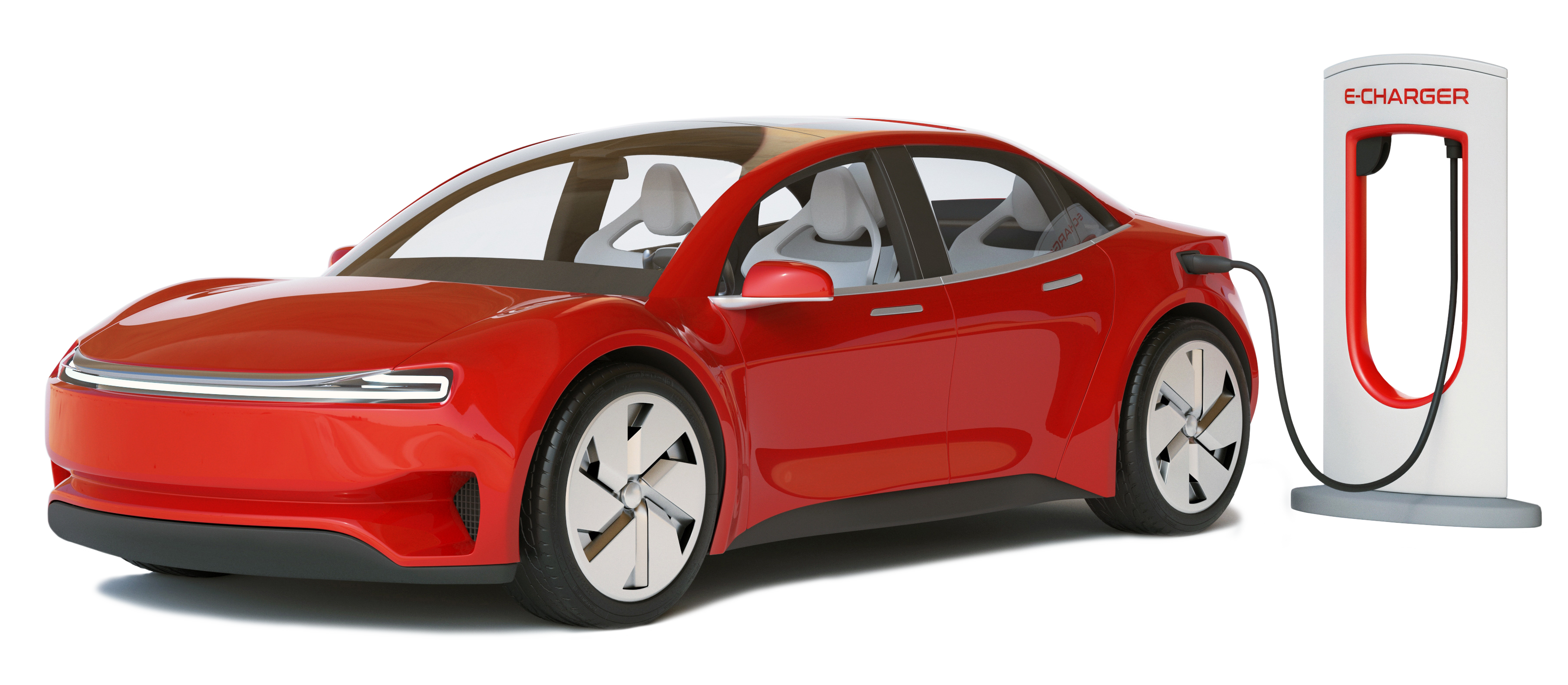 What type of EV charging point do you need?
Workplace EV Charging
Add to your premises so staff and guests can charge at work
Home EV Charging
Install at your employees' homes so they can charge during downtime
Commercial EV Charging
Incentivise customers to charge while they're at your premises
EV charge points have all kinds of uses. Install at your employees' homes, have charge points at your business premises for employees and guests or get commercial charge points to draw in new customers to visit your premises.
Our purpose is to save you time and money. We are experts at scouring the market, sourcing the best deals and passing them on to you.
Why do you need an EV charging point?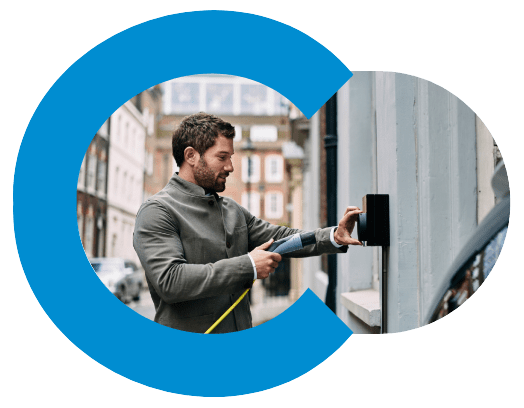 Installing EV charging points in Ireland on your business premises can give you much more flexibility.
Plus, it can save you money! It lets you charge up at a place convenient for you, which can be done in-between jobs or while your team is at work, giving them a charged vehicle at the end of a shift.
It also gives your business access to lower costing electricity, as business tariffs are likely to be considerably cheaper than the rates paid for on-the-go charging at public charge points.
What should you do about EV charging while out on the road?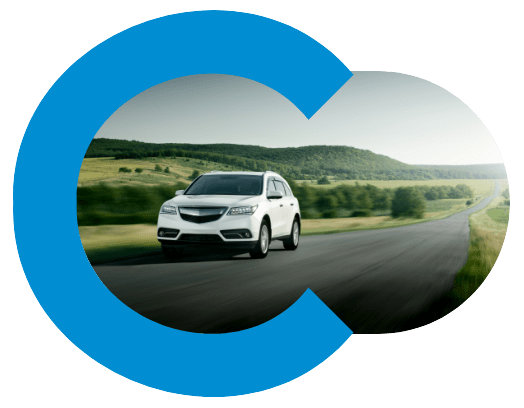 While charge points on site will help you access cheaper electricity and add convenience, they won't cover every eventuality. You'll likely need to take advantage of public charge points to make sure your EV always has charge when you need it.
For this reason, it makes sense to utilise a charge card that allows you to access a large network of public charge points.
Get the Electric Vehicle Charger Grant for your home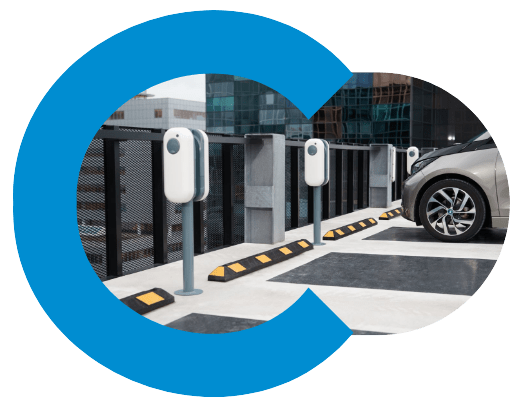 Do you need to charge your business vehicles at home? Homeowners can get €600 to install an EV charge point. The grant can be used to help cover the purchase and installation cost of the charge point.
To make sure you get the grant, you have to use a Safe Electric Registered Electrical Contractor. Compare now to find your installer.
30 second form
Let us know some details about how you plan to use the EV charge points so we can understand exactly what your needs are.
We filter the offers
We'll search through a vast range of EV charging point providers to find the best deal for your circumstances.
Start charging your EVs
We'll match you with the perfect provider, so your business has the best solution for you to start benefitting from EV charging points.
Frequently Asked Questions
Electric vehicles need power in their battery to drive, just like your car needs petrol. The question is where do you get that energy from? EV charging points in Ireland include charge points at hotels for the public to use, but many of these will take hours to fully charge.
Charge points for businesses can charge up your vehicle faster, at a lower rate than public charge points and at a location easy for you to use – your home or workplace.
To fully charge an EV on a standard charge point of 7 kWh, you may need anywhere from 6 to 8 hours to be near full charge. Rapid chargers can fully charge an EV in an hour or less.
Most electric charging points in Ireland are standard, so installing your own fast chargers cuts down on wasted time!
First, you need to find a suitable EV charging point in Ireland and get there. Then, open your vehicle charging port and plug-in your vehicle. You should be able to pay for the charging on the device screen. Payment options can include cash, app, and charge card.
*Subject to standard installation and claiming the electric vehicle home charger grant