Compare Business EV Charge Cards
Covering 10+ charge point brands
Suitable for electric & hybrid vehicles
Get deals in 30 seconds

Charge on the road with an EV charging card in Ireland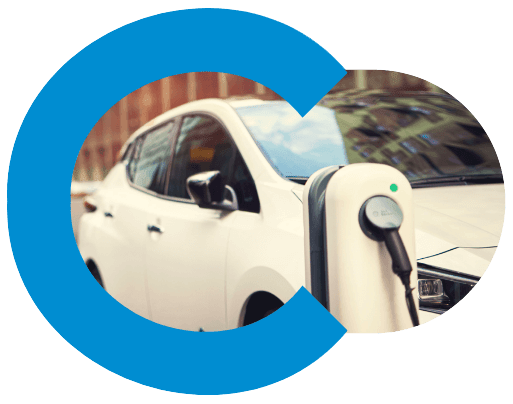 For long journeys and the occasional emergency, you'll probably need to use en-route charging for your EV. But where do you go and how should you pay?
EV charging cards in Ireland help you find and pay for charge points faster!
Using public charge points isn't as straightforward as filling a tank of petrol. The best way to get the most from your EV is to utilise an EV charge card.
Our purpose is to save you time and money. We're experts at scouring the market, sourcing the best deals and passing them on to you.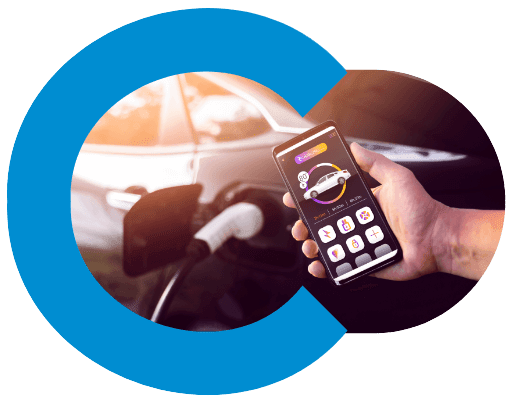 Like fuel cards, a good EV charge card will give you loads of added extra features beyond just using charge points.
Many come with apps and software solutions that enable you to analyse the charging your fleet undertakes.
The same apps will often also help you plan your journeys out effectively to take charging into consideration, so you know where to stop off to make sure you don't run out of range.
Why do I need an EV charge card?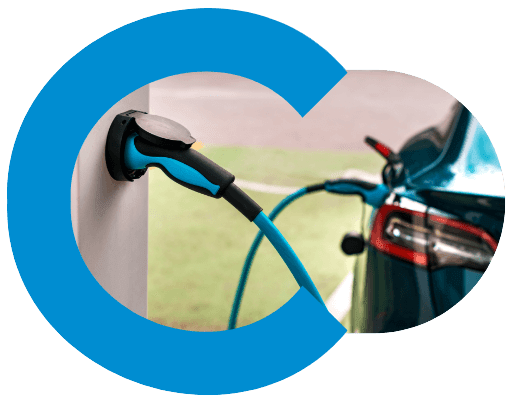 An EV charging card lets you access many charge points brands on one card. No more apps clogging up your phone!
An EV charge card combines standard fuel purchases too, making them essentially an electric fuel card. You get all your fuel spending on one invoice, making VAT recovery easier.
30 second form
We'll ask some questions about where and how often you need to use the cards, so we get an idea of your needs.
We filter the offers
We'll then scour through a range of EV charging card providers to find the best deal for your circumstances.
Start charging your EVs
We'll match you with the ideal provider, so your business has the best EV charging solution to start on-site charging.
Frequently Asked Questions
Not quite, but it is similar. EV charge cards work in the same way as a fuel card as you use them to pay for your charging instead of cash or a bank card.
You can use many EV charge cards to pay for your petrol and diesel too!
Public charging points are self-service charging points you can access to charge your car. You access them usually by using an app or RFID card. Most don't accept cash, but some do let you pay contactless.
This depends on the charging point. Like petrol stations, charge points usually become more expensive at demand locations such as motorway service stations. The average cost of charging an EV to full in Ireland is €15.08.
To find cheaper charging points, get a charge card that's accepted at many brands. Check on its map where you can find cheaper charging near you.
The bigger the battery, the longer it takes to charge. There are also several types of charge points that charge at differing speeds, rapid being the quickest, followed by fast and then slow.
Connectivity will also play a part, as there are three main connection cable types. These are the standard 3-pin socket which takes the longest amount of time to charge, the 7-pin Type 2 cable and the Combined Charging System (CCS) socket, which adds two pins to the Type 2 cable.
There are three standard types of EV charging: rapid, fast and slow. As the names suggest, the station name indicates how quickly they charge, with rapid the quickest, followed by fast and then slow.
The faster stations usually use the more efficient cables, so it's worth checking if your EV is compatible with the specific charge point. Usually, your charge card app will allow you to do this.
As of 2022, there are around 1,900 chargers installed at 800 sites in the Republic of Ireland. But there are over 45,000 electric vehicles. Demand is growing!
Install a commercial charging point at your business to catch the benefits of EVs now.