What would you like to compare?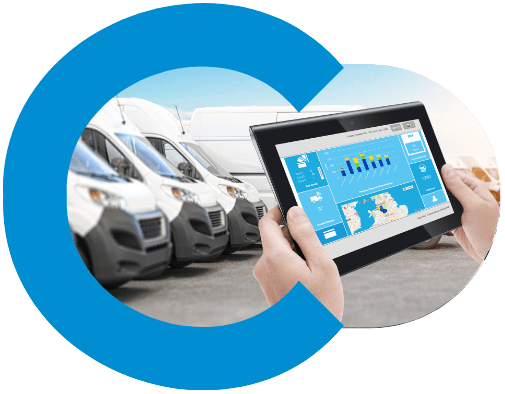 The advantages of telematics are endless. In short, telematics devices help you work smarter, not harder.
Monitor anything from one vehicle to an entire fleet. Gather accurate data, including vehicle location and activity, vehicle diagnostics, asset tracking, driver behaviour, tachograph data, temperature monitoring, and more.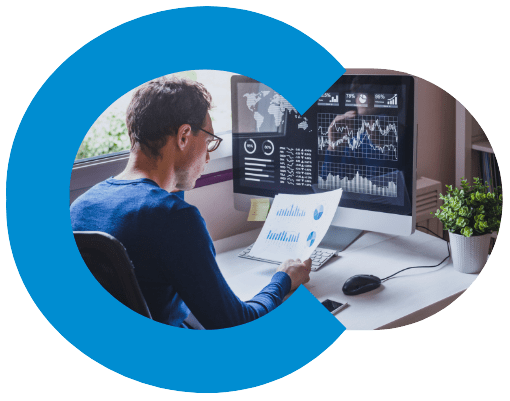 Telematics (a combination of the word "telecommunications" and "informatics") combines communications software with the internet and computer systems so that vehicle location information and data can be collected and sent to fleet managers for use in different business applications—ultimately for decision making and better fleet management.
Telematics technology facilitates the collection, sending, receiving, and storing of information relating to your vehicles via telecommunication devices. These devices typically plug in to ports on your vehicles and include SIM cards and an onboard modem that enables communication through a mobile network. The device then records and reports on various pieces of data. This can vary between providers, however; no single telematics system is the same as any other.
Our Purpose is to save you time and money. We are the experts at scouring the market, sourcing the best deals and passing them on to you.
Vehicle tracking for effortless fleet management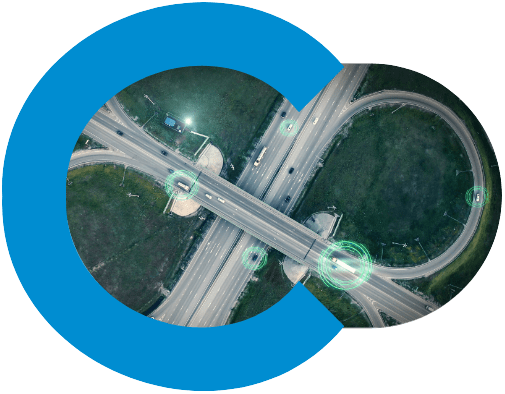 Vehicle tracking is an essential part of telematics. Increase safety and security for your vehicles and drivers. These trackers can even help to reduce your costs.
User-friendly software with live maps and insightful reports
Instant alerts on any unauthorised use, speeding, collisions
Real-time data on your vehicles' locations and ETAs so you can make faster decisions
Top-grade telematics systems for complete control over your fleet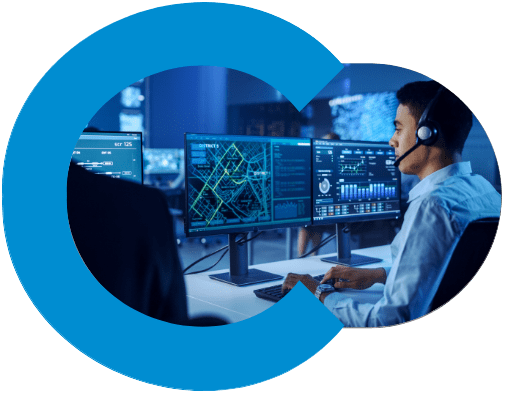 Where are your vehicles? Who are your best-performing drivers? Find out all this and more in one easy-to-use system.
Data straight from the vehicle for precise fuel monitoring
Scheduled driving reports to see improvements
Detailed vehicle location and journey history logs
Access tachograph data remotely
Vehicle cameras to never be left in the dark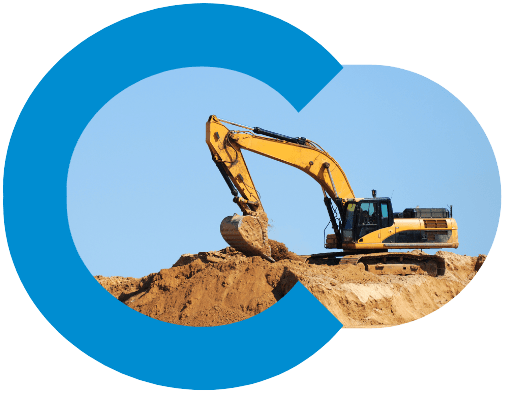 Moving or still, assets should be tracked to improve security. Only 5% of stolen plant equipment is ever recovered without asset trackers.
Increase the chances of recovering your assets in case of theft by up to 95%
Always keep track of the assets you offer for hire
Can reduce the insurance costs of your equipment
Asset tracking for peace of mind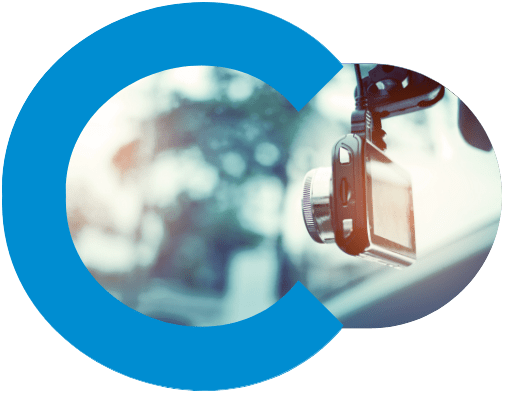 Cameras are a great asset for any business. A camera system can be made up of a group of cameras placed around a vehicle or plant machinery. Fill in your blind spots now.
Provide indisputable proof in claims processes
Cover blind spots to the side and rear of HGVs to comply with applicable DVS regulations
Track driver behaviour with in-cab cameras
Monitor payloads and assets when out of work hours
About your business
You tell us about your fleet, your business and what you need from telematics and we'll take it from there.
The best offers
We compare your needs with the solutions and providers available and get quotes on the best matches.
Start saving
Once we've identified your match, we check your details and pass them on to the relevant company to get started.
Frequently Asked Questions
Telematics begins by putting a tracker into a vehicle or asset. The tracking device then collects data and sends it to you.
What data you receive depends on the provider and system you select.
The data your tracking system collects can include vehicle or asset live GPS location, journey history, driving performance, and more. Your data is usually shown on graphs and reports for efficient management.
This data can be seen anytime on your online account from your desktop, mobile or tablet device.
Some devices can be self-installed. The provider will send instructions and sometimes a video with your new device to help you.
Other trackers such as those for specialised equipment and fleets often require a professional installer.
Using a telematics system can help you save money on insurance, fuel and motor repairs.
Improving driving performance and making management more efficient are just some of the advantages of telematics.
See how installing trackers now could help your business by comparing the market.