Fuel cards are a way for your fleet of drivers to easily pay for fuel expenses. It's basically like a credit card, but it's used only for diesel and petrol.
When you get a fuel card in Ireland, you'll be signed up to a provider. This means you'll have access to a large network of service stations that drivers can use to fill up.
There are also charge cards for EVs, if you have electric vehicles.
All a driver has to do is fill up with fuel like normal, then show the card to the cashier.
Fuel expenses are paid on a fixed date. That's usually weekly. Everything comes out of your account in one go, meaning your fuel spend is easily manageable from one online account.
Our purpose is to save you time and money. We are experts at scouring the market, sourcing the best deals and passing them on to you.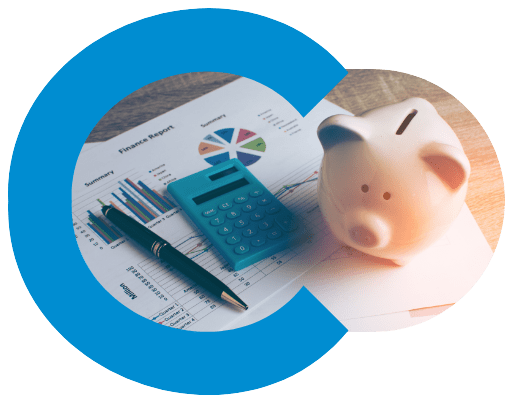 Check out our fuel card comparison to cut down on fuel expenses, limit time spent on admin and to get your fleet working smarter.
Fuel cards allow you to make savings at the pump. Every time you fill up, you can save money. And with the help of your online account, it's easier than ever to reclaim VAT from Revenue.
Plus, it's amazing convenience for your drivers. All they have to do is pay with the card, minus any hassle with spare change and saving receipts.
How to apply for a fuel card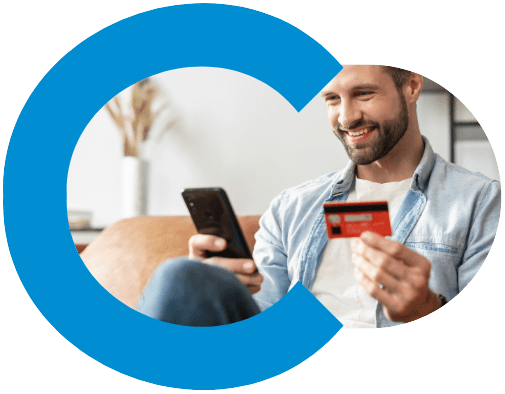 Wondering how to apply for a fuel card? When you compare the market with us, you'll get a list of providers that best suit your business needs. Take your pick from what's on offer, then it's time to sign-up!
You can apply online, or over the phone. To get set up with the network, you'll need to provide a few business details, plus you'll have to complete a credit check.
After that, you're good to go! Get as many cards as you need from as many providers you need. But it all starts with a free comparison of the Irish market.
Fuel card brands
Here are the top fuel card brands available across Ireland.
Compare EV fuel card deals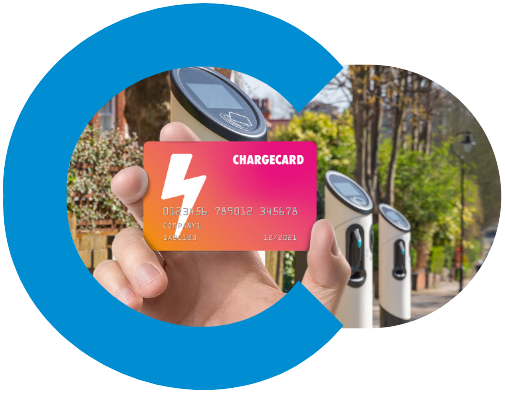 If you run electric vehicles, you can get EV charge cards for your fleet. When your drivers have these, they get access to over 1,000 charging locations across Ireland.
They work much like standard fuel cards. You get one fixed invoice to cover recharging costs.
Depending on your provider, you'll also be able to access a network of 1,352 service stations in Ireland and 381 in Northern Ireland. With an EV charge card like that, it's the perfect choice if you run a mixed fleet.
30 second form
We're the world's largest fuel card comparison site! With a FREE search of the Irish market, you can easily pick the best deal for your business.
Compare fuel cards
Fill out a few details about your business. We'll then compare fuel cards across Ireland and find the right deal for your needs.
Get the perfect fuel card
After our free fuel card comparison, it's time to get your card and start spending on fuel! Simple as that. Save time and money with iCompario today.
Fuel cards by business type
Best fuel cards for big vehicles and big fleets
Best fuel cards for small vehicles and fleets
Frequently asked questions
With most fuel cards you'll be able to pay for other vehicle essentials. That includes Adblue and vehicle washes.
Yes, fuel cards can save you money. There's the price off at the pump, the amount of which depends on the provider you're using.
One of the best ways is through reclaiming VAT from Revenue. You can easily manage this through your online account, which means you cut down on admin time.
Read do fuel cards save you money? for more information.
You can search the market with iCompario using our free online tool, then we'll pass you on to the provider.
That's when you can then apply for the card! This involves a sign-up process where there'll be several checks, such as with your credit history. Once you're cleared, you'll receive the fuel card within 10 working days.
In 99.9% of cases, yes! With a fuel card your business simply works a lot smarter. You save money on fuel expenses, cut down on excessive admin and can easily reclaim VAT from Revenue.