JET Fuel Cards: Compare for Your Business
Save money with exclusive discounts on pump prices
Find our what JET cards are accepted at stations near you
Get deals in 30 seconds and apply now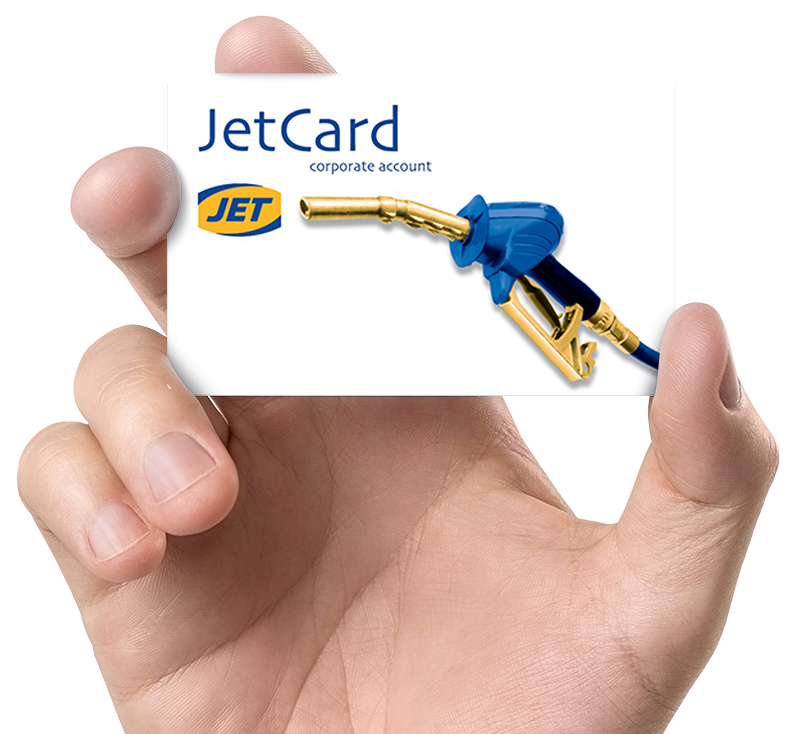 Get JET fuel discount cards for competitive prices now
Your business can access competitive pump prices using fuel cards for faster, easier payments. You may even be able to get exclusive discounts on pump prices at JET, depending on the card you get.
JET has 330 independently owned stations. These stations are located throughout the UK and can be found in many key towns and cities.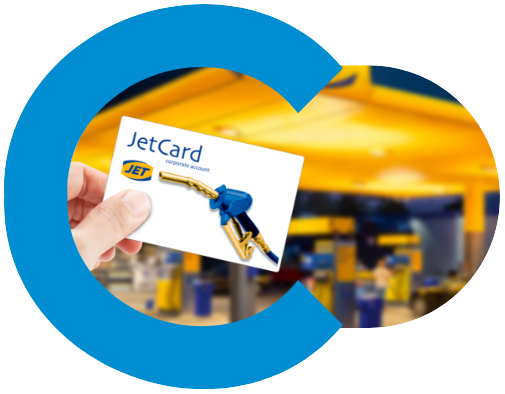 What JET fuel cards are there?
JET has its own brand fuel card— JetCard. This card is only accepted at JET. For more station options, consider selecting Fleetone to use at all JET locations in the UK alongside over 3,700 other stations including Texaco, Morrisons and more.
What JET fuel cards are the best for you?
JET accepts its own brand card, plus a couple of others. The main difference between them is the number of stations.
If you have a JET station near you or along your route, JetCard will work great for you. But it can be limiting. If you need more stations, look for Fleetone. But the two also have some pricing differences and unique benefits. See our full review below for details on both.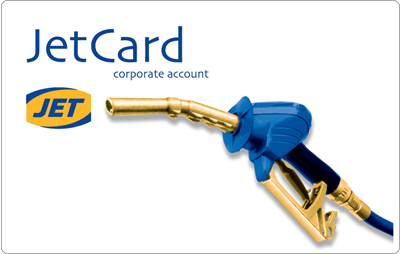 Where can you use it?
JET's fuel card can only be used at the 330 JET stations in the UK. Many of these locations are in major towns, community garages and key sites. You can use your JET fuel cards to pay for petrol, diesel, oil and car washes. JetCard is designed for drivers and businesses who just need a card to refill at their local station.
Benefits of using JET Card
This card offers convenience for loyal JET customers. Use it at your local station and pay regular pump prices quickly and easily without the hassle of cash.
Access detailed transaction reports
Monitor fuel spending and card usage online
Optional 35% discount on AA membership
HMRC-approved invoices to make VAT reclaims easier
Pricing options
The JetCard is available as a pump price type meaning you pay the pump prices you usually would at your stations. Plus you get the benefits and rewards for being a loyal customer.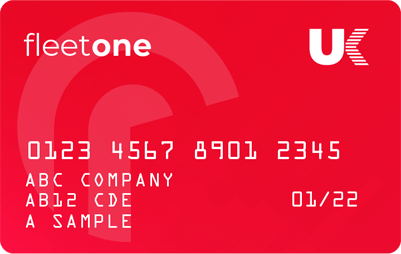 Where can you use it?
Over 4,100 fuel stations in the UK accept the Fleetone card, including all JET stations across the country.
If you want a JET card to refill at your local station, but need a nationwide network then Fleetone is ideal. You can also use this fuel card at the Co-op, Tesco, Sainsbury's and more.
Benefits of using Fleetone at JET
This card is accepted across 98% of UK postcodes, making it a great choice for any business in the UK wherever you need to go.
Up to 10p off a litre across the Fleetone network
Online management system and tools to monitor spending
Get HMRC-approved invoices to download every month
Buy fuel on credit and pay later when you get the invoice
Pricing options
Fleetone is available as a pump price discount card.
Drive into the station and see the usual pump price.
How much the discount is varies depending on the brand and location, but Fleetone users are guaranteed a discount of up to 10p a litre within the card network.
Why choose a JET fuel card?
JET fuel cards give you the choice to refill at a convenient location: your local JET fuel station. They offer unique discounts and benefits too! You can choose the own brand JetCard to refill at JET or pick Fleetone for a wider station network. Either way, you'll gain HMRC-approved fuel invoices for easy VAT reclaims and a sophisticated online account system to monitor transactions.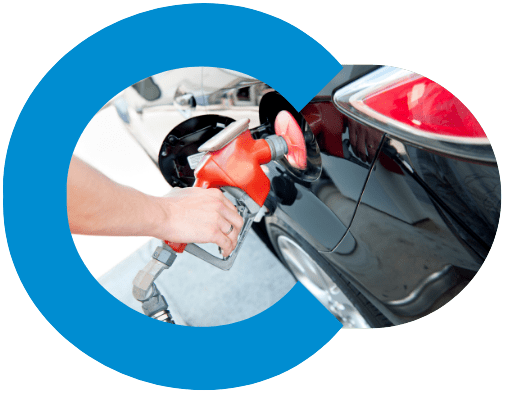 Track your fuel spending
The best way to keep an eye on your fuel expenses is to use an online account. All JET fuel cards come with an online management system, where you can completely manage your cards.
You can allocate cards to your drivers, remove drivers, track your usage and discover ways to cut down. Whether you're in the office or on the go, you can log in to your account from all your devices such as your phone or PC.
What other benefits do you get with JET fuel cards?
Discounted AA membership: receive up to a 35% discount for breakdown services
Makes it easier to manage your business: reporting lets you review travel spending
Helps you get the correct tax rebate: get HMRC-compliant invoices for fuel expenses
Pay for other travel-related items: can be used to pay for car washes and other services
How can I get a JET fuel card?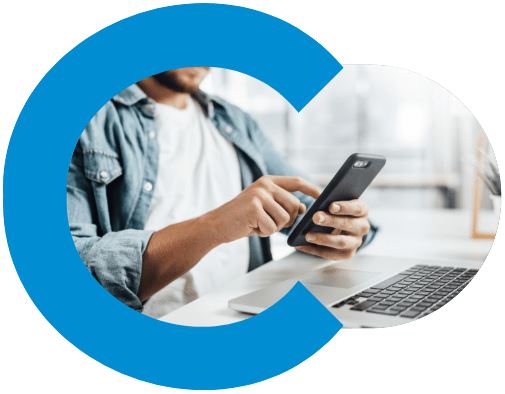 Applying for a JET fuel card is simple. First, pick which JET card you want for your business. Do a free fuel card comparison to discover which card is your best fit. After that, you'll complete an application to get your card. You can even get a call back from one of our expert advisors to talk about your options.
Why use iCompario for your fuel card?
Choosing the right JET fuel card for your company is a tough choice! Complete a fuel card comparison, you can easily find out which cards fit your business needs. We compare UK fuel card providers to find the best ones for you.
30-second form
You tell us about your business needs and we compare 95% of UK fuel card providers to find the right one for your company.
Find the right fuel card
We compare your needs with the fuel cards available. Get quotes on the best matches for you.
Start saving on fuel
Fuel cards can help to save you up to 10p a litre on fuel. We will make sure your business gets the right card for your fuel needs.
Frequently Asked Questions
JET fuel cards are cards that are accepted at JET stations. Drivers use the cards to pay for petrol and diesel.
JET accepts its own brand card and Fleetone from UK Fuels at their 330 stations.
The fuel cards work as a convenient payment method, where you can easily track your business fuel usage.
A fuel card works like a business card, but it's only for travel expenses.
This means that your drivers fill up their vehicles with the fuel they need and use their fuel cards to pay for it. Your company later receives an invoice for the expenses (weekly or monthly, depending on the card and payment option you select) from your fuel card provider and you settle the bill. Read more about how to use your fuel card.
JET have a small but local network of 330 stations in the UK. They also accept the Fleetone card from UK Fuels, giving you access to a total of 4,100+ stations where you can use your card. Whether you need a local or national JET card, there are options for you.
330 UK JET locations
Over 4,100 stations in total
Need help choosing a JET fuel card?
What JET fuel card is best for your business? We're here to help you find out. Use our fuel card comparison and quickly discover which card is best for you out of the top brands in the UK.
Just give us a couple of details to get an idea of exactly what you need. We'll quickly give you a list of the best fuel cards available for your specific business needs.
Compare cards for other top fuel stations