Get discounts with your Shell fuel card
Shell is one of the largest brands offering a fuel card. They have the biggest branded network of stations to fill up on fuel in the UK. When you sign up for Shell cards, you join a network of over 3,800 stations for hassle-free admin and VAT reclaims, plus potential fuel cost savings.
Why use iCompario for your Shell fuel card?
Choosing the best Shell fuel card for your company is a tough choice. Using our quick fuel card compare tool, you can easily find out which cards best fit your business needs.
How can I get a Shell fuel card?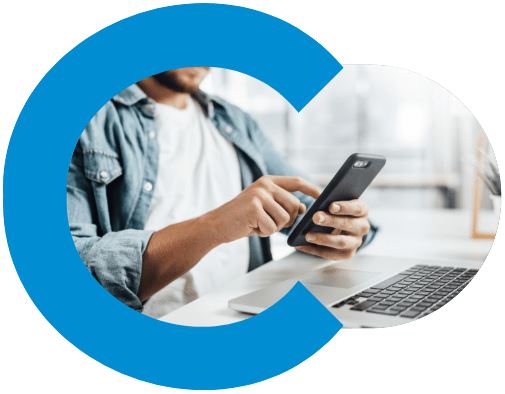 Ready to get your Shell card? Use our fuel card comparison tool. We will give you further details and guidance on the best fuel card for your business.
Compare now to see if a Shell card is the best option for your business.
Start saving today
Tell us about your business needs, your vehicle types and where you prefer to fill up with fuel.
We filter the offers
We'll then compare fuel cards across the UK, our database of cards cover 95% of UK fuel stations.
Get the perfect fuel card
After our free fuel card comparison, it's time to get your card and start spending on fuel! Simple as that.