Please wait while we find the best offer for your business...
Your recommended business mobile provider:

Business mobiles
Supplied by: Radius Connect Ltd.
iPhone, Samsung, Nokia, Google and more
Discounts on the latest models or save more money on previous generation
Business plans and benefits at no extra cost from Vodafone, O2 or EE
Can organise 'hardware fund' to spread your payments and cover future replacements
We will call you to discuss this offer
Manufacturers: Apple, Samsung, Nokia, Google, Vodafone, O2, EE
INVOICING
Single monthly invoice
Consolidated single invoice with itemised hardware and network costs
SECURITY
Lost handset replacement service
Get replacement handsets the same day
PRICING
Discounts on all handsets
Radius Connect Ltd. has strong buying power and passes savings on to you
CHOOSE YOUR NETWORK
All major network providers
Voice and data plans with discounts from Vodafone, O2 and EE
While you wait, take a look at our products
Take a look at other products available through iCompario: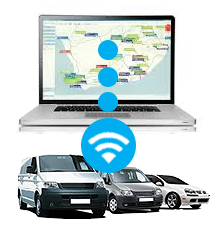 Want to save an additional 12%+ on your fuel costs with telematics?
Please provide information from leading telematics providers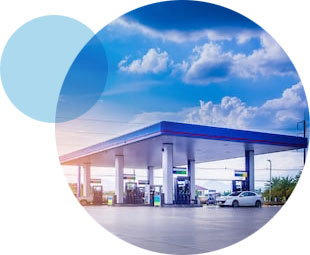 Want to save on business diesel or petrol with a discount payment card?
Pay for fuel at the end of the week with a ready-made VAT reclaim invoice. Save money, save time
You are requesting more information about:
We collect the Personal Data in the above form for the purpose of improving our services to you, including responding to your query. By completing the above form you agree to our Privacy terms:- Read more here.