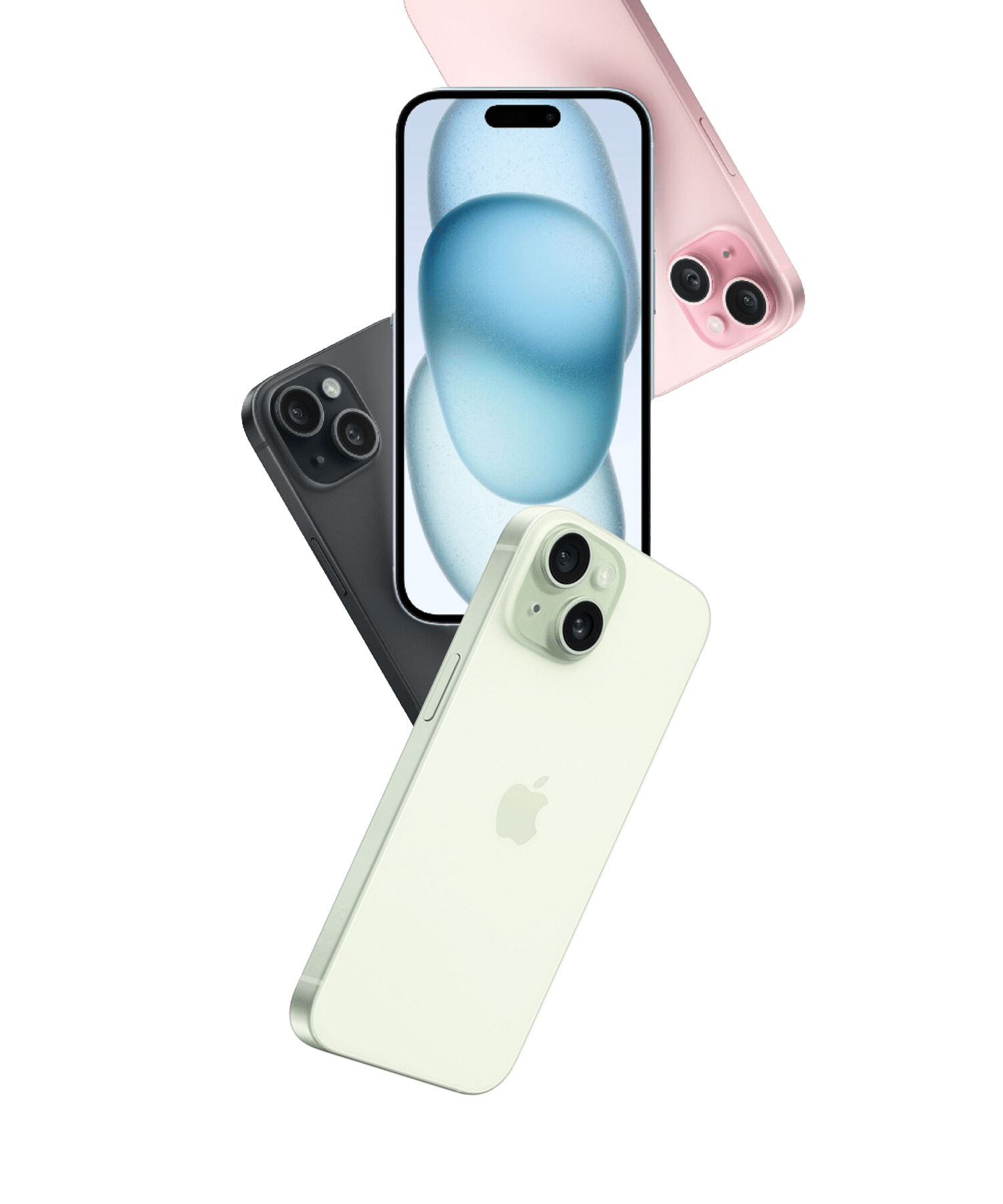 Compare business mobile deals
Find the best business mobile phones & plans
Comparison on all major networks and handsets
Get deals in 30 seconds

iPhone 15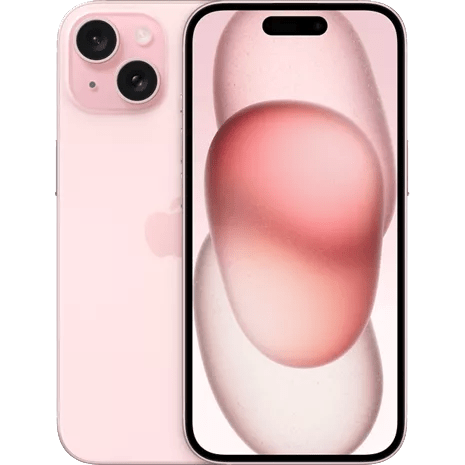 Starting from £50.00 per month
Unlimited minutes, texts and 5G data
No upfront costs
24 Month contract
Samsung S23
Starting from £45.00 per month
5G ready
No upfront costs
24 Month contract
iPhone 15 Plus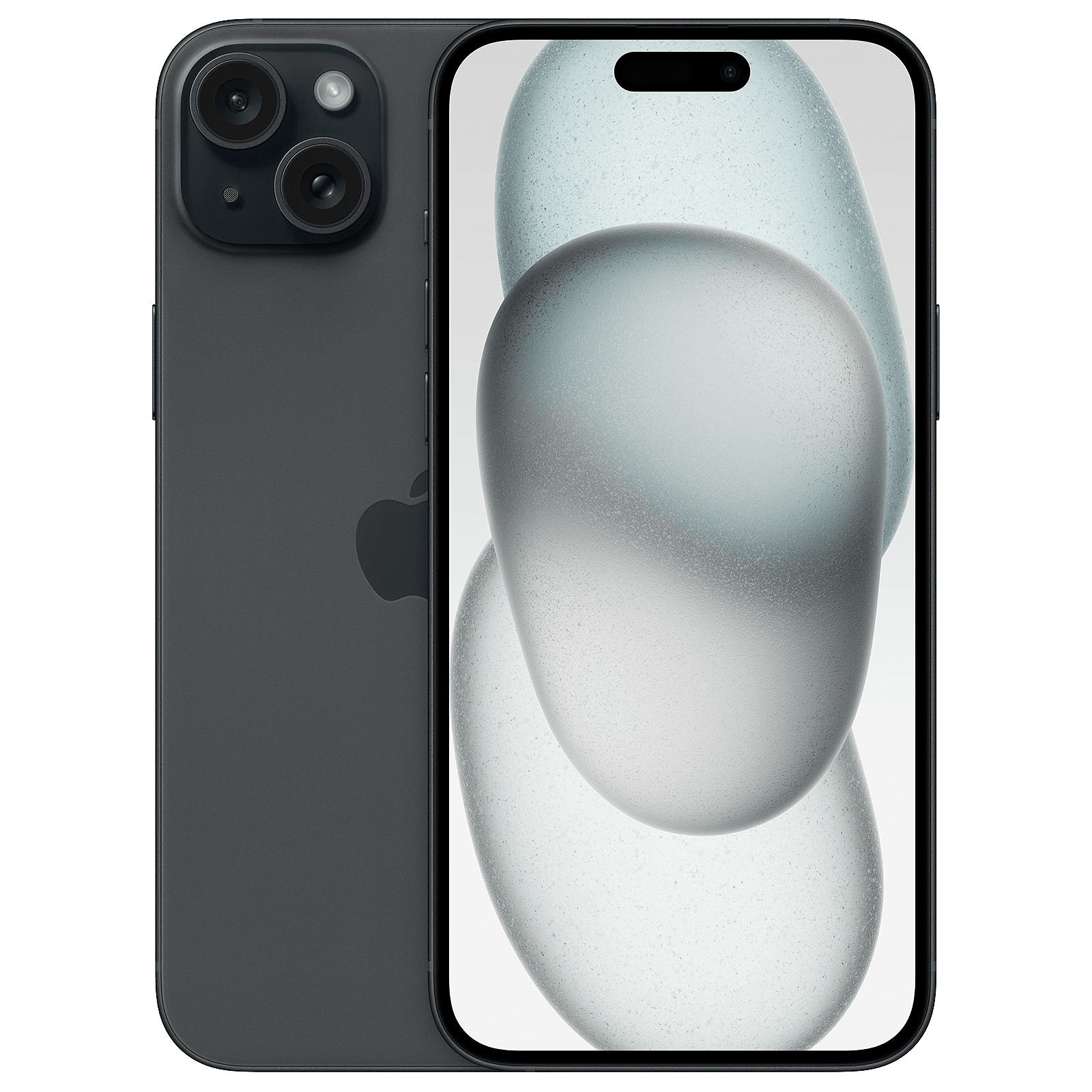 Starting from £58.00 per month
Unlimited minutes, texts and 5G data
No upfront costs
24 Month contract
iPhone 15 Pro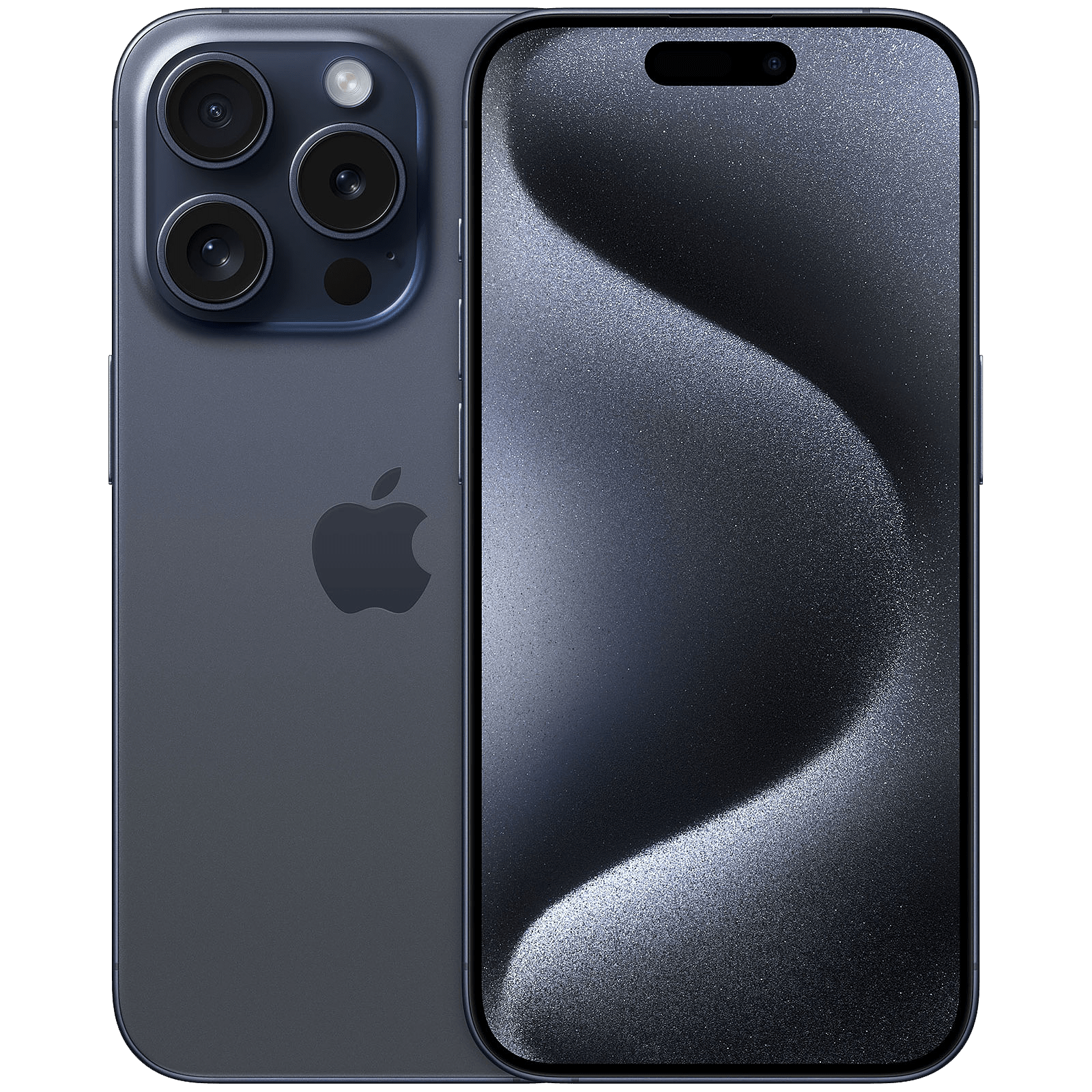 Starting from £61.00 per month
Unlimited minutes, texts and 5G data
No upfront costs
24 Month contract
iPhone 15 Pro Max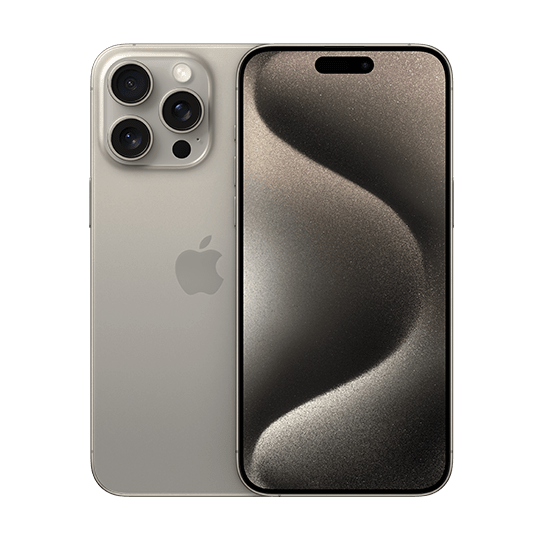 Starting from £73.00 per month
Unlimited minutes, texts and 5G data
No upfront costs
24 Month contract
iPhone 14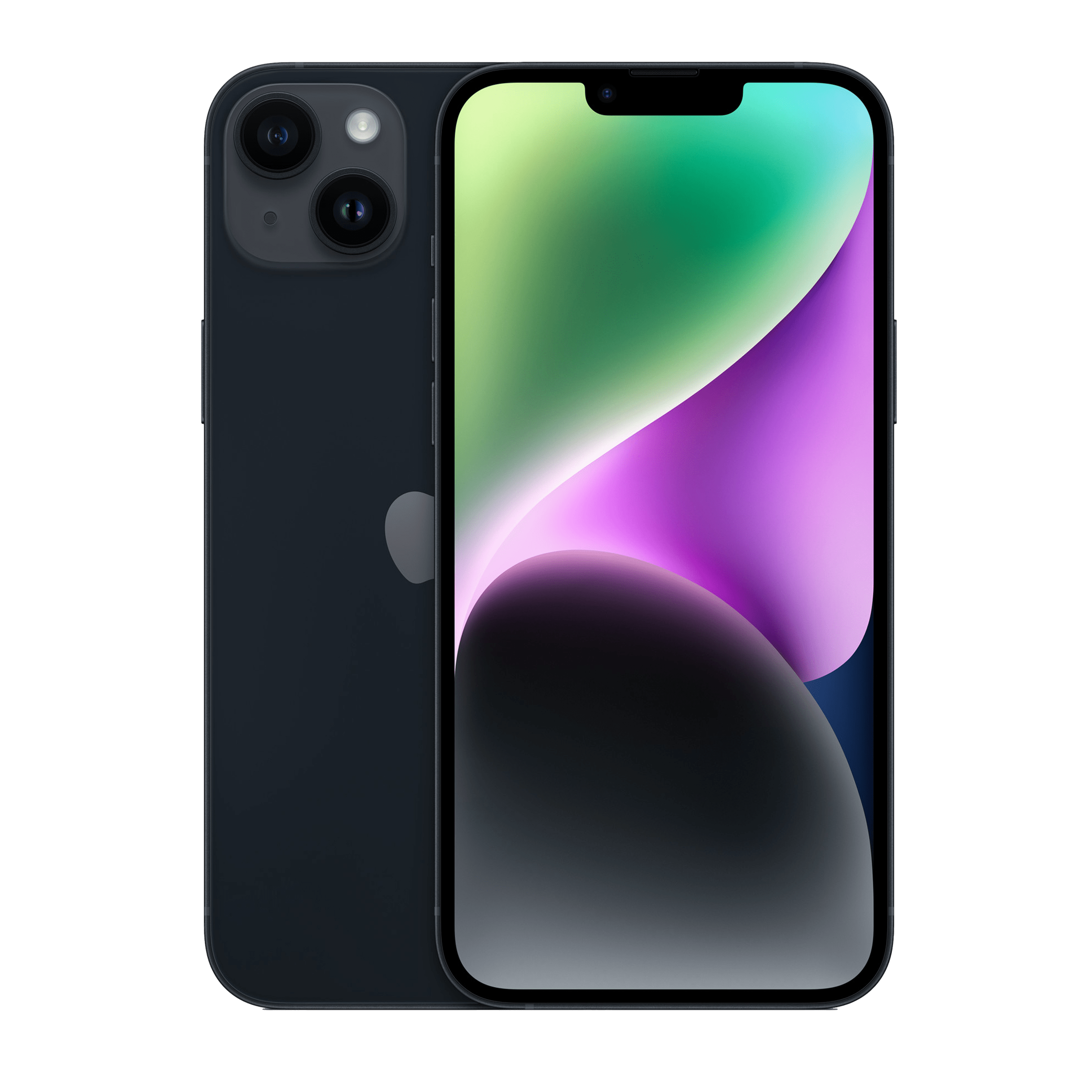 Starting from £54.00 per month
5G ready
No upfront costs
24 Month contract
iPhone 13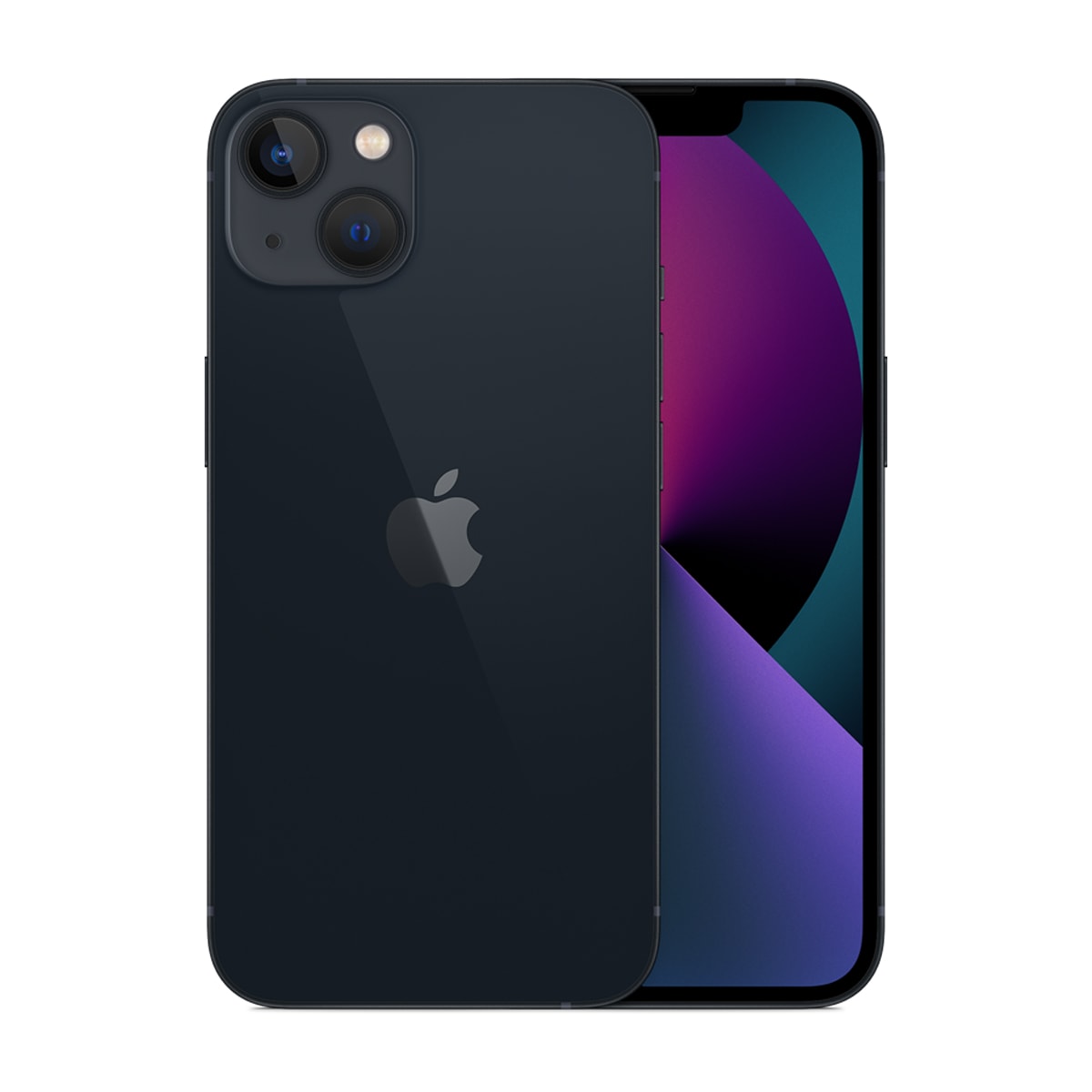 Starting from £47.25 per month
5G ready
No upfront costs
24 Month contract
iPhone SE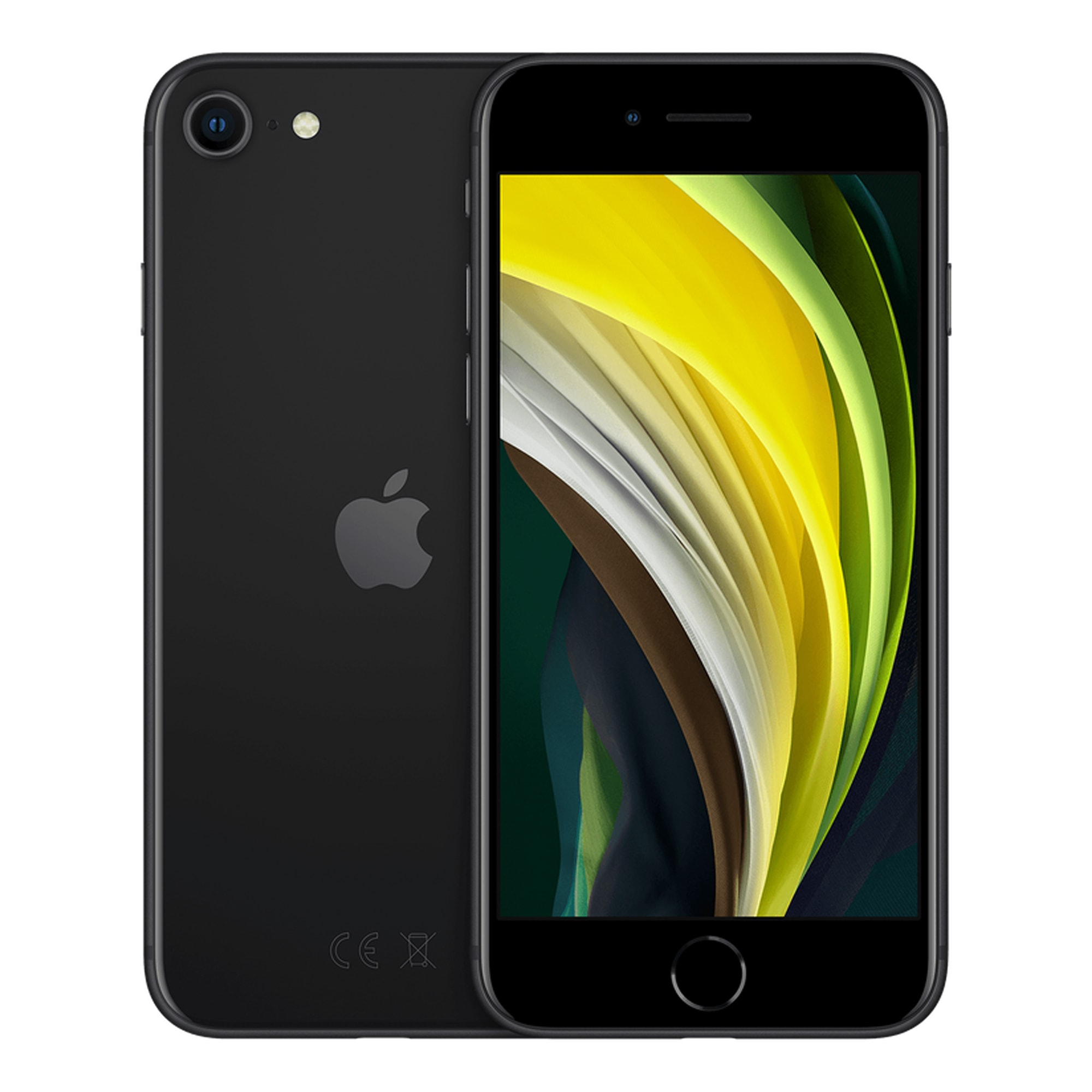 Starting from £34.25 per month
5G ready
No upfront costs
24 Month contract
Samsung S22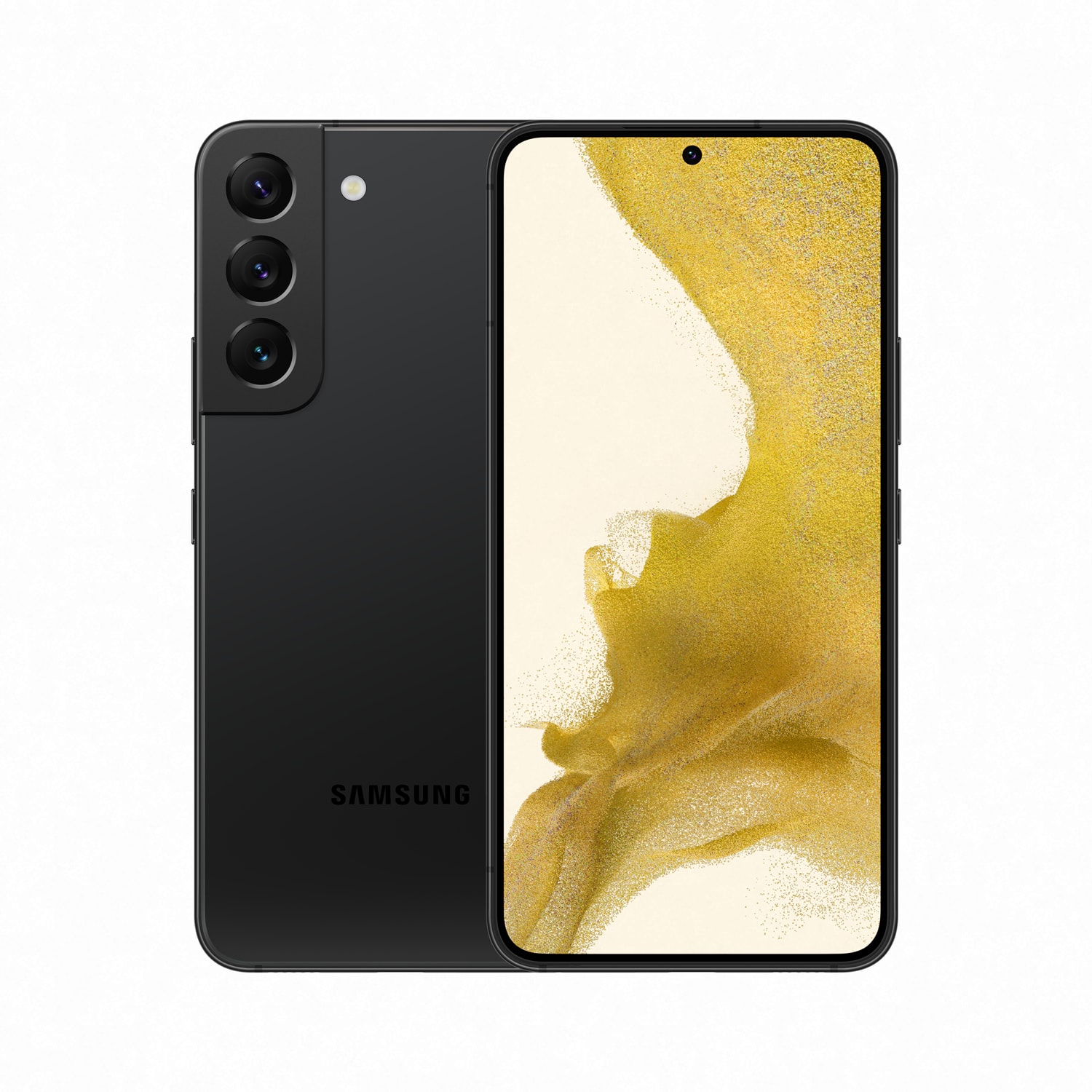 Starting from £38.25 per month
5G ready
No upfront costs
24 Month contract
Samsung A34
Starting from £25.00 per month
5G ready
No upfront costs
24 Month contract
Google Pixel 7
Starting from £34.25 per month
5G ready
No upfront costs
24 Month contract
iPhone 14 Plus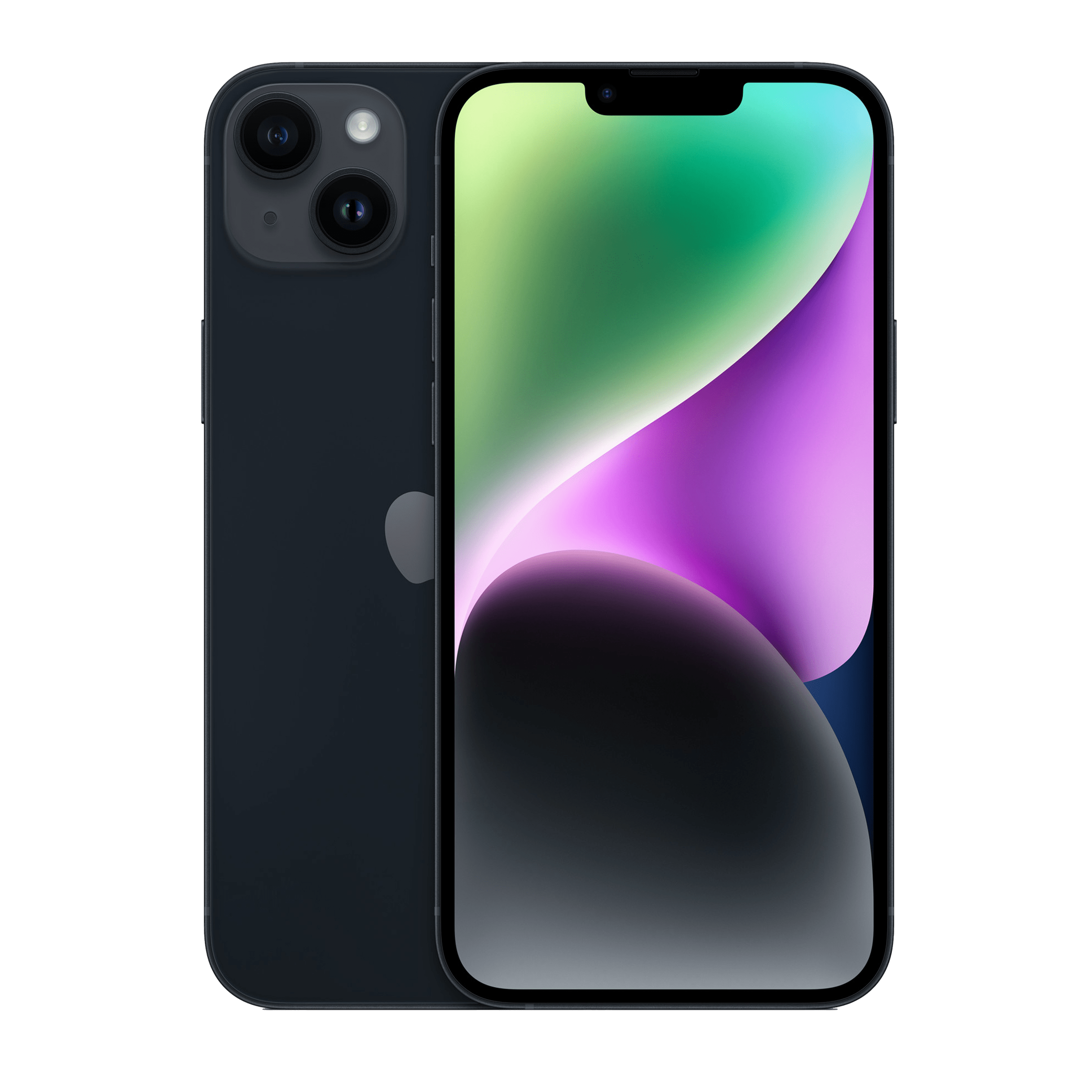 Starting from £63.00 per month
5G ready
No upfront costs
24 Month contract
SIM Only
Starting from £14.00 per month
24 Month Term
*Terms and Conditions apply. All prices are after bill credits applied. Offers are for new customers only. Existing customers please get in touch with our sales team.
Our purpose is to save you time and money. We are the experts at scouring the market, sourcing the best deals and passing them on to you.
Why use iCompario to find your next business mobile contract?
We never push one network provider
We remain objective so we never favour one business mobile network over another. We always recommend what's in your best interest.
We check all the offers, all the time
We can make sure you don't accidentally overlook a gem of a deal. You can benefit from hours of market research simply by filling in our 30-second form. Day in day out, we compare all the leading handset brands from Apple, Samsung, Nokia, Google and more, then all the UK's major mobile networks too.
We protect you from painful mistakes
We ask all the right questions before you choose your first business mobile contract, so you get good coverage where you work, the right data allowances, and the best phones for your budget.
Tell us what you need
All you need to do is give us a few details in a 30-second form, so we know what you want.
We filter the offers
We research the phones and tariffs available and identify the best quote to match your needs.
Get your perfect solution
We check your details, connect you to the right company and they get you up and running.
Frequently asked questions
The short answer is yes, you will usually pay less for a business mobile contract.
The savings are sometimes obvious. In other cases, they may not come from lower monthly data allowances or call charges, but from savings you can make by pooling monthly data allowances between several numbers or setting up a hardware fund to pay for new handsets.
This is a bit like asking how long is a piece of string!
Consider if you need mobile phones to synchronise with other systems your business uses, what your budget is, and how important data security is for your business.
Are there any business-critical apps you depend on? The Apple and Android versions of apps still vary in quality, so double check how they will perform on the brand you are considering.
Whatever your business needs are, iCompario will identify the right phone for you and get you a great quote.
HMRC expenses rules state that the company can provide staff with ONE mobile phone for business purposes, which is exempt from tax on the individual as a benefit-in-kind (BIK) and a legitimate allowable expense against corporation tax.
If you want a separate personal mobile phone for yourself, you cannot also log that as a business expense.
This will depend on your business.
Make sure you choose a provider which has good coverage in all the areas where you or your employees work. If your employees make variable use of their data allowances, look for a business plan that lets you pool data allowances between them, so the overall total you are buying is less.
Also look out for deals with good systems and support for monitoring monthly usage compared to data allowances so that you don't go over and suffer a nasty "bill shock" at the end of the month!
If your business buys its employees mobile phones for business use, you can reclaim all the VAT on standing charges or line rental.
You can also reclaim the VAT incurred on call charges. This even applies if you allow use of business mobiles for private calls, provided the cost of private calls is very small relative to the amount of work-related calls. Otherwise, you can reclaim VAT in proportion to the amount spent on business calls.
From a VAT perspective you may be best off buying the phone separately from the call package. Any restriction on the VAT you can reclaim is confined to the call charges, not the price of the actual phone. This will depend how your invoice is bundled, and we can guide you on the best choice.
You reclaim the VAT paid on your bill in your 3-monthly VAT returns sent to HMRC.
Switching to a cheaper deal with another network is now easier than ever. Here's what to do:
To keep your current number, request a switching code by text. Simply text 'PAC' for free to 65075 on any network and you'll be sent your 'porting authorisation code' (PAC) immediately via text so you can keep your number.
To get a new number, text 'STAC' to 75075. Its text must include important info such as any exit penalties, outstanding handset costs or credit balances.
Give the switching code to your new provider within 30 days. You'll then be switched within one working day. You won't need to contact your old provider again.
What's more, if you're out of your minimum contract period, mobile providers are now banned from charging you for the remainder of your notice period after you've switched (which is typically 30 days), putting an end to paying for your old and new contract at the same time.
If you use up your data allowance or talk time before the end of each month, it could end up costing you. There are three ways you, or your employees, can avoid this:
You can add a spending cap which means you won't be able to exceed this limit, so you can avoid any unexpected bills. You can do this via your network's online account or app, though if in doubt just call and ask.
If you'd prefer not to add a limit, make sure you're monitoring your usage daily, as some networks won't warn you about extra charges – which are often at eye-watering rates.
Use Wi-Fi whenever possible, not only in the office but also where free Wi-Fi is available. Just remember to set a company policy never to use public Wi-Fi for online banking, messages containing confidential data or anything else that could make your personal information vulnerable to hackers.
Head outside the UK and your business mobile provider may hike prices massively, and even charge for receiving calls as well.
Yet you can cut the cost substantially by using networks' hidden deals or by getting a special SIM card specifically to use overseas.
Travelling abroad for business? iCompario can help you identify those nice "hidden deals".
If you got your handset from a network, it will often be 'locked' to that specific provider. Unlocking your business mobile phone means you can use it on any network, so you can take advantage of all those cheap SIM only deals.
To check if your phone is locked to your current provider, simply insert a SIM card from another provider. If the phone works as normal then it isn't locked. If it displays a message similar tolike 'incompatible SIM', 'enter subsidy PIN' or 'enter network unlock code', then it is locked.
You'll need to find your IMEI (International Mobile Station Equipment Identity) number. The IMEI number of your handset is unique and will be required by unlocking services. To find it, open the phone keypad and type *#06# into your phone. This will display the 15-digit number.
There are four ways to unlock a phone.
Check the mobile provider Giffgaff's unlockapedia which is a database of handsets and places where you can get unlock codes. The older your business mobile is, the more likely the unlock code will be free.
Purchase an unlock code online. This is the cheapest option, but make sure you check who you are buying it from, because scams are common.
Contact your business mobile provider's customer services for an unlock code. Ofcom regulations state that they cannot charge you more than £30 (plus VAT). This is the safest option.
Go to a phone repair shop. This can cost as much as £100 and you may be without your phone for a week, but they take care of the whole process for you.
When getting a new handset, recycle the old one and you could earn £100s, depending on the make, model, and condition of the phone.
There is a raft of companies willing to recycle your phone for cash, but be warned – the differences in what they'll offer are huge. Spend a little time shopping around for offers, or alternatively flog your handset on eBay, as you can often beat their prices.