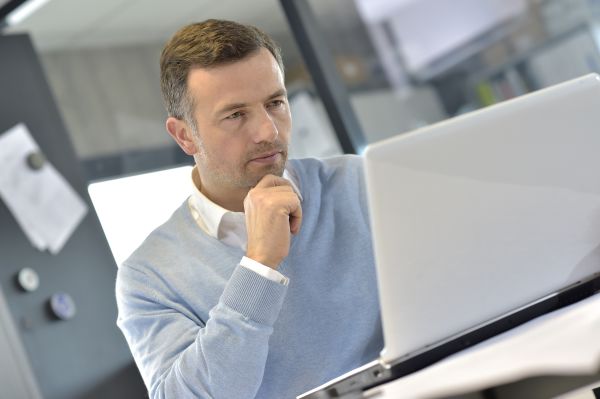 Still wondering what the difference is between business and home broadband? Here are four things that you simply don't get with a home broadband deal.
1. Guaranteed service levels
Returning to the point made about SLAs, business broadband providers guarantee to keep your broadband up and running, and to do all they can to bring it back online should things go wrong. In the event that a provider is unable to do this in a pre-agreed timeframe, your business will often be compensated.
Home broadband packages, however, do not usually have these service agreements. In cases where some form of guarantee is offered, the timeframe to get the service back online is much longer.
2. Prioritised traffic
Many business broadband providers, including TalkTalk and BT, prioritise traffic for their business customers over their non-commercial home broadband customers.
This of course means that the speed and quality of your Internet connection will not be negatively affected by other customers' usage patterns during peak times, such as when HD media and games are being streamed and played.
3. Business-centric customer support
As a business, it is vital that your broadband connection is restored as soon as possible should it go offline. If you don't, you run the risk of losing revenue and having your reputation harmed. Business broadband providers know this all too well, and for that reason they typically offer around-the-clock, UK-based customer support.
This is in contrast to home broadband where customer support operatives are only available at select times, usually during business hours.
4. A static IP address
We mentioned this earlier too. With business broadband deals, you are provided with a static IP address. This type of IP address enables you to use your business broadband for some very useful business-critical operations, such as:
The hosting of your own server (vital for CCTV, file transfers, client services);
The hosting of your own website and domain name servers;
Enabling remote connections by your employees to their work desktops; and
Making available systems that require authentication, such as intranets.
Instead of a static IP address, home broadband packages include a dynamic IP address which changes each time a new connection to the Internet is established.