Below, we talk through the categories of data an IVMS will give you and how you can make use of this information.
IVMS speeding reports
Did you know that for every 5 miles per hour a driver increases his speed, it raises the likelihood of having a crash by 8%? An IVMS system will tell you every time your drivers go over the limit, and by how  much.
You can re-train your drivers to stay within the speed limit with "speed awareness" courses, if necessary, to reduce insurance claims. Making fewer insurance claims can reduce the price of your fleet insurance premiums by up to 30% over a period of three years. It's like a no-claims bonus on individual vehicle insurance, but it's more of a "fewer claims bonus" for fleets.
Stopping your drivers speeding will reduce the wear and tear on your engines, meaning you don't waste money with vehicles off the road for servicing. Keeping your drivers safe from injury by stamping out speeding is important too. Remember, it's not just your drivers either. It's also the pedestrians and other drivers they could injure, which could potentially be a disaster for your company.
What about the load being transported? Do your drivers carry things that could get damaged, or cause harm, in a crash? Some smaller businesses in the UK may not have considered how their business would cope with the cash flow interruption, or the hike in insurance at next renewal, if they suffered the destruction of goods in transport.
Harsh acceleration IVMS reports
Putting an end to "boy-racer" accelerating away from traffic lights will certainly save your business money on fuel.
Did you know drivers who habitually accelerate as fast as they can use a third more fuel than drivers with smoother control at the wheel? Obviously you will reduce wear and tear on the throttle as well, which is damaged when undue pressure is repeatedly applied.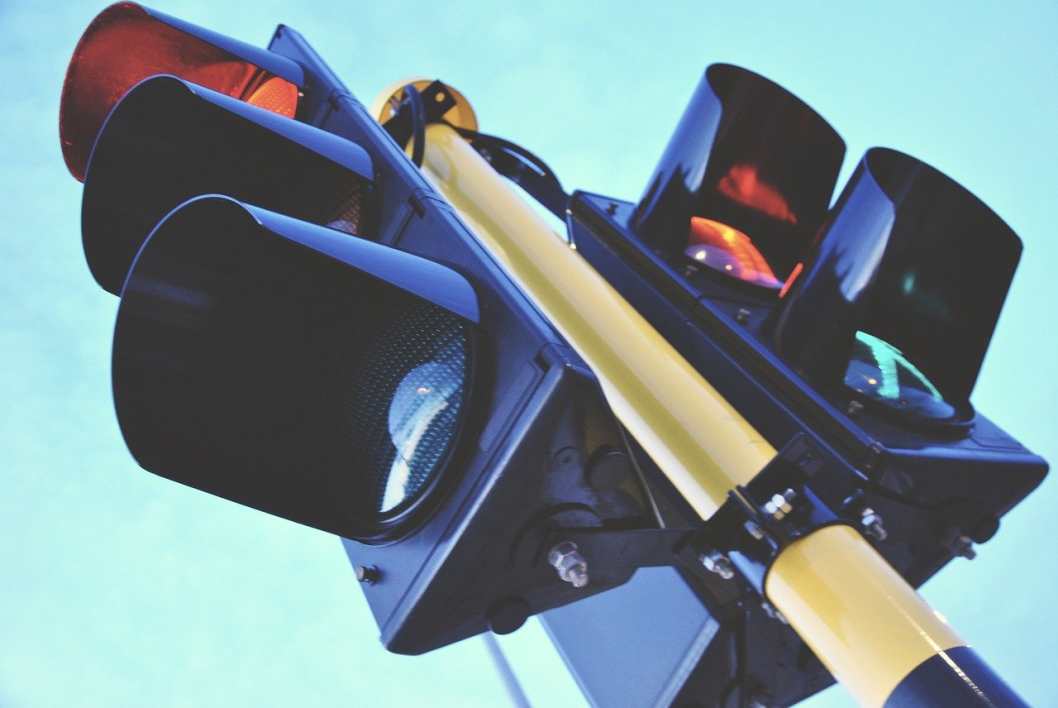 Reckless cornering IVMS reports
You can reduce the risk of accidents through reckless cornering, which is reported in all IVMS. Consistently, the world over, more than 50% of crashes happen on or by corners.
This is one of the reasons that insurers give cheaper insurance to fleets that spend most of their driving time on motorways – you can read more on this below. Persistent harsh cornering suggests a driver is not fully in control of the vehicle and such drivers are statistically far more likely to be the guilty party in a crash.
Protect the reputation of your business, too. Remember, it is your logo on the side of that vehicle which is racing around corners and cutting in on other drivers.
Harsh braking IVMS reports
Every incident of harsh braking is reported in an IVMS.
Are your drivers nodding off at the wheel? Do they tailgate other drivers? Whether it's drowsy driving or aggressive behaviour towards other vehicles, if you get to the bottom of why your drivers are slamming on their brakes at the last minute, you can intervene and reduce the probability of accidents.
You can also save money on fuel and vehicle maintenance by stamping out harsh braking. Sudden stops cause quicker wear-and-tear on the brake pads and rotors. Good drivers read the road ahead and press the pedals more smoothly.
IVMS Idling reports
Did you know, if you leave an average car idling for half an hour every day, it takes just two months to waste a complete tank of petrol? Meanwhile an idling 3.5 tonne HGV gets through anything from two to five litres of diesel every hour.
Idling reports in an IVMS tell you the total time each driver left the engine idling while their vehicle was stopped.
You can also opt for ready-made alerts, so you find out as soon as it happens. Getting a phone call from your boss to say "Turn off the engine now!" is a highly effective way to stop drivers wasting the diesel that you have to pay for!
You don't just save money, you also reduce your fleet's carbon footprint. This is certainly a no-brainer if your company sells environmentally-friendly or ecological products and, frankly, we at iCompario think everyone on the planet should care about this. We won't be allowed to buy fossil fuel vehicles from 2035 onwards, so let's not race to cause as much damage as we can before then.
iCompario tip: Before choosing a telematics system with IVMS, ask about how the data is presented. Aim for the simplest presentation possible.
Some systems have really snazzy graphs and other impressive features, but they often make it over-complicated to get to or interpret. Adding more details than you really need usually means you end up not using that functionality at all.