First Notification of Loss (FNOL) and Fleet Insurance Claims
FNOL – which insurers call "effnol" – stands for First Notification of Loss, and it means the date when the insurer is first informed that you are making a claim.
How do you keep the total cost of your claim cheaper for your motor fleet insurance company? Report crashes or other incidents immediately and provide full information.
Why do you want to keep the costs down for your insurance company? The longer you delay, the higher the total costs will be to your insurer. This ultimate total cost is what your insurer feeds into their price algorithm at renewal, so it will bump up your premium for several years to come.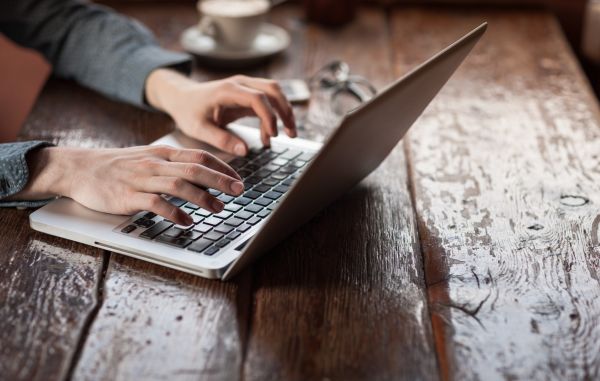 About this website

iCompario is the free online marketplace for business products and services, where managers and owners can research and rapidly compare fuel cards, vehicle tracking systems, insurance, telecoms and other essentials. We follow up each online query by telephone, to make sure every site visitor finds their ideal, future-proof product at the best price possible.

iCompario is an IAR or Introducer Appointed Representative of business insurance broker Joseph W. Burley and Partners (UK) Ltd. which is registered with the Financial Conduct Authority.

Get a Quote
You don't have to claim for every incident
You should also consider if you actually want to claim for all accidents. Although you should disclose every incident to your insurer, this does not mean you have to claim for them. In some cases, it may work out cheaper on the long run to pay for certain repairs yourself. You would do well to discuss this with your broker. They can advise you on the best course of action to keep your fleet insurance premiums under control and make sure you are sharing all the information you should do with your insurer. Insurers call this a "fair presentation of the risk to be insured".
iCompario tip: Establish a company policy that reports to your fleet insurer or broker immediately if an accident happens that you want to claim for. To make this happen, you should produce "What to do in an accident" cards for your drivers and document who is responsible for collecting and reporting all the relevant details for each and every claim.
FNOL should always be on the day of the incident
Vehicle tracking can make sure you know about accidents as soon as they happen, so you can make FNOL without these costly delays.
The main reason you should always make your FNOL to your insurer the same day is to keep other companies out of the whole arrangement. They will bloat the costs, usually without improving the outcome.
Here are some examples.
Imagine one of your van drivers, Steve, has rear-ended a car, and it was his fault. He has caused moderate damage to the car and whiplash to Sally, the lady driving the car.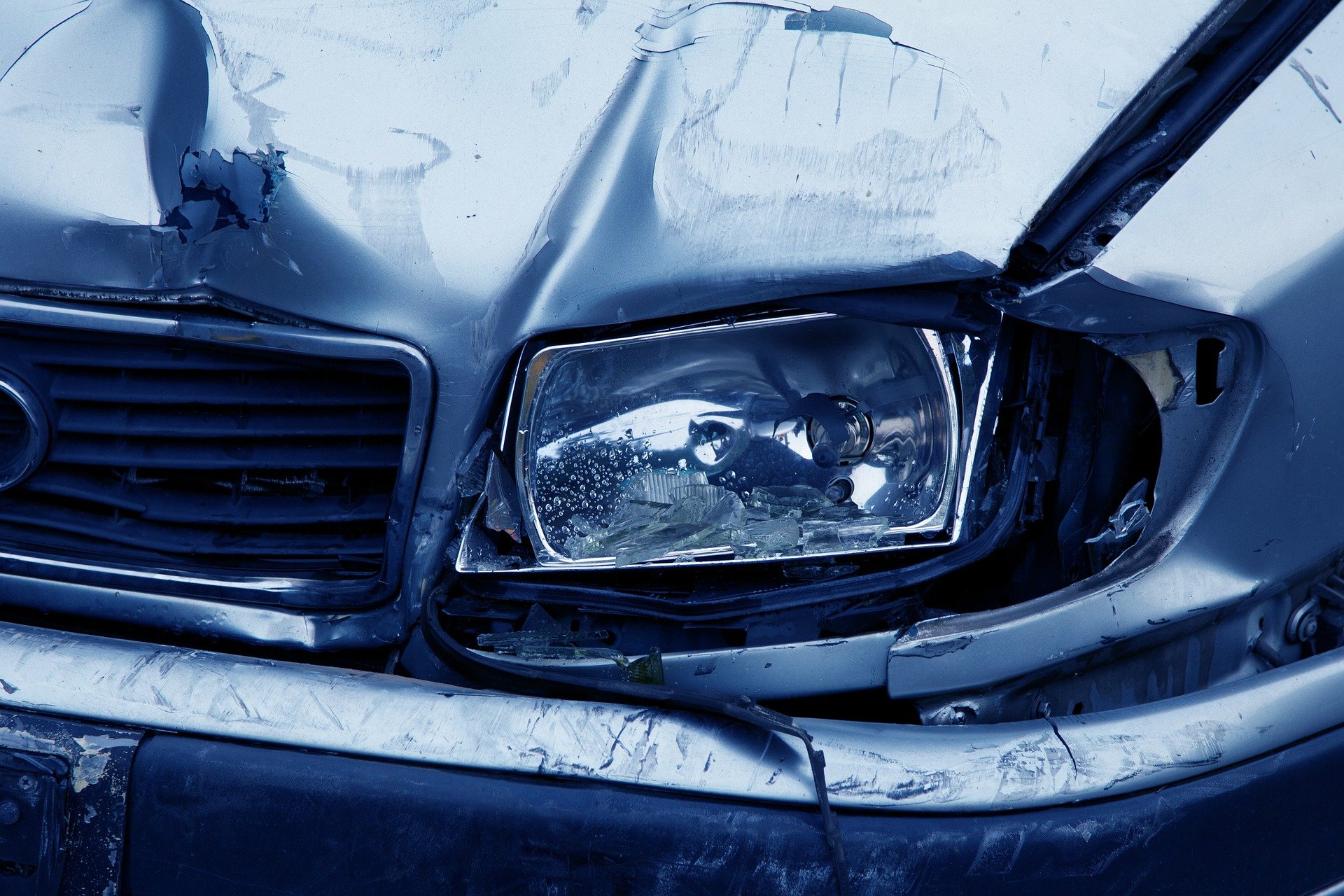 How claims can be handled when FNOL is on day 1
You report the accident by phone to your insurance company the day it happens. You have given them contact details for the Sally, injured lady, so your insurance company can phone her.
Steve is polite and reassures Sally that his company will take care of everything.
Handling the claim: They can organise car repair by their preferred repairer, and a hire car through their usual provider for a few hundred pounds They also offer her medical care and a medical assessment report which Sally agrees to, without involving a lawyer. This means your insurer is handling everything with no other parties involved, which keeps all the costs as low as possible.
How telematics can help: A vehicle tracking system in Steve's van can make sure this happens. This works by having a G-force sensor in the van which detects that it stopped very suddenly. It sends an app or email alert to the fleet manager as soon as the accident occurs.
The fleet manager then phones the van driver to make sure he takes down all the contact details of the lady in the car. This should include her phone number, vehicle registration and details of the damage, and her insurer and any other contact details.
He should also note down where he was driving and at what speed, and the position of the other vehicle on the road. If you use vehicle tracking, this will be recorded already in the software, making it legally valid evidence. If you do not have vehicle cameras, tell your driver to take lots of photos of both vehicles and the road layout, as well as the damage to both vehicles.
Effect on insurance costs: This is the cheapest possible arrangement, which will have the least impact on your renewal premium.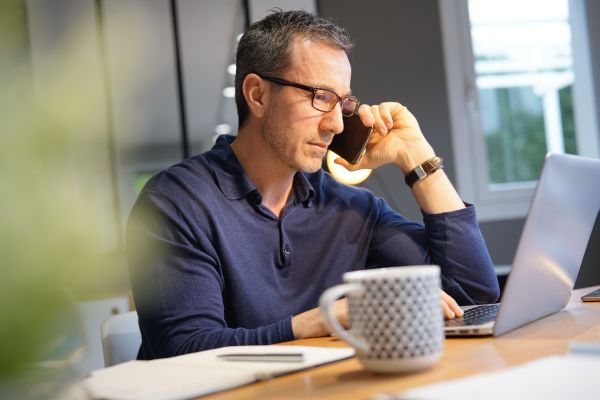 How your claim might be handled when FNOL is after several days
Imagine the same accident, but this time the fleet manager reports it after five days. The only information Steve, the van driver has taken from Sally in was her name and the registration of her car.
Handling the claim: In this scenario, Sally has already called her own insurer and they have arranged repair of her vehicle. This means your insurer will have to pay back her insurer for the repairs that they have organised. It is too late for your insurer to negotiate a price reduction, so the repair costs more than it would have done in the first scenario.
Sally's insurer has also organised a hire car for her through a credit hire company. Hiring a car on credit costs well over three times the hire car that your insurer could have provided for her, so the cost of this alone is edging up to £2,000.
She has also instructed a solicitor to pursue her injury claim, which has already added £1,000 to the medical costs. They have arranged physiotherapy and submitted a claim for compensation.
How telematics can help: For companies that do not use telematics, and rely on accident reports from their drivers instead, this delay of a few days is fairly common. It is particularly common if the procedure for reporting accidents that don't put the vehicle out of action is the driver completing a form, rather than having to make a phone call immediately.
Effect on insurance costs: In this example, these few days of delay and the fact your insurer doesn't have sole control of the situation has added a couple of thousand pounds to the overall cost. This will have a bigger impact on the insurance cost of the whole fleet at next renewal.
What happens if FNOL is made after 2 weeks
In this scenario, you reported the accident to your insurance broker, who has told you they use a claims handling agency.
Handling the claim: The agency reported the bare facts to your insurer after two weeks and told them that a claim form, with more details, would follow later. The claims handling agency sends you the form to complete. Meanwhile your insurer cannot make arrangements regarding the repair of Sally's car, because they do not yet have the information which tells them whose fault the accident was.
Therefore the car goes in for repair on credit, to be paid later. Using credit repair adds several hundred pounds to the cost.
The hire car is also on credit, bumping up the cost of hiring it from hundreds to thousands of pounds. The credit period is 30 days, meaning your insurance company is supposed to pay Sally's insurance company within this deadline. But reporting the accident after two weeks means your insurer may not make the payment in time, which will add on late payment penalties to the cost.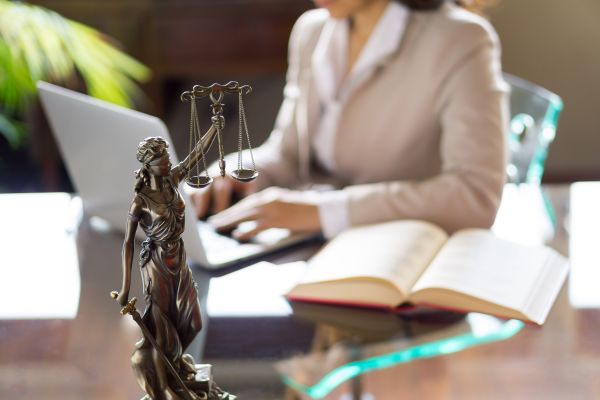 The time delay also means that the lawyers have decided to use the boss instead of one of their junior solicitors, because this is starting to look like a tricky claim situation. The head of the legal firm charges more by the hour, and this adds an extra few thousand pounds to the total cost that your insurer will ultimately pay out.
How telematics can help: In this scenario no telematics was used to improve the handling of the claim.
Effect on insurance costs: In this situation, the two-week delay has more than doubled the overall cost. This will also most likely double your fleet insurance cost at renewal.
The effect when FNOL is made after 1 month
This may seem far-fetched, but some companies have their solicitor handle claims for them and this type of delay can happen.
Handling the claim: By this time, the insurance company will be desperately chasing up to find out what has happened.
The vehicle repair and the hire vehicle, both on credit, have gone over their payment deadlines. Penalties have been added to the costs, which are already many thousands of pounds.
Sally's furious, and her solicitor has applied for every type of compensation possible and the legal costs are running into many thousands as well. By this time, an accident that could have cost £5,000 now costs £20,000.
How telematics can help: A telematics system that makes sure the fleet manager knows about crashes and other incidents in real time, and a company policy that makes sure insurance claims are filed the same day, could have kept the cost of this insurance claim to a quarter of the size. This would have had a dramatically lower impact upon the fleet insurance costs at next renewal and made the company a much more appealing client to any insurance company.
Effect on insurance costs: The insurer in this scenario may refuse to renew the insurance cover for the whole fleet. Some fleets actually become uninsurable for this reason. There have been companies that went out of business because their fleet simply could not find a company willing to insure them.
About this website

iCompario is the free online marketplace for business products and services, where managers and owners can research and rapidly compare fuel cards, vehicle tracking systems, insurance, telecoms and other essentials. We follow up each online query by telephone, to make sure every site visitor finds their ideal, future-proof product at the best price possible.

iCompario is an IAR or Introducer Appointed Representative of business insurance broker Joseph W. Burley and Partners (UK) Ltd. which is registered with the Financial Conduct Authority.

Get a Quote