Fuel cards for trucks may not be the first thing on your mind in the morning, but using them can make your day run a lot smoother. 
Why? 
Because they can save your business time and money by cutting down on admin and giving access to cheaper fuel. 
We understand the unique requirements of truck drivers and HGV businesses. That's why this guide helps you find the best fuel cards for your business. 
Five best fuel cards for truck drivers 
| | | |
| --- | --- | --- |
| Name of fuel card | Why it's a great fuel card for construction businesses | iCompario star rating |
| BP Plus Bunker | Outstanding motorway coverage for truck drivers | ★★★★★ |
| TruckOne | Access to a huge network of truck-friendly fuel stations | ★★★★★ |
| fuelGenie | Covers 1,350 Tesco, Sainsbury's, & Morrisons stations | ★★★★★ |
| EDC | Lets truck drivers fill-up in 21 European countries | ★★★★★ |
| Shell Multi-Network | Allows your drivers refill at Shell, Esso & Texaco stations | ★★★★★ |
iCompario offer a range of commercial fuel cards that meet the needs of truck drivers and HGV businesses. 
The best fuel cards for truck drivers and HGV businesses come with a range of money and time-saving features, including: 
An online summary of all fuel transactions in one place

Detailed VAT approved invoicing to facilitate claims

The best online management tools for desktop or mobile
Using a fuel card puts you and your truck drivers in total control of your diesel expense. But that's not all – you can also rest-assured your drivers can always find their nearest fuel station at the touch of a button.
Five best providers of fuel cards truck drivers
| | | |
| --- | --- | --- |
| Fuel card provider | Why it's one of the 5 best fuel card providers for vans | iCompario star rating |
| Shell | Gives your business the security of fixed weekly fuel prices | ★★★★★ |
| Esso | Lets you fill your cars up at 14,000 European stations | ★★★★★ |
| BP | Grants you access to the UK's biggest motorway network | ★★★★★ |
| Texaco | Allows you to fuel your car at the UK's main supermarkets | ★★★★★ |
| UK Fuels | Offers an enormous selection of fuel benefits for your trucks | ★★★★★ |
Truck drivers and HGV businesses have different needs to other transport businesses – the vehicles you and your truck drivers use are much larger than cars. 
This means matching routes to filling stations, commercial pricing options and HGV optimised locations is no easy task, and your fuel card choice becomes critical to the smooth running of your business. 
You need access to the right fuel stations to keep your business moving and this often means refilling at the biggest brand stations. 
iCompario has a number of fuel card providers that offer specialised fuel cards for truck drivers and HGV businesses.  
With the fuel card providers, you can get access to account managers who will work with you to make fuelling less stressful and help you to grow your business.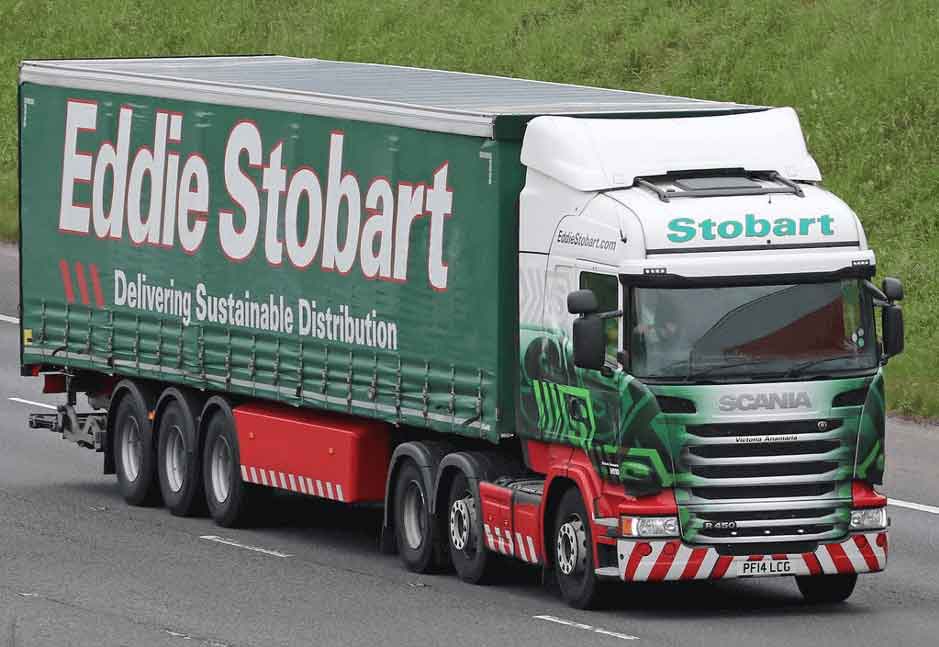 What are the benefits of fuel cards for trucks? 
Fuel cards for trucks help you to save time and money, simplifying the way you manage your business and keeping your drivers on the road at all times. 
There are many benefits to fuel cards for trucks and the main ones for your business include: 
A range of pricing options designed to protect against ever-rising diesel prices

The option to select fixed weekly pricing and see the benefits when prices do drop

Access to UK-wide sites offering a mix of motorway, A road, and inner-city locations

Interest-free credit that allows your business to manage its costs 

Cutting down on your admin time by keeping an online record of your fuel spending

Making it easier to make VAT claims by creating HMRC approved invoices 
With the daily fluctuations in the fuel price, it's important to choose a fuel card that lets you know what the latest fuel discounts are throughout its network – it's a tool that's as valuable to your business as the trucks and drivers that keep it on the road.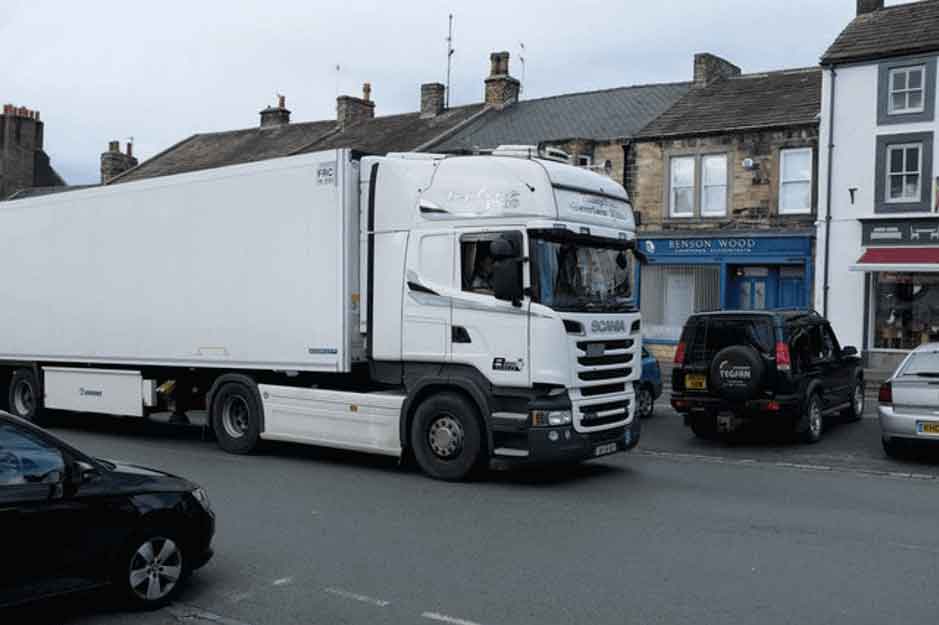 How to choose the best fuel cards trucks
Whether you have one truck or a fleet made up of trucks, buses and coaches, there are crucial requirements for your business and drivers: 
You may have to stick to set routes

You might focus on scheduled deliveries
But one thing is for certain – your business and its drivers make decisions on filling up that a car or van driver doesn't deal with, such as wider lanes, higher canopies or pumps which can fuel your vehicle fast.  
This means that the more your driver has to vary from their planned route, the more fuel is wasted, and your profit margins tighten.  
Fuel cards can keep your truck drivers on their planned routes, stop you from wasting fuel, and stop your profit margins from shrinking – but only if you choose the best one for your company. 
That's why we've explained the benefits of fuel cards for truck drivers, listed the best fuel cards for truck drivers, and covered off the best fuel card providers for truck drivers. 
But if you want a little more help making your mind up, try our fuel card comparison and quick quote tools – then you can put in the specific needs for your truck business and the perfect fuel card for your company.