Whether it's commuting between your different work locations, getting on the road to see customers or taking clients from A to B, your company's cars will always be on the move.
One of the key concerns for businesses is the sheer amount of money that is spent on fuel. Is there any way to reduce the amount of money spent on fuel for cars?
Absolutely – by investing in the right fuel cards for the cars your business uses. 
We've listed the five best fuel cards in the table below and explained how you can decide which is the right one for your business. 
Five best fuel cards for cars 
| | | |
| --- | --- | --- |
| Fuel card | Why it's one of the 5 best fuel cards for cars | iCompario star rating |
| BP Plus | Lets you fill your cars up at 3,202 BP fuel stations | ★★★★★ |
| Esso National | Allows you to refill your cars at 25% of all UK fuel stations | ★★★★★ |
| fuelGenie | Can be used at Morrisons, Sainsbury's, & Tesco stations | ★★★★★ |
| EDC | Enables you to fuel your car in 21 European countries | ★★★★★ |
| Shell Multi-Network | Give you access to Shell, Esso and Texaco stations | ★★★★★ |
We know it is important for you to be able to fill up petrol or diesel at the most convenient locations.  
Fuel is not your main concern, it's just one of the many things that go into your daily life and we know you would rather not think too hard about it. 
We can help you with the right card choice allowing access to a mix of the biggest oil brands,  including motorway service stations and supermarket sites, providing you with a multi-location network across the whole country.  
Five best providers of fuel cards for cars 
| | | |
| --- | --- | --- |
| Fuel card provider | Why it's one of the 5 best fuel card providers for cars | iCompario star rating |
| Shell | Gives your business the security of fixed weekly fuel prices | ★★★★★ |
| Esso | Lets you fill your cars up at 14,000 European stations | ★★★★★ |
| BP | Grants you access to the UK's biggest motorway network | ★★★★★ |
| Texaco | Allows you to fuel your car at the UK's main supermarkets | ★★★★★ |
| UK Fuels | Offers an enormous selection of fuel benefits for your cars | ★★★★★ |
iCompario will connect you with the fuel card provider that gives you the most flexibility to link a fuel card to a vehicle or driver or both.  
You also will have the option to pay for a whole range of fuel-related products on the same fuel card. 
Importantly all fuel transactions can be tracked online in real-time with comprehensive HMRC approved invoicing to facilitate VAT claims.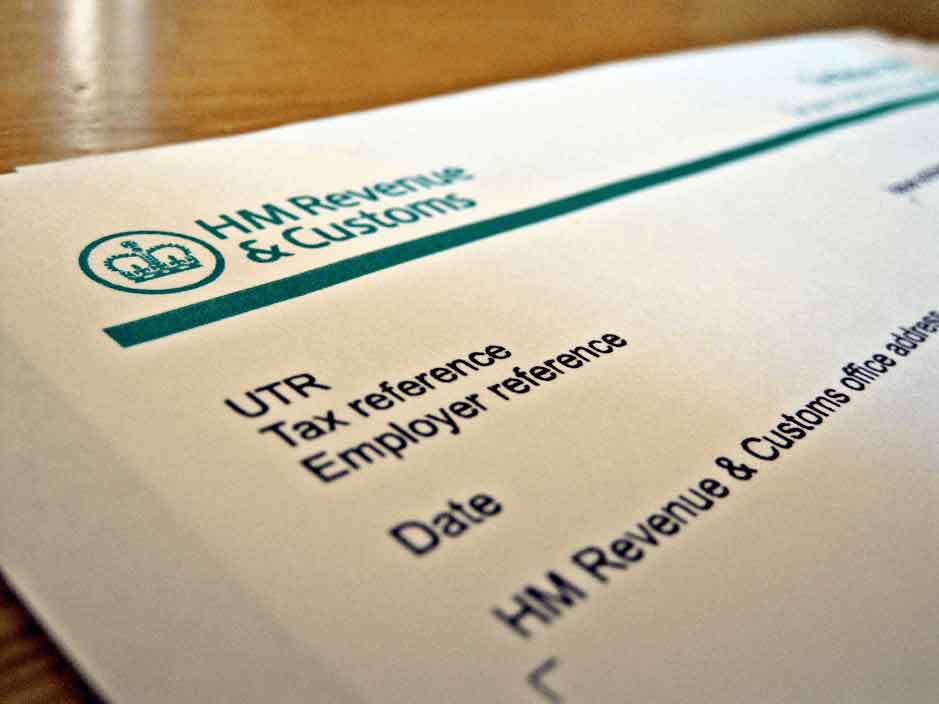 How to decide what the best fuel cards are for your cars 
There's a huge number of fuel cards for cars for you to pick from and they cover a wide range of people and businesses – you can get: 
Fuel cards for companies

Fuel card for business use only

Fuel cards for company cars

Fuel cards for small fleets

Fuel cards for employees

Fuel cards for private motorists

Fuel cards for uber drivers

Fuel cards for taxi drivers
And the list could go on. 
There's an enormous amount of choice and it may be that you need a range of different fuel cards to fulfil all the needs of your business. 
But there are three things to keep in mind. Does the fuel card:
Save you time and money?

Ensure convenience filling up using the country's biggest service networks?

Give a total overview and control of fuel expenditure across your business?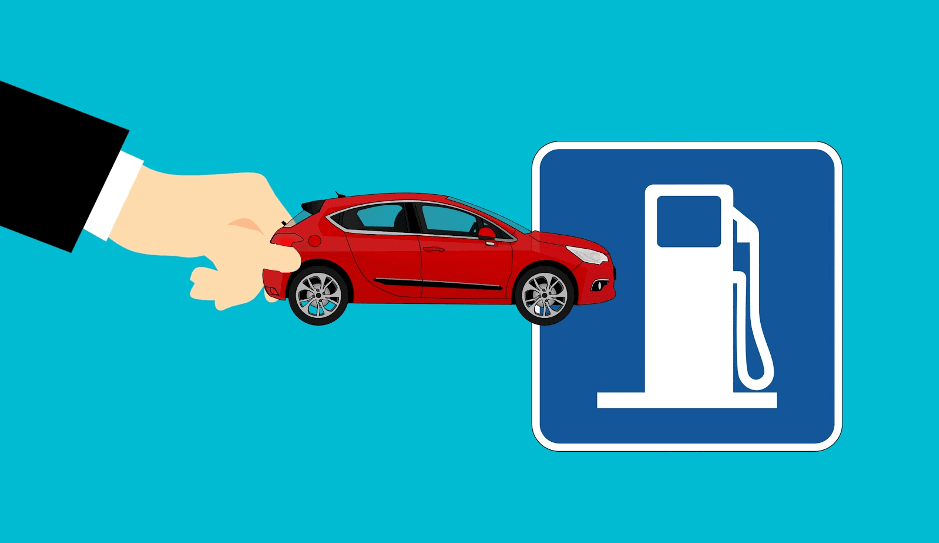 There are fuel cards for petrol & diesel cars 
Your business may use petrol cars, it might use diesel cars, or it could use both. Whatever fuel is the best for your business, you'll be able to use a fuel card to save time and money for your company. 
Fuel cards are available for petrol and diesel cars – you can pick from the biggest brands and use them to refill your car at stations across the UK and Europe. 
Fuel cards for cars make invoicing easier for your business
As well as trying to keep on top of the price of filling up your car, do you claim all fuel receipts as part of your taxable expenses? 
Do receipts often go missing, just as you need to submit expenses or before submitting your tax return?  
What about the stress involved in claiming all the VAT back on fuel as well?
Using fuel cards for your cars can cut out a huge amount of the invoicing hassle that your business has to deal with – they create HMRC compliant invoices,  and keep an online record of what you spend and what you owe. 
Fuel cards for cars give you access to thousands of stations
Is your business locally based? 
Perhaps it requires regional transport.  
Do you need to travel throughout the UK?
You might even drive across Europe.
Whatever the needs of your business, there's a fuel card that will give you access to the fuel that you and your drivers demand – there are fuel cards that let you fill up at supermarkets, ones that allow you to use the biggest fuel providers in the UK, and fuel cards that you can use throughout Europe. 
There are thousands of stations that you can use your fuel card at. 
Thinking of getting a fuel card for your cars? Here's how to get one 
Selecting the right fuel card couldn't be easier – simply choose from one of the two options below, to either pick a fuel card, or allow us to find the best fuel card for you.